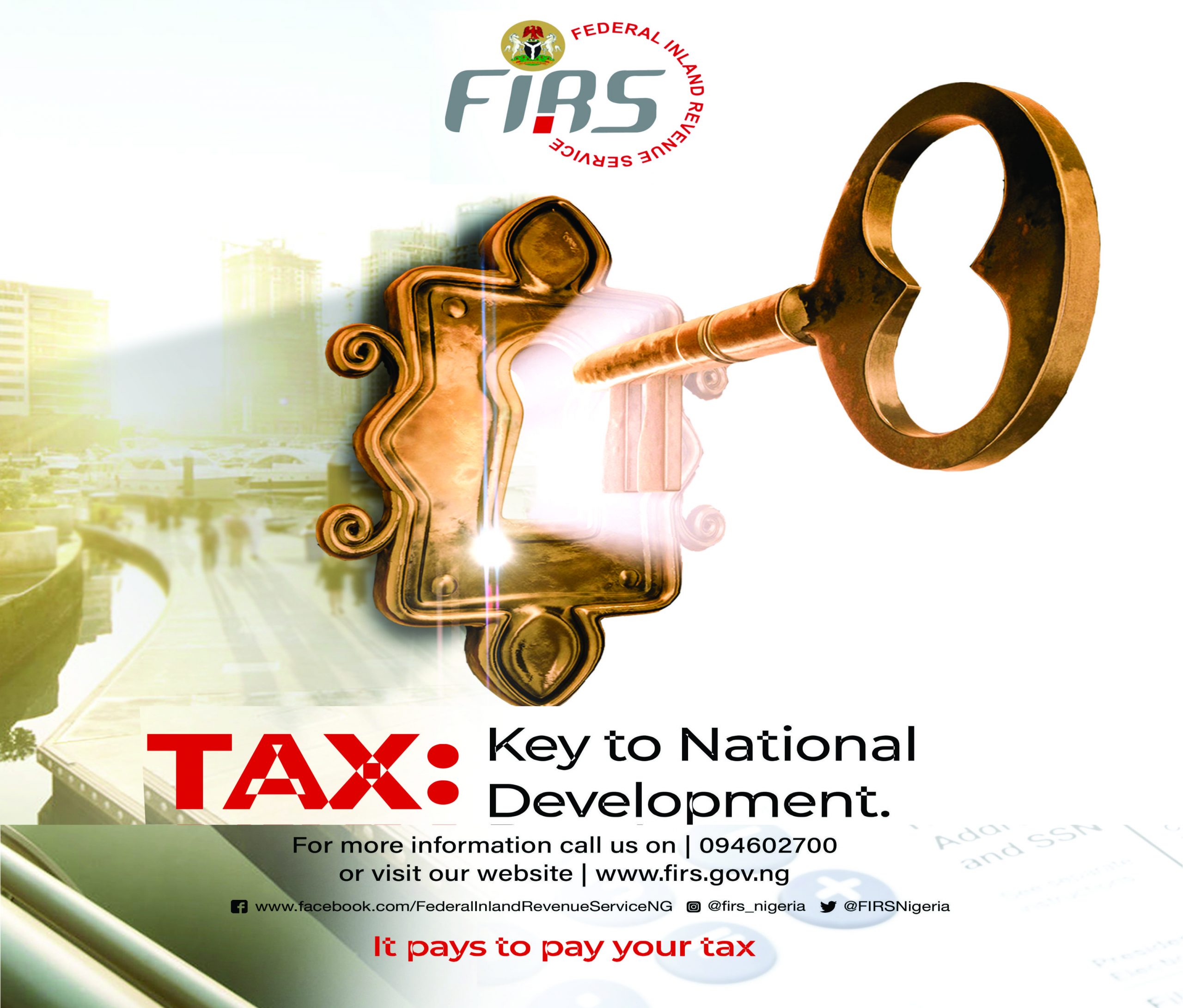 The former military leader urged the youths to go ahead with his ambition, saying: "All you need to do now is to go out there and mobilise people of like-minds and age groups. A lot of us, when we entered politics and governance, were about the same age as you."
A frontline female politician, activist and Presidential candidate of Mass Action Joint Alliance (MAJA) in 2019, Prof. Funmilayo Adesanya–Davies lauds Women for Equity and Fairness Organisation of Nigeria (WEFON) on the need to create more opportunities for women and youths in the nation building and Nigerian politics.
This is as Mrs Atinuke Babs-Olorunkemi, the zonal President of WEFON has canvassed the need to create more opportunities for women and youths participation in the nation building. Babs-Olorunkemi made this known at a programme organised by a non-governmental organisation, Stage for Women Development Initiative (SWDI), on Saturday in Lagos.
Speaking on the theme of the event which is: "Mobilising The Unreached For Inclusive Democratic System In Nigeria, she says "There's no gainsaying the fact that women and youths play prominent roles in nation building. "Women have role to play not only in public service, but also in public administration, politics and nation building in general.
"Women participation in nation building is an important ingredient in achieving an equitable, peaceful and more prosperous society," Babs-Olorunkemi said. Adding that, "the that lack of inclusiveness in a political system is an infringement on fundamental human rights."
Babs-Olorunkemi described youths as change agents who must be included in the affairs of nation building. "She called for one per cent inclusion for Persons With Disabilities (PWDs) at the National Assembly."
"INEC also needs to make adjustments by making adequate provision for personnel that can assist PWDs to perform their civic obligations at the polling units," she said.
Dr. Angela Daniel, the President of SWDI, while speaking on the inclusion of women and youths, said that the level of women participation in politics had reduced. She condemned the denial and exclusion of women in politics and affairs of nation building on the grounds of incompetence.
"Women can also make better leaders due to the innate managerial and administrative skills, which they can utilise to turn the nation around for good. Please let us encourage women; if women are voted en masse in the upcoming elections, other women will be encouraged to participate more actively in politics and affairs of nation building," she admonished, noting that "the Initiative is an offshoot of women entrepreneurs organisation of Nigeria."
Mrs Hilda Nwachukwu, the founder of Initiatives For Sustaining Gender Empowerment, called for more commitment and active participation in order to make an impact as a women advocacy and empowerment coalition.
"Women have been docile for too long; we should wake up and take up the initiative. We have more leadership and administrative skills and can do better than men if given a chance," Nwachukwu said.
Also, Mrs Vivian Emesonu, a member of the NOG, advised electorate to vote wisely in the upcoming 2023 general elections, explaining there's a lot we can do; it's not about the party, it's about voting for the candidate with the right policies," Emesonu said.
In the same vein, the presidential candidate of the African Action Congress (AAC), Omoyele Sowore, has advised women to revolt and take over power because men have ruled for too long in the country. The activist stated so on Sunday during the second edition of the town-hall meeting series organized by Arise TV in collaboration with the Centre for Democracy and Development (CDD) on Sunday, 13 Nov 2022.
We would recall the International best practices as encapsulated in the Beijing Declaration and platform for action of 1995 which Nigeria is a signatory and the National Gender Policy (NGP) Affirmative action of (2006) which formulated the 35% Affirmative action, a policy that promote women involvement in government processes and empowerment, to enhance greater opportunities for women.
Sowore said women have accepted the status quo for too long and have internalized oppression despite being slightly of higher population than men in the country. Adding that, "There are more women in this country who are more qualified to vote than men. When are women going to nominate a woman, vote for the person, and force your husbands to vote for a woman? That would solve this problem of equality at once."
The AAC presidential flag-bearer further said it is unfair for women to be satisfied with the 35% allocated to them for representation in government, adding that they should rise, revolt and demand as much as men.
"We have domesticated the idea of women discrimination and women have accepted it for too long. Let them rise up and stop accepting 35%. If you're almost 51% of the population, fifty-something per cent of voters, why are you accepting 35% representation in government?
"Women have internalized this oppression for too long. Rise and stop accepting it. Revolt against it, so you can take over for sometime too. Men have been in power for too long and they've messed up our world – time for women to take over," he said.
Adesanya-Davies thereby urges political parties, their leaders, other critical stakeholders as well as the entire populace, including women themselves to give women the chance and opportunity to fully participate in Nigerian politics by nominating and voting them in both elective and appointive positions.
Similarly, Ibrahim Babangida had made a case for young President in 2023. Babangida makes the case for young President in 2023 in a report by Justina Asishana, Minna on February 18, 2022.
Former Military President, General Ibrahim Badamasi Babangida (IBB), has restated his support and stand for the election of a young President in the 2023 general election. He stated that the youths share the vision of Nigeria's founding fathers to actualise the nation's dreams. Babangida said he has always believed in the potential of the youth to take over power and address the realities of global challenges.
He said: "You are the guys who are going to make sure that the vision for Nigeria that our founding fathers believed is realizable. I have always believed in our potentials."
The former military leader urged the youths to go ahead with his ambition, saying: "All you need to do now is to go out there and mobilise people of like-minds and age groups. A lot of us, when we entered politics and governance, were about the same age as you."
Adesanya-Davies concludes, "The role of youth and women in political participation and Nigerian politics cannot be overemphasized and this is why I have advised we look in the direction of Peter Obi and Yusuf Datti Baba-Ahmed combination of the Labour Party in 2023 presidential election. It's time to rotate and navigate power between the women and the youths as Omoyele Sowore and Ibrahim Babangida rightly put it in 2023 recons Adesanya-Davies.