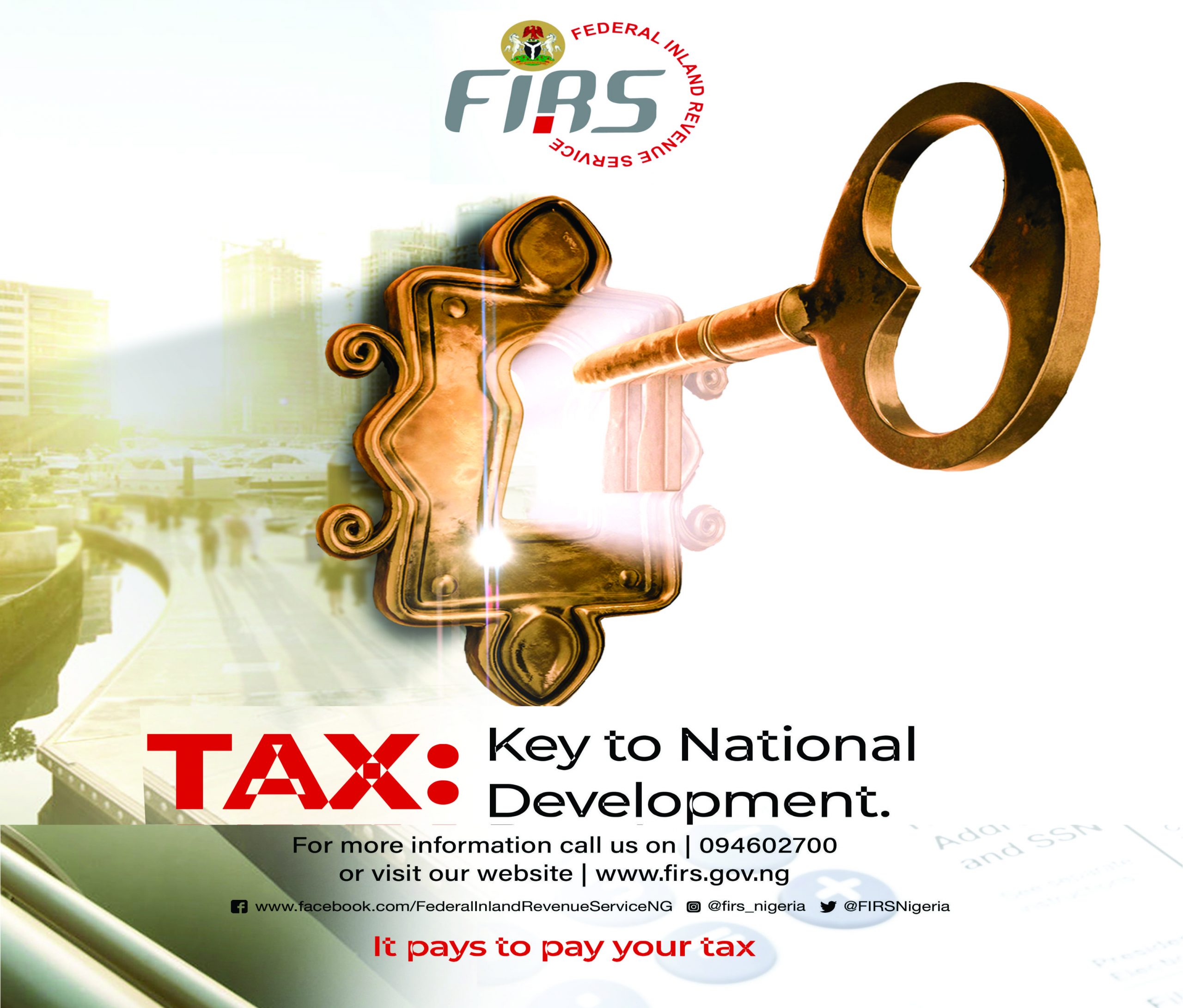 Our Reporters
Sixteen states in Nigeria are yet to domesticate the Violence against Persons Prohibition (VAPP) Act, six years after it was passed in 2015 to eliminate all forms of violence to human beings in Nigeria.
The Executive Director, Education as a Vaccine (EVA), Olabukunola Williams, who was speaking in Abuja said only 20 states had domesticated the Act, adding that even in states where the law exists, implementation processes are yet to begin thereby making it ineffective.
According to Williams rape cases have increased across the country during the COVID-19 lockdown and many of the victims were unable to report and never got justice largely because of non-existence of the Act in some states and the "victim-blaming" culture of some law enforcement officers and many Nigerians.
EVA exhibited images of wears of rape victims to show that gender-based violence has nothing to do with what the victims wore.
Williams said EVA's project on "What Was She Wearing" has shown that sexual violence has nothing to do with what the victims are wearing.
"We haven't scratched the surface on addressing gender-based violence in Nigeria," she said.