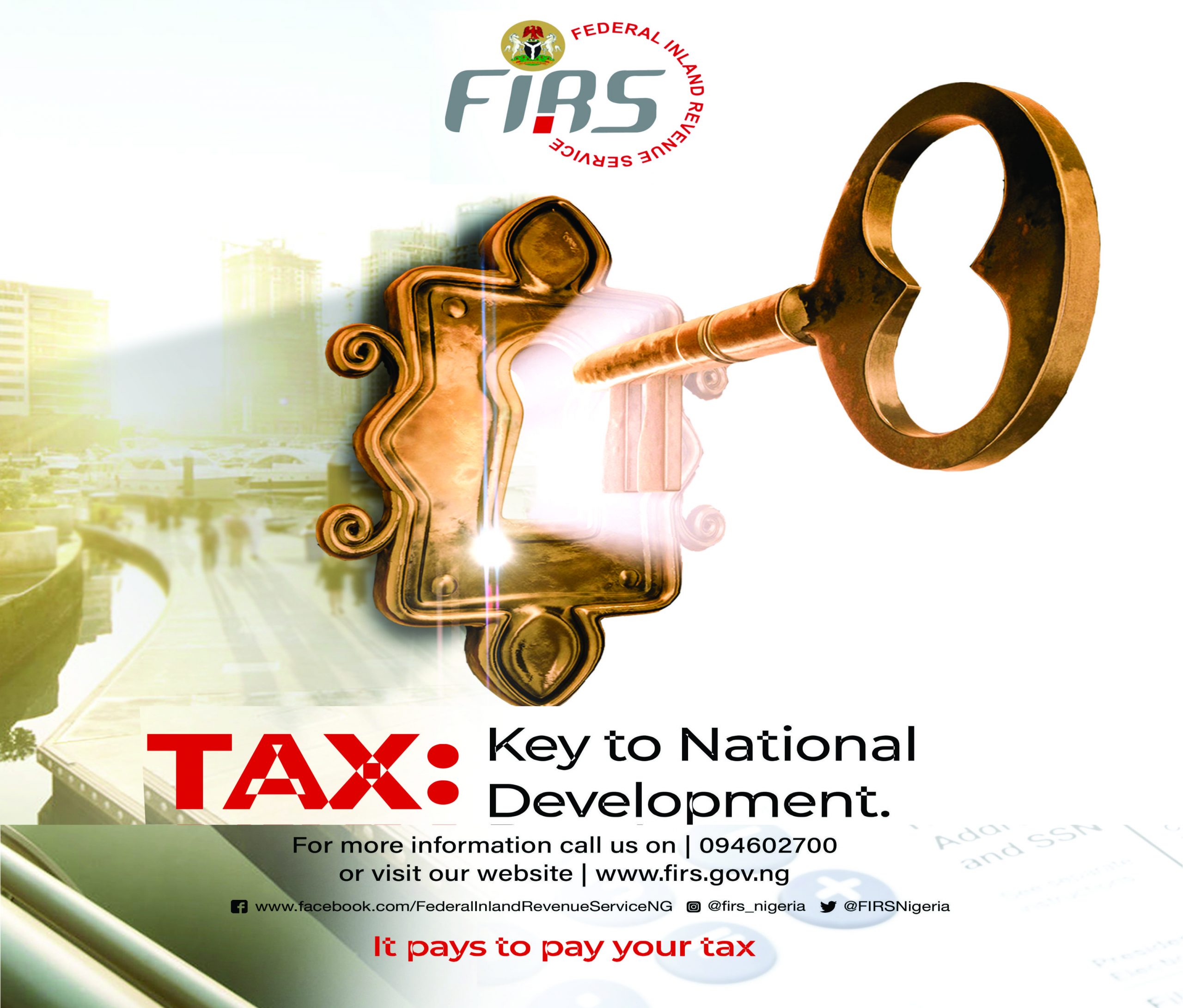 By Our Reporters
Omoyele Sowore, the publisher of Sahara reporters has called on Nigerians residing in London to stage a protest in front of the London hospital where President Muhammadu Buhari's scheduled to undergo his routine medical checkup.
Sowore who made the call urged them to occupy the Abuja House in London.
President Buhari had departed Abuja for London, the United Kingdom on Tuesday, for a routine medical check-up as explained by his media aides.
He was seen off by the Minister of the Federal Capital Territory, Mohammed Bello; his Chief of Staff, Ibrahim Gambari; the Inspector-General of Police, Mohammed Adamu and other officials. Buhari is due back in the country during the second week of April, 2021.
In a tweet, the Sahara reporter publisher described the president's medical trip as a waste of the nation's resources.
He said: "Nigerians in UK must #occupy the hospital where sickly @mbuhari is wasting Nigeria's resources and the Nigeria embassy as well as Abuja House in London, let Buhari return home and do a medical check in the "world-class" hospital he built since coming to power. #Buharimustgo!"
In another development the People's Democratic Party's spokesperson, Kola Ologbondiyan in a statement noted that the president going abroad for a routine medical check-up is a direct indictment of his government's failure to fix Nigeria's healthcare system.
The statement, reads in part: "While the PDP has nothing against where any person, including President Buhari, seeks his or her medical services, our party is worried that the Buhari Presidency is taking no decisive steps to fix our health care system, ostensibly because Mr President can afford overseas medical treatment at tax payers' expense.
"The PDP is disturbed that while Mr President jets out for medical treatment in well-equipped hospitals abroad, our hospitals and medical personnel are in a very sorry situation while millions of our compatriots suffer, with many dying on daily basis from conditions that have simple medical solutions.
"It is indeed heartrending that Nigerians are suffering this huge misfortune of having this highly insensitive, incompetent and corrupt leadership of very selfish individuals who do not care about the welfare of other citizens."
However, in a swift response, the Senior Special Assistant to the President on Media and Publicity, Garba Shehu, speaking as a guest on Channels Television's Politics Today last night, described the trip as a routine checkup, which the president embarks on yearly adding that there was no emergency for Buhari to travel to London.
Shehu said Buhari was not sick in any way, stressing that it was just a routine medical check-up just as he had done in the past.