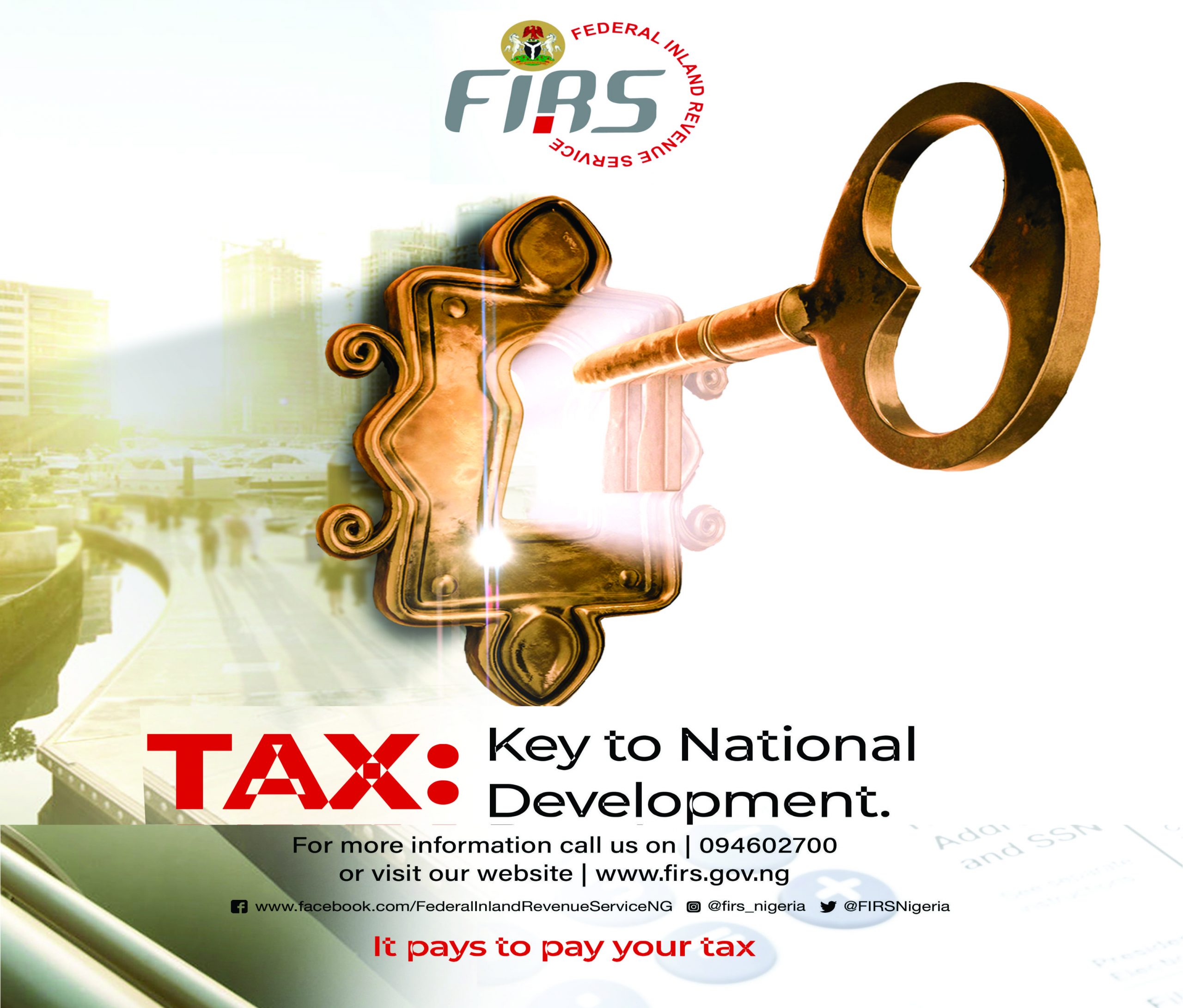 AIFA's Reading Society recently held its Spreading Cheer initiative. A yearly event to promote equitable and inclusive learning among persons with disabilities, the event is used to commemorate International Day of Persons with Disabilities.
The society organised various activities for this year's event, including AIFA Book Club, an interactive session with the teachers, book donations, and an art and craft session at the Hope Fountain Schools for the Deaf, Ifako-Ijaiye, Lagos,.
The book club session, designed to evaluate student's knowledge and comprehension, improve their communication skills, and stimulate their interest in reading, was facilitated by AIFA Programme Officer, Ms. Magdaline Oyoroh.
The session focused on a short story from Advance-Africa, "Who Did the Homework of Patrick?" and allowed the students to share their thoughts and highlight lessons from the story. A total of 55 students participated in the book club session and expressed an interest in participating in subsequent reading sessions of the society.
Another highlight of this year's celebration was the interactive session organised for the teachers on "Emotional Intelligence for Effective Classroom Management." The session, facilitated by Mrs. Nene Dimowo, Director Irisfield Schools and certified autism specialist, engaged the teachers in managing their students and classrooms to achieve quality learning, further encouraging them on their importance as special needs educators.
AIFA Reading Society's Programme Coordinator, Ijeoma Ezenwere, and Kafayat Lawal, an early childhood educator as well as AIFA Volunteer, led the primary school pupils in an arts and crafts session.
This was aimed at stimulating the pupils' interest in other forms of learning, thereby, enhancing their cognitive, physical and social development.
Of a total number of 50 that participated, six of the participants excelled with their artwork and were rewarded. The teachers pledged to harness the pupils' skills following their outstanding performance.
The society, through support from members and friends, donated 200 copies of learning materials to the school, presented by the Society's Practice Oversight Manager, Ms. Funmilayo Adeshina, who expressed hopes that the school utilises the books to its best advantage. The Assistant Head Teacher, Mrs. Chukwuemeka, appreciated the Society for promoting quality education and its contributions towards improving the educational development of students in Hope Fountain School for the Deaf through the Spreading Cheer.
The Spreading Cheer initiative has reached over 5,122 children with special needs in Nigeria from 2015 to date. AIFA Reading Society is committed to fostering a reading culture and promoting quality education for sustainable development through its initiatives. The Society looks forward to fostering inclusive learning among every member of the Society, irrespective of age, gender, status, and background. It, therefore, encourages everyone to support this and other initiatives of the society.