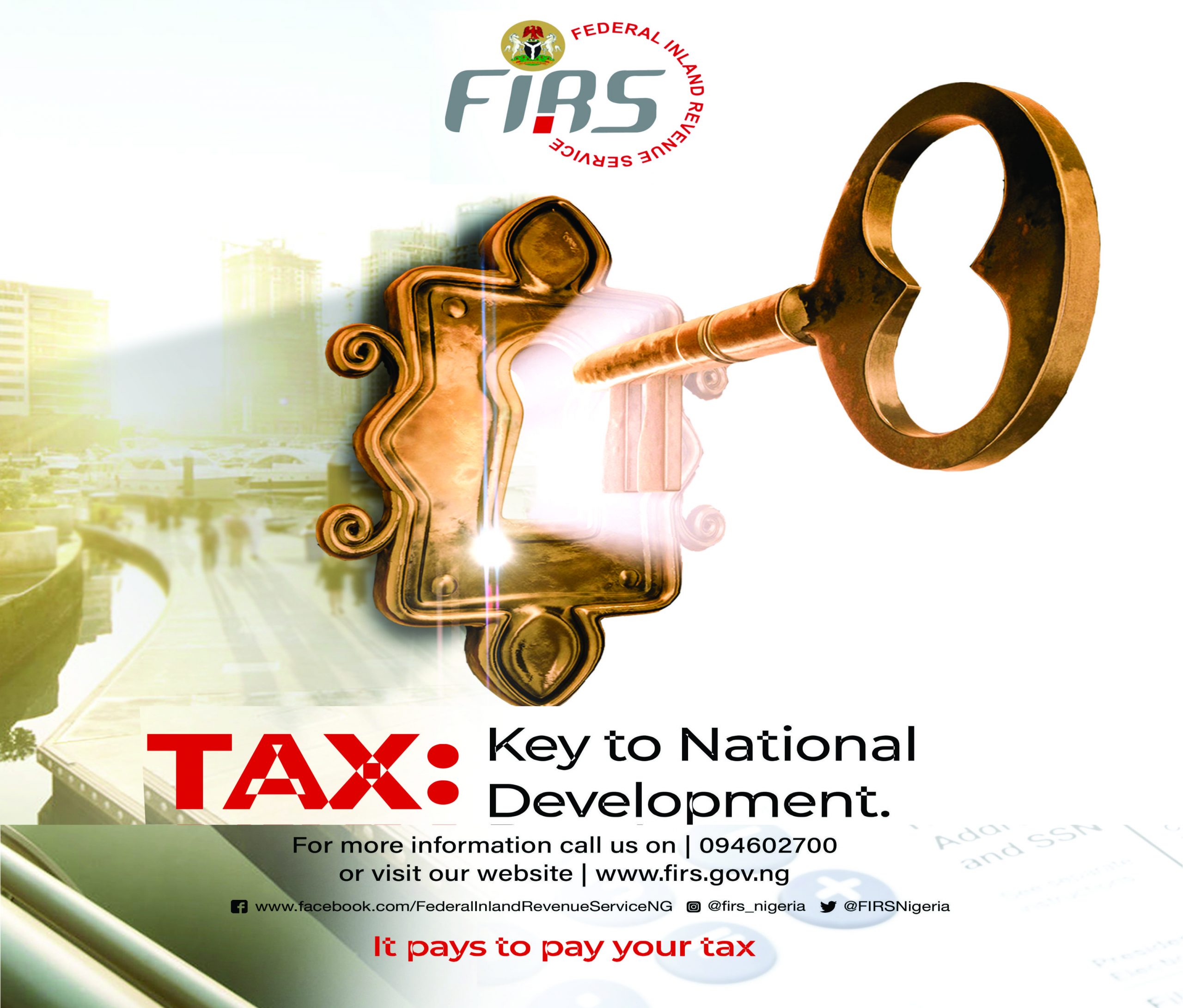 The Board Chairman of Kogi State Office for Disability Affairs (KOSODA), Ibrahim Daniel Arome has called on the Kogi State Government to takeover the schools for special needs.
Giving reasons for the need of government's takeover of the present-day Lokoja school for the Deaf, Zango-Daji, Arome explained that the school was originally built by the Federal Government over 15 years ago. The school was popularly known as Kogi State Special School
The institution was built to help persons with disabilities acquire basic education. The Board Chairman states that the school has been renamed Lokoja School for the Deaf, and designated as a private school.
Ibrahim Daniel Arome requested that the Kogi State Special School, Okene, Kogi State Special School, Ayangba, CMML Special School, Iyale, Kogi State Special School, Mopa-amuro, etc. should also be taken over by the state government to make education affordable and accessible for PWDs in the state.
He also called for employment of sign language interpreters in all the schools.
Coiled from INN