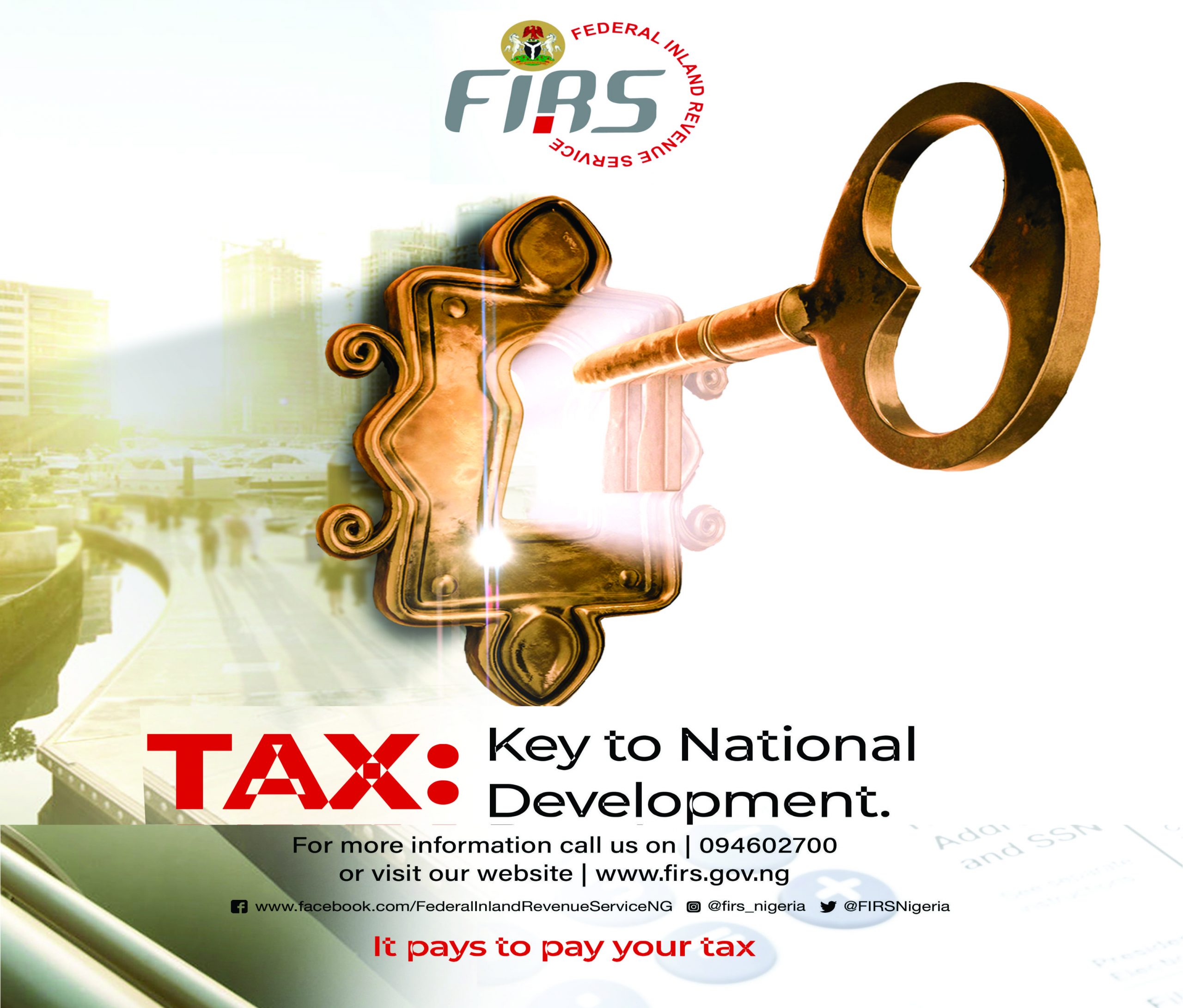 In a bid to revolutionise the healthcare sector in the state, the Katsina State Government has entered into a partnership with Wellcome Sanger Institute in the United Kingdom.
Wellcome Sanger Institute is a prestigious School at Cambridge, United Kingdom. Founded to sequence the human genome, the Wellcome Sanger Institute, is a biomedical research center recognized globally for undertaking large-scale science that forms the foundations of knowledge in biology and medicine.
A statement by Chief Press Secretary to the Katsina State Governor, Ibrahim Kaula Mohammed, said the collaboration is part of efforts by the state government to combat infectious disease in the state.
This groundbreaking partnership marks a progress in the state's healthcare sector and positions Katsina as a leader in the fight against infectious diseases in Nigeria.
When established, the centre will be the first of its kind in the northern part of Nigeria that will address the pressing healthcare challenges faced by the northern region of Nigeria, specifically focusing on infectious diseases. Through strategic partnerships, the center will leverage the expertise of international and local researchers, healthcare professionals, and policymakers to develop sustainable solutions and strengthen the healthcare ecosystem in Katsina State.
During his visit to the Institute, Governor Dikko Umaru Radda, was received by the Chief Operating Officer of the institute, Dr. Martin Dougherty, and Head of Parasites and Microbes Programme, Prof. Nicholas Robert Thomson.
In his comments, Governor Radda said the "collaboration with the Wellcome Sanger Institute marks a significant milestone in our efforts to transform healthcare in Katsina State. By establishing a center of excellence, we will enhance our capacity to combat infectious diseases and improve the overall health outcomes of our citizens. We look forward to working closely with international experts and local stakeholders to achieve our shared vision.
"All Universities including the School of Hygiene, Oxford University, and Cambridge University are partnering with Wellcome Sanger Institute to conduct high-impact research. Therefore, a partnership with Sanger Institute is like building a network with all UK universities."
The Katsina State Governor's dedication to healthcare innovation and his proactive approach to fostering collaborations with international institutions highlight his commitment to improving the well-being of the people of Katsina.