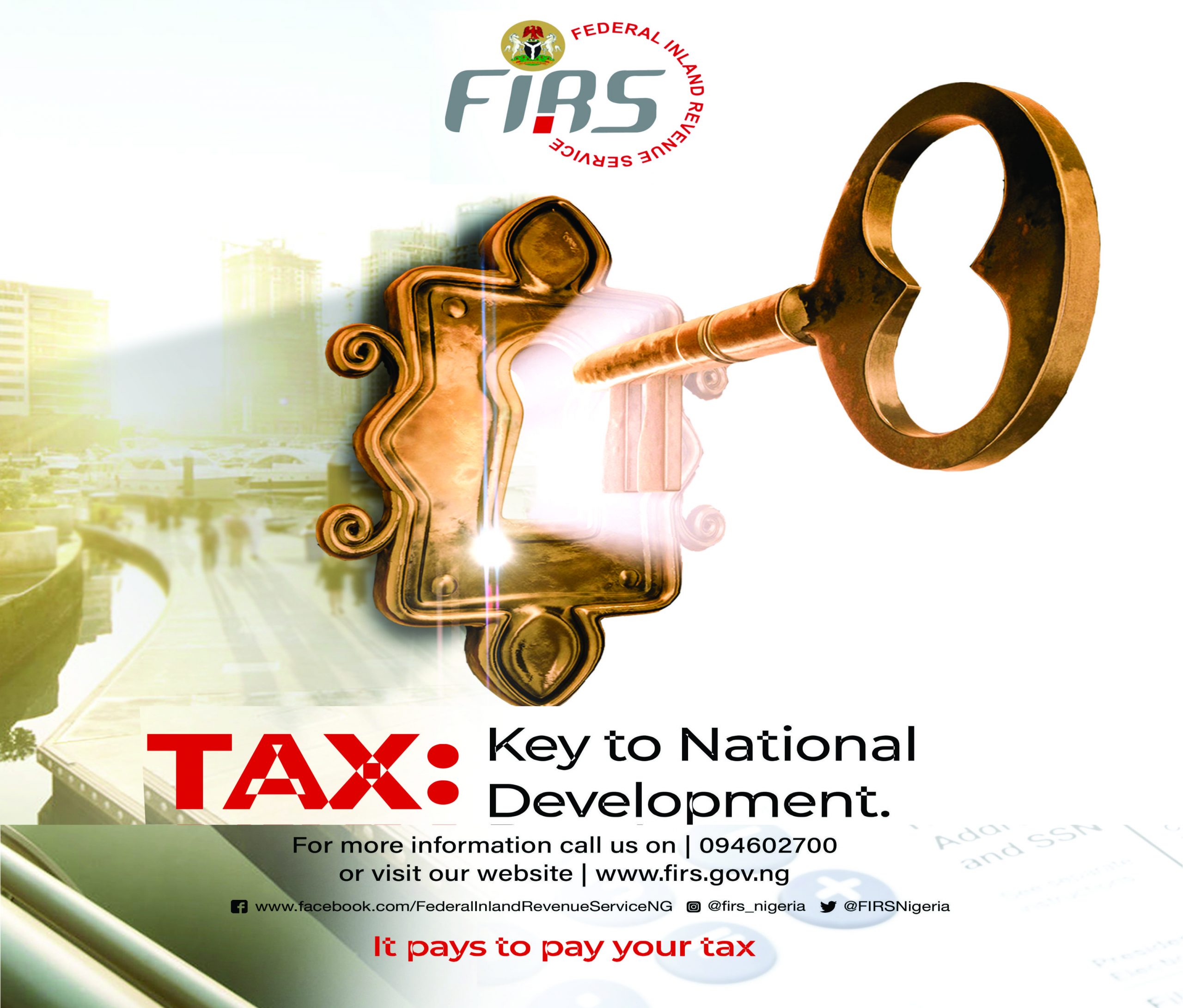 In order to rid the Federal Capital City (FCC) of illicit activities, the FCT Administration during its joint city enforcement weekend raided and dislodged notorious spots for environmental and other nuisances ranging from refuse littering, illegal markets, auto mechanic workshops and motor parks as well as illicit drug related activities around popular AYA roundabout and environs, in Asokoro district.
Also, the team, comprising of officials drawn from Abuja Environmental Protection Board (AEPB) and Directorate of Road Traffic Services (DRTS) otherwise known as Vehicles Inspection Office (VIO) also abated environmental nuisances around Court of Appeal junction through Fed Secretariat complex, Eagle Square and NICON junction axis of Shehu Shagari Way.
Explaining the exercise, secretary, FCTA command and control, Olumuji Peter, said it is in continuation of the FCT Administration's commitment of ensuring that the city is kept safe for every resident.
Olumuji warned that henceforth, the FCTA is letting all those who have criminal tendencies in the city know that they should change or better relocate to wherever they are coming from, because the city would not be conducive for them, as the enforcement is continuous.
He added that through credible intelligence from security agencies, the team busted a criminal hideout around Asokoro, where illicit drugs were recovered and criminal elements that attack people traversing the area, especially in the night time were dislodged.
He said: "We have been able to dislodge where they normally reside, and that is a good development to those traversing around the place, especially at night.
"We had gotten reports that people are being attacked whenever they are traversing this environment. But with the action that we have taken, such criminal activities here have been reduced to the barest minimum, which we hope to sustain."
On whether any arrest was made during the raid, he said: "For now, we are not able to make any arrest, because when we entered, most of them had escaped."
Similarly, deputy director, Monitoring and Enforcement, AEPB, TPL Kaka Bello, noted that the whole effort is to see that the city is clean and safe for inhabitants.