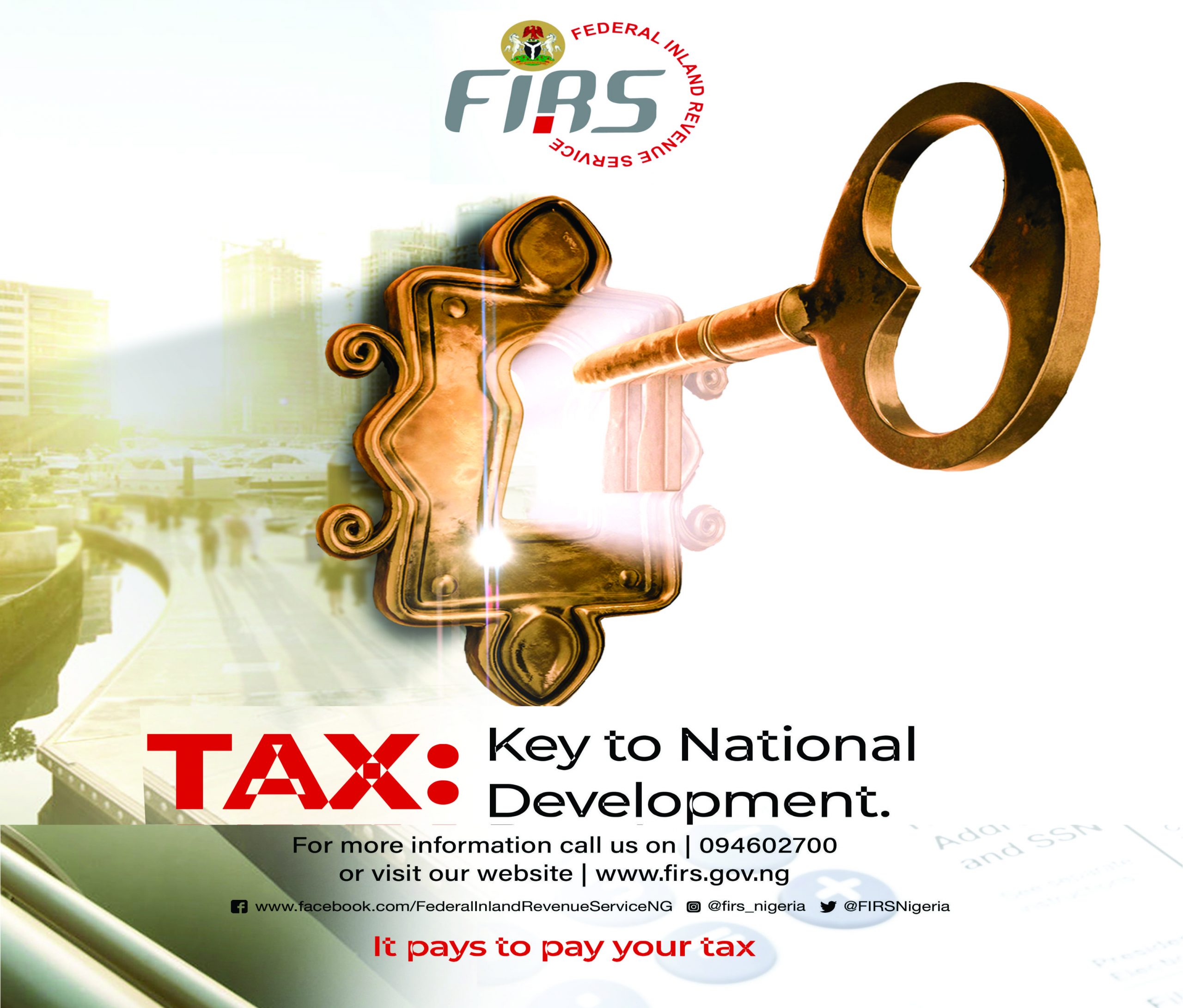 By Ruby Leo
In a bid to produce better leaders who understand and grasp the importance of an inclusive society, the National Commission for Persons With Disabilities (NCPWD) is collaborating with the National Institute for Policy and Strategic (NIPSS) to create better awareness on the need the rights and privileges of persons with disabilities.
The Executive Secretary of NCPWD, Mr James Lalu made this known during a courtesy by the management team of INCLUSION Magazine led by its Chief Executive Office, Mallam Hussaini Abdulrahman at the office of the permanent Secretary of the Ministry of Humanitarian Affairs, disaster and Social development.  
Lalu stressed that most negative perceptions about his members comes from the fact that they are not understood or provided opportunities to contribute their quota to national development.
Lalu explained that his commission's sole focus is to create awareness on the rights and dignity of PWD saying, "We are also working with (NIPSS), to integrate disability courses for those attending the one-year program so that they will be educated on disability, when directors attend the training, in the future when they can become Permanent Secretaries, they can know how to use their office to support PWD".
"We can't blame government for all negative perception for persons with disabilities; they may have positive mindset, but may not know how to handle situations.
"A lot of government officials want to help, but they don't know how. It is our responsibility to create necessary awareness for them to know how to help, that is why we want to integrate it into their curriculum, so that when they graduate from the program they will know how to interact with us. Once we are able to create necessary understanding, a lot of things will be happening positively in various sectors. These are some of the approach we are using".
Earlier the Chief Executive Officer of INCLUSION Magazine, Mallam Hussaini Abdulrahman noted that Nigeria has over 25 million persons living with disabilities who need to be catered for.
He added that this present regime is doing so much for this special sector and these innovative ideas need to be reported so that Nigerians appreciate what the government is doing.
He said, "we thought it wise to pay you a visit to discuss further and see how the ministry can partner with us so that together we can better the lives of PWD.
"We are equally meeting some state governments to see what the states are doing in the area of education, health and some other areas of life. We believe the ministry is key to us, we cannot do these without the ministry. The Ministry have to be aware that there is a publication called INCLUSION, we believe that with the partnership we will be able to do more for this sector".