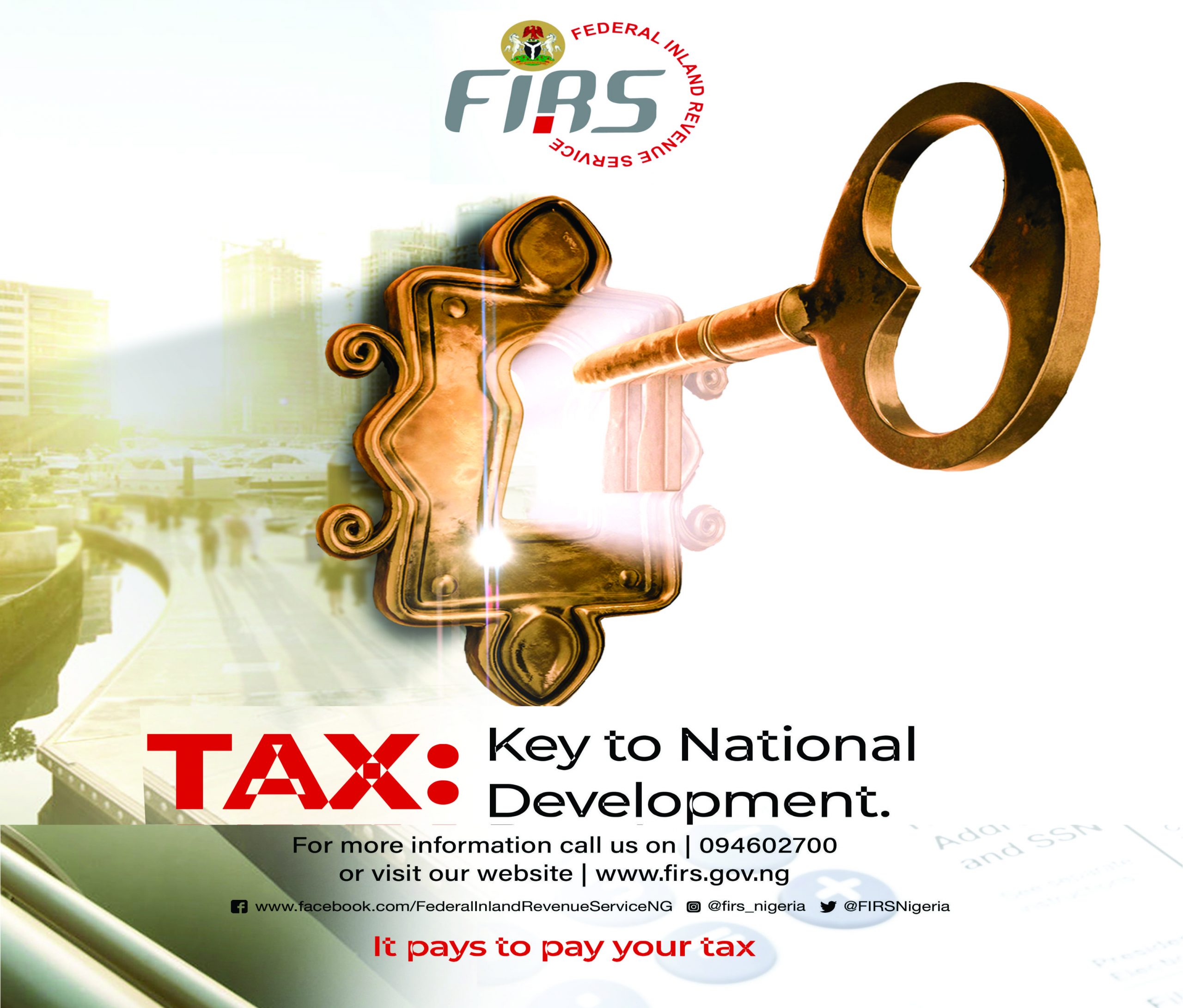 By Chidimma Ajemba
Today is International Day of Persons with Disabilities(IDPD). The day is about promoting the rights and well-being of persons with disabilities at every level of society and development and raising awareness of the situation of persons with disabilities in all aspects of political, social, economic, and cultural life.
The annual observance of the International Day of Persons with Disabilities (IDPD) on 3 December was proclaimed in 1992 by the United Nations General Assembly resolution 47/3. The observance of the Day aims to promote an understanding of disability issues and mobilize support for the dignity, rights and well-being of persons with disabilities.
The term "disabled person" means any person unable to ensure by himself or herself, wholly or partly, the necessities of a normal individual and/or social life, as a result of deficiency, either congenital or not, in his or her physical or mental capabilities.
The theme for this year is "Transformative solutions for inclusive development: the role of innovation in fueling an accessible and equitable world."
According to the Global Report on Assistive Technology, 2.5 billion people need at least one assistive product. The demand is expected to go up to 3.5 billion by 2050.
However, nearly nine out of 10 people who need assistive technology do not have access to it – this hurts the education, livelihood, health and well-being of individuals, families, communities and societies.
Assistive technology (AT) is a term for assistive, adaptive, and rehabilitative devices for people with disabilities and the elderly. Disabled people often have difficulty performing activities of daily living (ADLs) independently, or even with assistance. ADLs are self-care activities that include toileting, mobility (ambulation), eating, bathing, dressing, grooming, and personal device care. Assistive technology can ameliorate the effects of disabilities that limit the ability to perform ADLs. Assistive technology promotes greater independence by enabling people to perform tasks they were formerly unable to accomplish or had great difficulty accomplishing, by providing enhancements to, or changing methods of interacting with, the technology needed to accomplish such tasks.
For example, wheelchairs provide independent mobility for those who cannot walk, while assistive eating devices can enable people who cannot feed themselves to do so. Due to assistive technology, disabled people have an opportunity for a more positive and easygoing lifestyle, with an increase in social participation, security and control, and a greater chance to reduce institutional costs without significantly increasing household expenses.
In schools, assistive technology can be critical in allowing students with disabilities access the general education curriculum. Students who experience challenges writing or keyboarding, for example, can use voice recognition software instead.
Assistive technologies assist people who are recovering from strokes and people who have abstained from injuries that affect their daily tasks.
However, in Anambra, only one out of every ten persons that need assistive technology can have access to it.
Many persons with low vision do not have access to assistive devices. A large number of persons with physical disabilities in the state need either wheelchairs, crutches or walkers but only a few have access to one.
Anambra Disability Rights Commission(ASDRC) therefore make a passionate appeal to international donors, and public-spirited individual to partner with the Commission to provide or donate towards the procurement of Assistive Technologies like wheelchairs, crutches, cane guide, hearing aids, spectacles, sunscreens, prosthetics etc for every Onye Anambra with a disability who may find it extremely difficult to afford one.
The Commission emphasises the importance of providing and making available Assistive Technology for persons with disabilities so they can participate fully, equally and effectively in society with others, and face no barriers in all aspects of their lives.
These devices do not just serve as an aid but as inspiration to persons with disabilities.