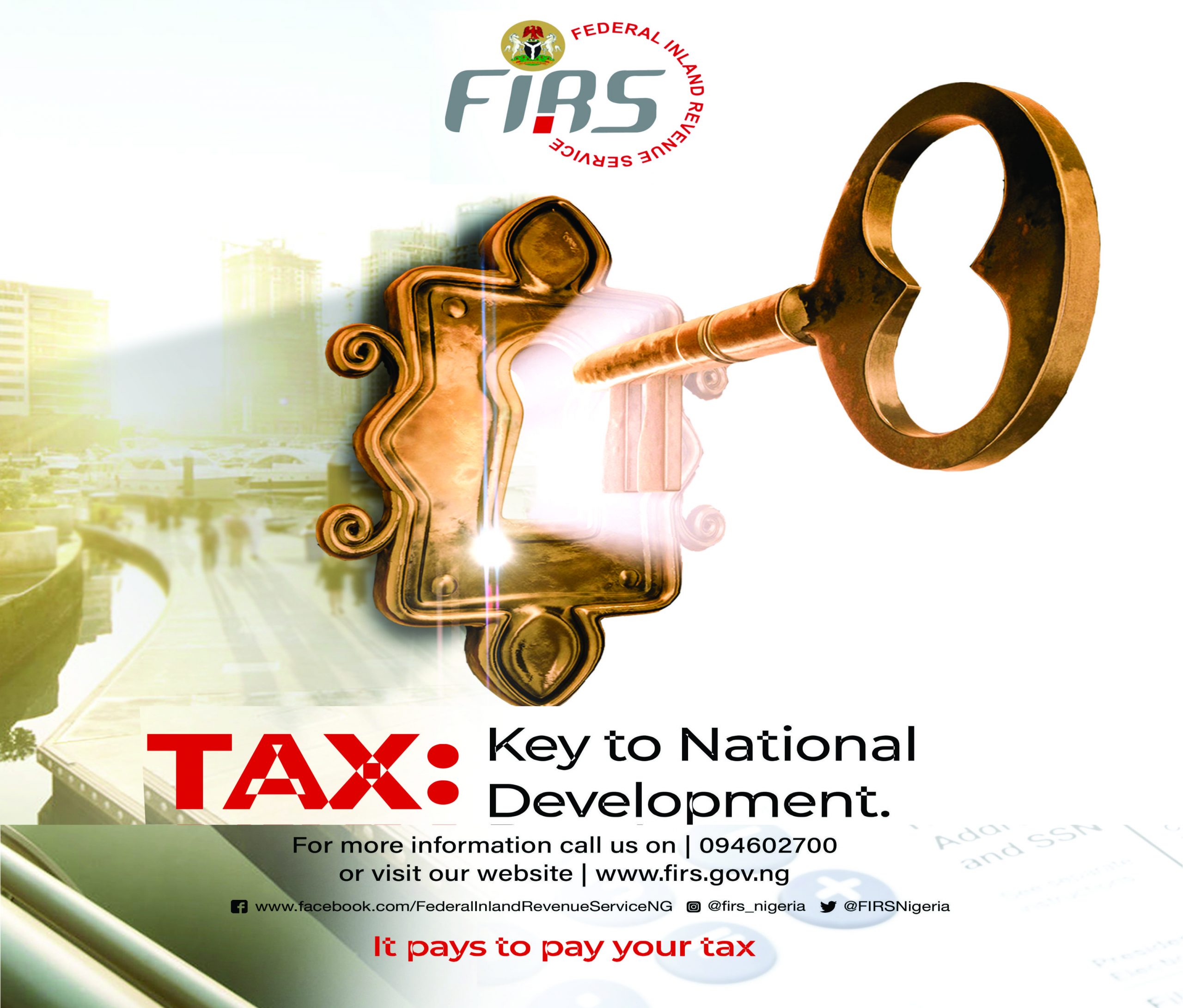 Experts advocate establishment of a special agency for the management, treatment and care for children with autistic and the need for increased awareness as most of them are usually without basic care.
Autism is a permanent genetic developmental disorder of the brain, which affects the ability to communicate and interact.
A Paediatrician at the Special Baby Unit, Dalhatu Araf Specialist Hospital Lafia, Nasarawa State, Dr. Toafik Oluwaseun said early diagnosis and access to basic care and management, was the best way to handle the disability rather than attributing the condition to 'spiritual attack' and 'witchcraft.'
Journalists who visited Government Special School Lafia, gathered that the school had 25 children with autism undergoing therapeutic management.
According to Head of the school, Mrs Baerbel Jaja, most of the children had been rejected by their parents.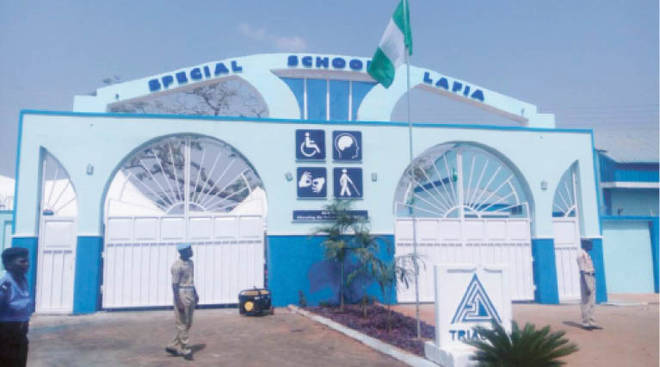 An Autism Therapist and Care Giver, Mr Yahaya Kumo pointed out that due to low awareness, most parents cannot handle children with autism and called on government to initiate special intervention programmes aimed at providing care and attention for them.
Credit: radionigeria.gov.ng