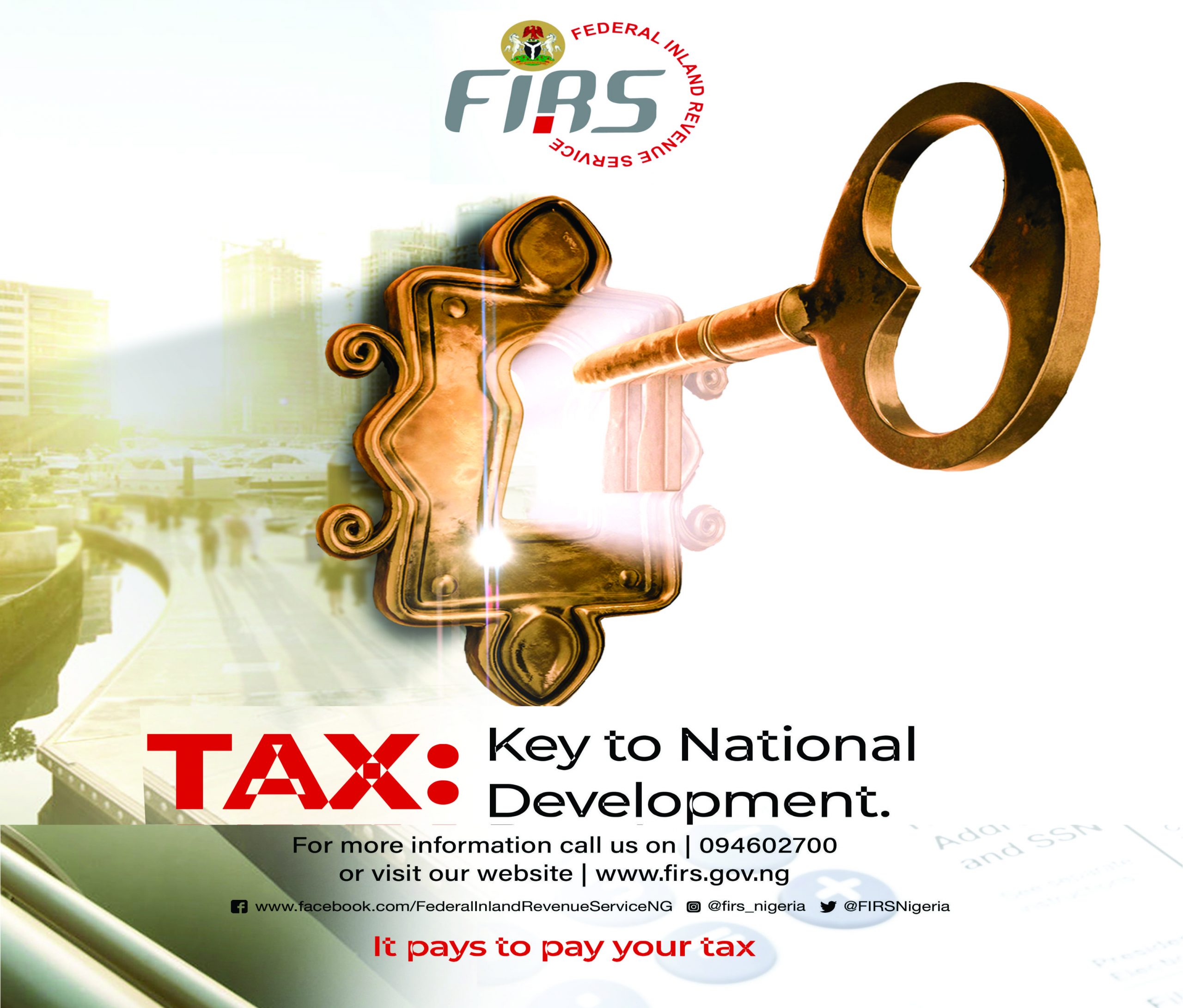 —–Failing to employ or sacking someone with disability is ignorance
By Our Reporters
The Senior Special Assistant to the President on Disability Matter, Dr Samuel Ankeli has accused most agencies of paying lip services to the implementation of the Persons with Disability act thereby depraving the sector from opportunities that would have improved their lot.
Speaking during an interview with Inclusion magazine, the veterinarian and Doctor who is visually impaired noted that though the bill has been signed most agencies and states are yet to enforce it to give persons with disabilities their rightful place of pride, in areas of employment, education and accessibility.
He pointed out that most organization are not disability friendly and make it difficult for persons with disabilities to access services.
He opined that some ministries have completely refused to listen to them and pay lip services to implementing the act.
His words, "the system we are operating in Nigeria is refusing to recognize that we are an integral part of the country, the rain falls on all of us, the oil in the ground is it for only one group, but when it comes to budgeting and planning, nobody takes us into cognizance.
"The president made a statement of having an inclusive governance, I have been battling to enforce that, there is no free work, there is no supervisory capacity on our side, ministers do what they want, heads of executives do what they want, and when you call their attension , they say we are disturbing them, saying we are Nigerians.
"The government system is not recognizing our needs, here now am a senior special adviser to the president, as a minister of state equivalent, but I do not have an official car, I have never had, when they share things they do not remember us, even at this level, so something is wrong in the system".
"We do not have budget, no vehicle for logistics, how do we do the work, am committed I do not travel by flight, I go by road, they know my vehicles, take my car and go to lafia, all the persons with disabilities will stop you and block the road screaming sai Baba.
"The government system is not working, funding is zero, it pains me that the money they collected from the looted funds, they could not give us 1% to change the social status of persons with disabilities. During the covid 19 pandemic, I was the first person to write a memo on how to manage the pandemic, but I was excluded from the committee and at the end persons with disabilities were excluded, its now they are waking up from their slumber".
Speaking on the plight of persons with disabilities, Ankeli lamented that they are treated lower than persons without integrity in every facet of life.
According to him persons with disability are excluded from accessing education because the schooling environment is not disability friendly, saying, "I approached TETFUND to give me funds to make twenty higher institutions in Nigeria disability friendly for students, but they did not even respond to my proposal.
"I wanted to make ramps to make lecture halls accessible, we do not need much money for life to be sweet and our campuses disability friendly, but I must commend University of Ilorin for some of its policies".
He commended the military services for taking care of its own by still accommodating those who become disabled during the course of their service.
"I paid a visit to the Defence and army headquarters and I told them from today that nobody in the military should be sent out of services on the grounds of disability anymore.
"It is not my choice to become disabled on the battle field, there are more disabled persons in action than those killed action. But we celebrate those we bury, "the unknown solider", with the wreath and the young man 35 years of age who has given all his life to the service and suddenly loses in limb and you say he should go home, from 35 years, how does he survive the next 30 – 40 years without a job. Its painful, it shouldn't happen".
"As am talking to you, they have confirmed with the president, presently there is a general in the wheel chair still in service, he broke his back and so he was not sent home. Some I have sent to KADPOLY, that we are not making noise does not mean we are not working"