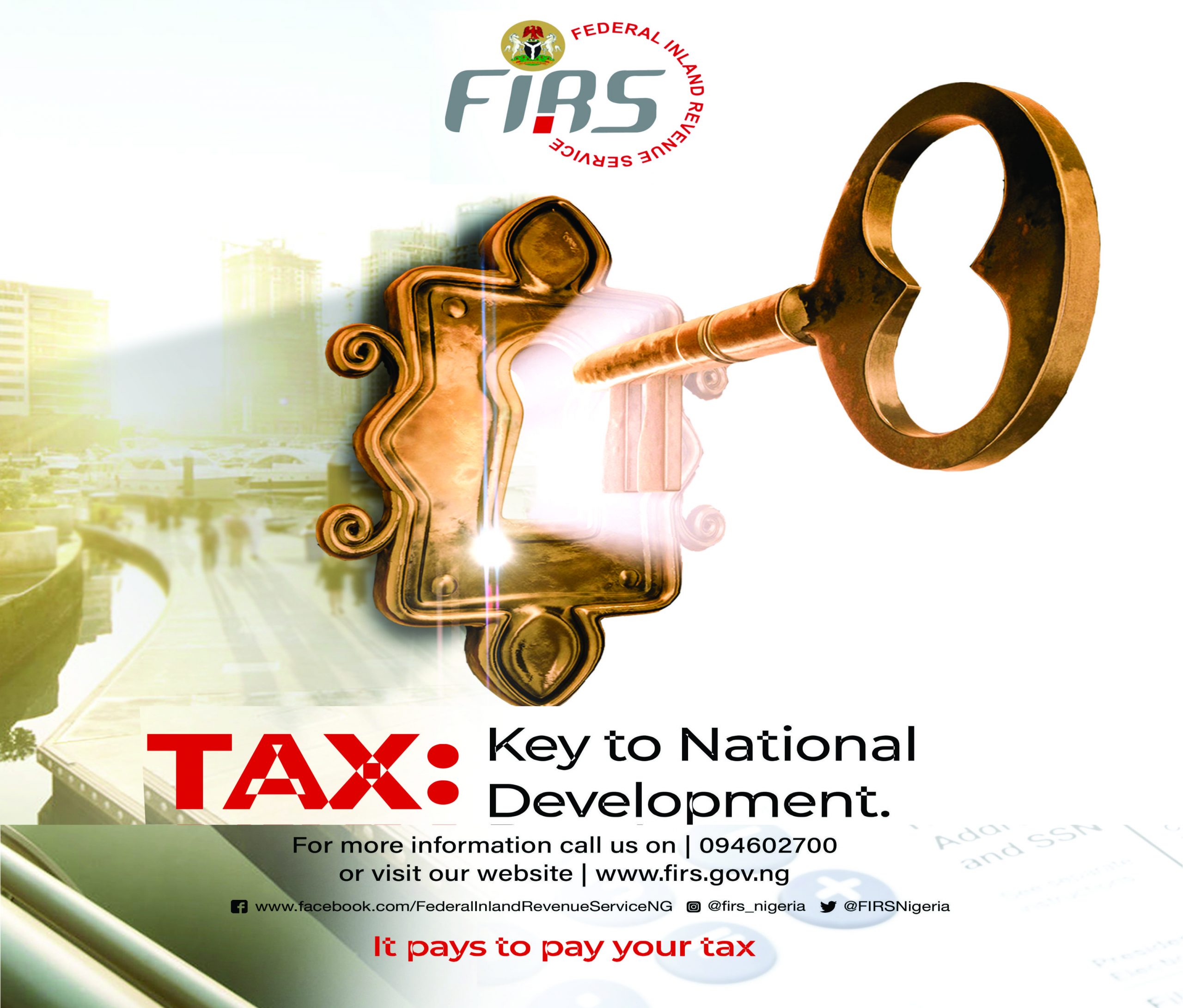 A two-day disability inclusion awareness training for some select local government workers and civil society organisations (CSOs) commenced in Bauchi on Tuesday.
The training is being carried out by the United States Agency for Inter- national Development (USAID), State Account- ability, Transparency, and Effectiveness (State2State) Bauchi field office.
The State Team Lead (STL) of the S2S Intervention Rabi Ekele said the training was aimed at developing the knowledge and skills of the participants towards ensuring that policy initiatives ad- dress the needs, priorities, and rights of persons with disabilities (PWDs) and possibly cascade the training in their respec- tive LGAs, Organizations and communities.
Ekele also said that State2State is very particular about social inclusion in all their areas of focus that cut across basic education, primary healthcare and WASH.