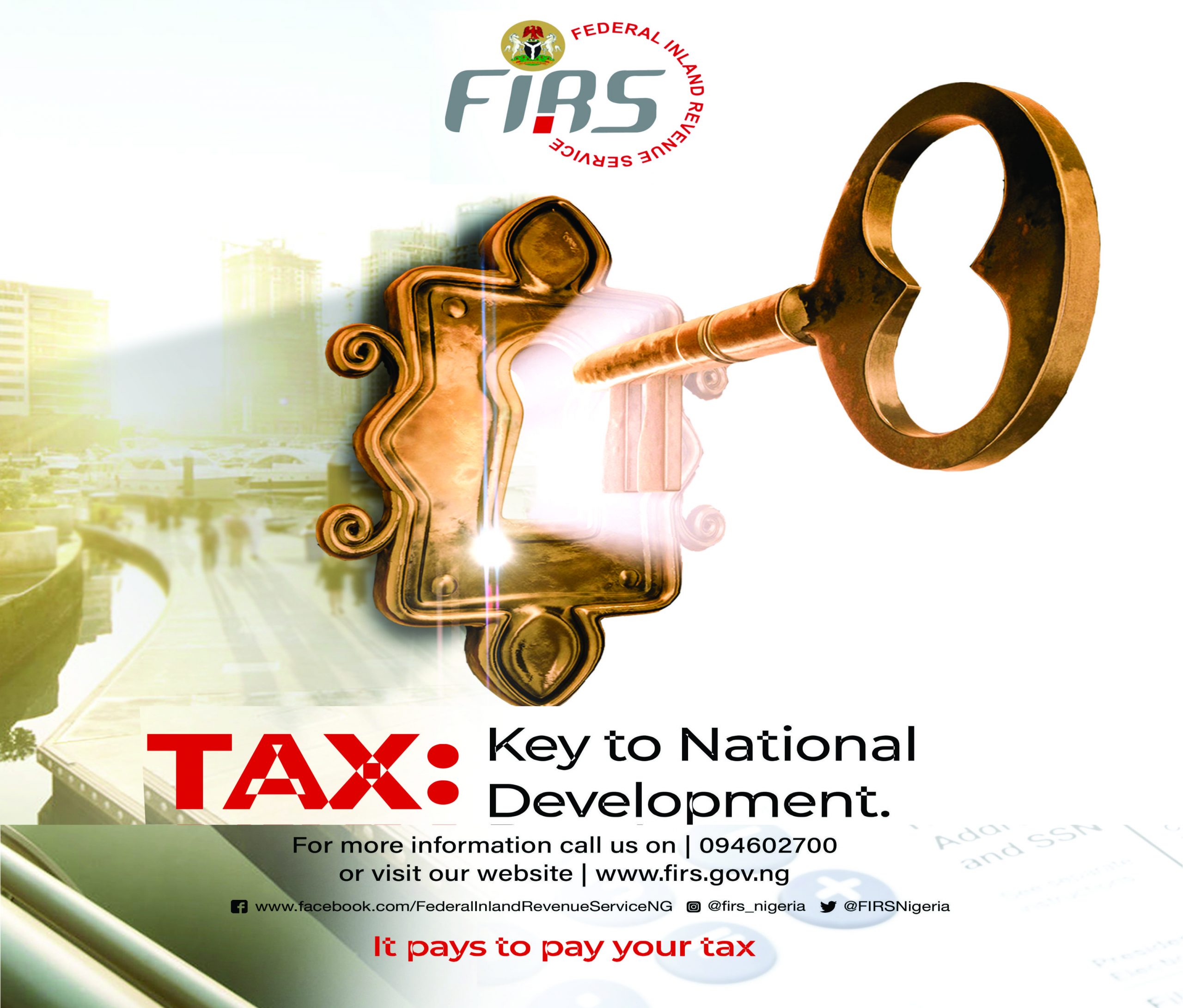 A Nigerian student at Bangor University, North Wales, United Kingdom, John Nwadiaju, escaped jail by the whiskers after a court handed him a suspended sentence for violently attacking and abusing his wife, Kosisochukwu Echem.
According to North Whales Chronicle, on Friday, the 34-year-old was sentenced to 11 months imprisonment, suspended for one year, which included 250 hours of unpaid work, at the Caernarfon Crown Court.
The prosecutor, Paulinus Barnes, told the court that Nwadiaju and Echem married in Nigeria in April 2022 but separated in August 2022 over reported abuse and violence.
The wife, hoping for reconciliation, had visited him in Bangor, where he studied for his Master's. Still, Nwadiaju was said to have taken her passport and Personal Independence Payment card and assaulted her repeatedly.
Police arrested him at the scene, and traces of blood were found on his person and property.
Nwadiaju was found guilty, despite stating that his actions were in self-defence.
Nwadiaju's attorney, Richard Edwards, had while defending him described the Nigerian as a "conscientious student" and a "valued member of the course", with an "excellent attendance record" and "good academic performance".