The Low Level Life Of PWDs And Rise Of Fellowship Foundation Of PWDs In Bida Metropolis – By Barr. Sanusi Alkali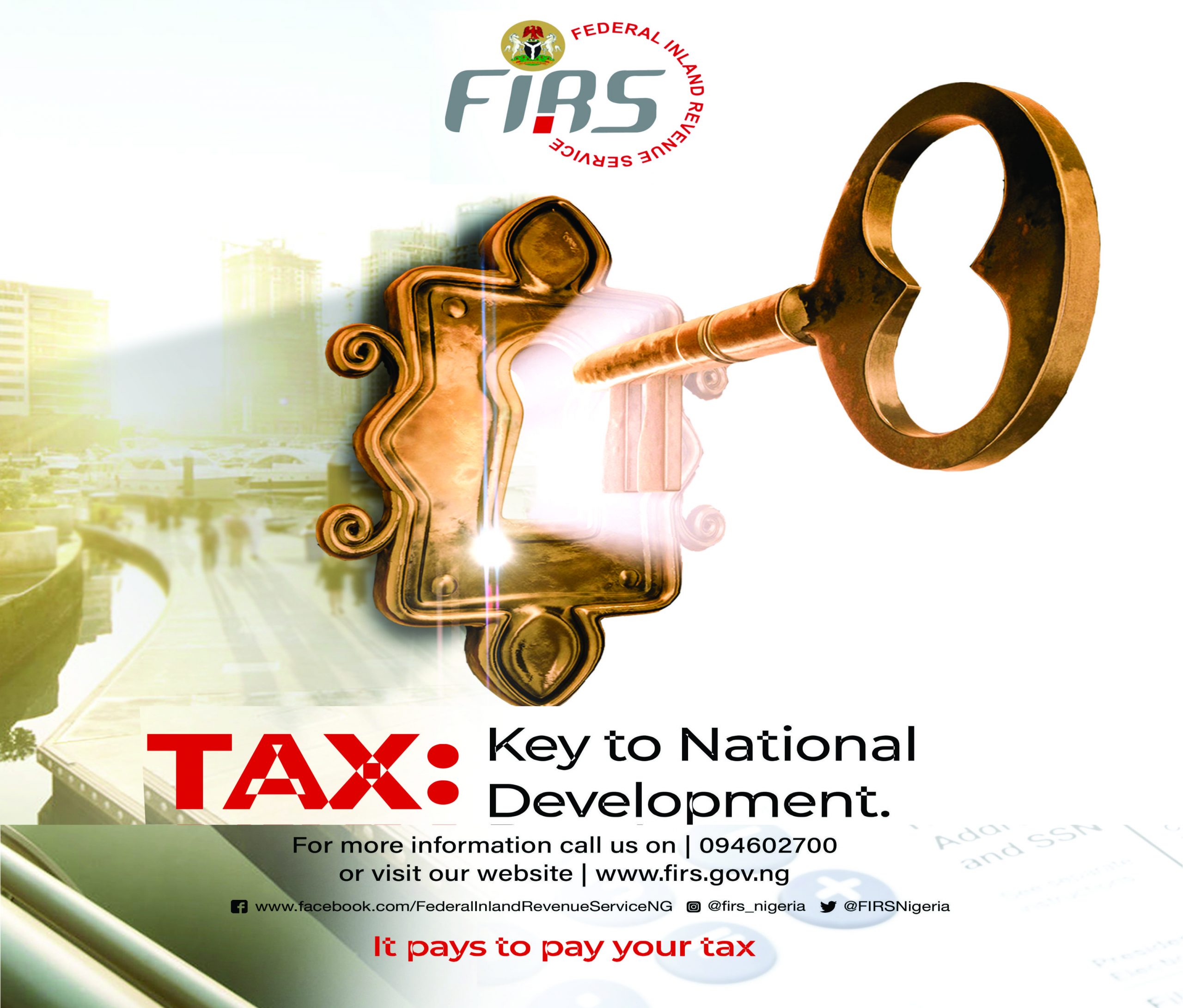 Intervewed and prepared by: Ahmad Abdulrahman
A special interview with Barr. Sanusi Musa Alkali who is the chairman of people living with disabilities in zone 'A' Niger state and founder of fellowship foundation of people with disabilities able to give us a hint, experience and share with us how people with disabilities are living locally and internationally in this inclusion magazine reports which he was happily amazed with such a report and share that this earmarked an era for people with disabilities to share their problems for the whole world to withness. So far how he was able to make an impact to the life of people with disabilities positively which he says; By my virtue and my experience, particularly in my own domain concerning the life of people living with disabilities in Bida, zone 'A' Niger state a case study, due to the lower level of education of most of people with disabilities that involved or that has been within the domain of my community are left behind not because government is adamant to Carry them along but because of the beneficial lack of awareness of most of the beneficiaries programs of the government and non governmental organizations (NGO's) included. With that, we deemed it necessary to come up with an intervention to use our little knowledge and resources exposure politically, socially and economically to uplift the living standard for people living with disabilities locally and internationally. Also, that we able to came up with a foundation for people with disabilities I think the foundation emanate not even Nigeria here, since when I was in Dubai and the foundation operate internationally but due to financial constraints and little problems comes in within the internal management of the foundation we are unable to operate internationally the then and again so for that reason we took open ourselves with little resources we have.
What are the challenges of people living with disabilities facing?
From here, he (Barr. Sanusi Alkali) pinpoint some little out of many the challenges and difficulties people living with disabilities faces which he reply by saying; First, from the little children, the problems arise from parents most of the people here believe when their child is tested with disability they assumed the child is hopeless. Also Barr.Sanusi added "instead of parents to take their child to school to acquire knowledge both western and Islamic education, they rather left the child living with disability. There belief he has no use to the society anymore. Secondly, on feminine gender, mostly left in communicado by the society since she is disable they kept her in hamlet discrimination OK.., both educationally and morally that is where we have been left behind. More also, on educational aspect, among 100%, only 30% or less in Niger state that have access to gainfully education, majority engage in street begging being left in communicado, without having any special consideration by the society and the family.
From the problems facing by the people living with disability over 80-95% engage in street begging, use it as a source of income, does it have to do nature of disability that make them engage in street begging or negligence discrimination by the people towards them?
I strongly disagree with that 100%, it's not as a result of nature of disability that lead to street begging in fact there are a lot of examples that I can give for this, even an able body if you have been left out by the society and family, the only option you have is to go hence means for any source that is available, for that there is diverse example I can give you people with disability that are living fine i.e they are living on their own without begging on street and they provide food on their table without people intervening, majestically with no western education and they are living well because of what?? it is only when you see yourself as disable, that will be the disability in you but as it been said popularly "in any disability there is ability" so mostly that problem comes from the society and family.
Have your say the development made by the government so far on disability act and creation of National commission of people with disabilities (NCPWD) in Nigeria.
Let us start from our immediate domain, as we come up with programme of fellowship foundation Nigeria Physical Challenge in conjunction with Joint association of Nigerian people with disabilities (JNPWD) and now NCPWD on board. And there are series of programs that in particularlly provided empowerment for people with disabilities also an elightment programs for those willing to obtain western education and also a skills acquisition and their series improvement in that going on presently which is very good development and all this thanks to the government that gives us edge especially the current President Muhammadu Buhari's administration.
What are the positive outcome so far made by the commission to people living with disabilities in Nigeria?
Well.. I can say it is too early for us to judge but the commission is still a body embryo but most of the program that they portray before us now at least there is good evidence to show that is really politable food on their table for people living with disabilities in Niger state and Nigeria entirely.
What are your objective of Fellowship foundation for people with disabilities?
Like I said from earlier beginning the prime objective of this foundation is to be able to compete with western or advance nations, to uplift the living standard of people living with disabilities academically, socially, economically and politically which I think by virtue of the steps we are taking now, we very optimistic in next 4 years the life of people with disabilities in Bida and Niger state by god grace it will be a thing of proud to the society that is the major aim and objective of the foundation. Secondly, in legal aspect the foundation is here to fight the unnecessary discrimination showing to people with disabilities and violence of people living with disabilities facing, we have to fight it legally, in connection with other NGO's and government particularly human right and child right.
What is your target in next 5years?
I am very optimistic our dream and aim Will be on reality to prepare our passion to make sure to compete with any other organization globally, so not only in our domain, but also locally and internationally. To be able to henance and uplift the living standard of people with disability so my view or vision in next 5years for the foundation to compete locally and internationally in modern world.
What is your Support from government, NGO's and society at society at large?
Since the foundation is a charitable, Legally and also the foundation is affiliated to government and NGO's but the foundation is willing to accept any support or intervention from government and NGO's which particularly we can mention a few like SPW and others and also other programs that are on board now, the foundation is working towards that and also tirelessly the right people are the beneficiaries of those programs.
Gives us your remark on this inclusion magazine.
I can say is the best and indigenous magazine that show concern for people with disability, this are the god creatures that are being neglect by the society, so this I think I can say is a great challenge and also a very big applause.
In his conclusion, Barr.Sanusi call on the general public, individuals and parental status particularly people that there children are tested with disability should shun discrimination of people with disabilities, stop violent against people with disabilities, show care and containment approach for people living with disabilities all the time because most of the society think if you are with disability there modules of randing you have nothing to offer which is not good.