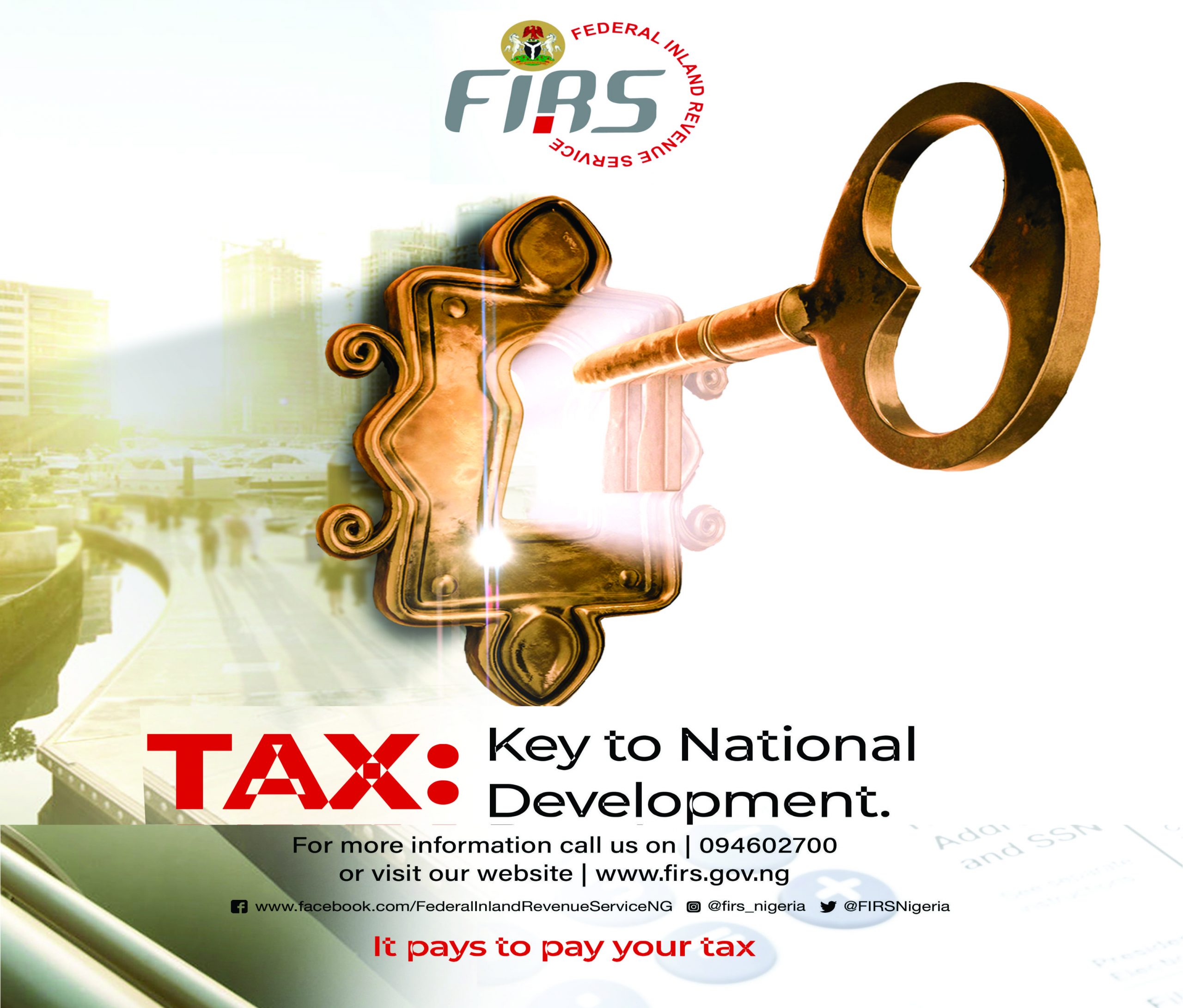 The Albino Foundation (TAF) has launched a nationwide campaign (Able2Vote) to educate persons with disabilities on the need to be involved in the nations political process.
The campaigned which is aimed at voter's education will enlighten the community of PWDs on the need to vote and be voted for. A project funded by the European Union is a special project of its kind in the nation's history.
In his remarks the President and Founder, The Albino Foundation, Mr. Jake Epelle appreciated the INEC for putting in place all apparatus for the 2023 general election for full inclusivity of PWDs.
He also acknowledged the EU for the sponsorship and partnership with the foundation in ensuring full voters education and enlightenment for PWDs during the campaign process and subsequent 2023 elections.
He advised PWDs to take advantage of the project and get involved in the electoral process in the country.
"With this project Able 2 Vote, we want to take the political process to the grassroot and every polling unit to ensure that PWDs are truly able to vote in the fort coming elections.
"The project Able 2Vote speaks for itself, it presents the community of PWDs as a very strong segment of the society. That in spite of our disability, we are able to get involved in a process as very vital as this.
"We are requesting INEC to follow us in this project and meet face to face with PWDS in the whole country as will be represented."
"The campaign will take us to and engage all PWDs in the 6 geo-political regions of the country.
TAF Program Manger, Ndifreke Ferdinand said "This project is aimed at ensuring the electoral process makes it possible for inclusion of the neglected and conventionally marginalized members of the society to have a meaningful voice in the political and electoral processes.
"In Nigeria, PWDs who are members of the poorest of the poor are usually overlooked and they struggle to have a voice in the society
"PWDs have constitutional rights and privileges to vote and voted for during elections.
"INEC has remained a strong advocate to ensure that PWDs are mainstreamed into the electoral process. They have taken steps to remove barriers and to ensure full participation in the processes."