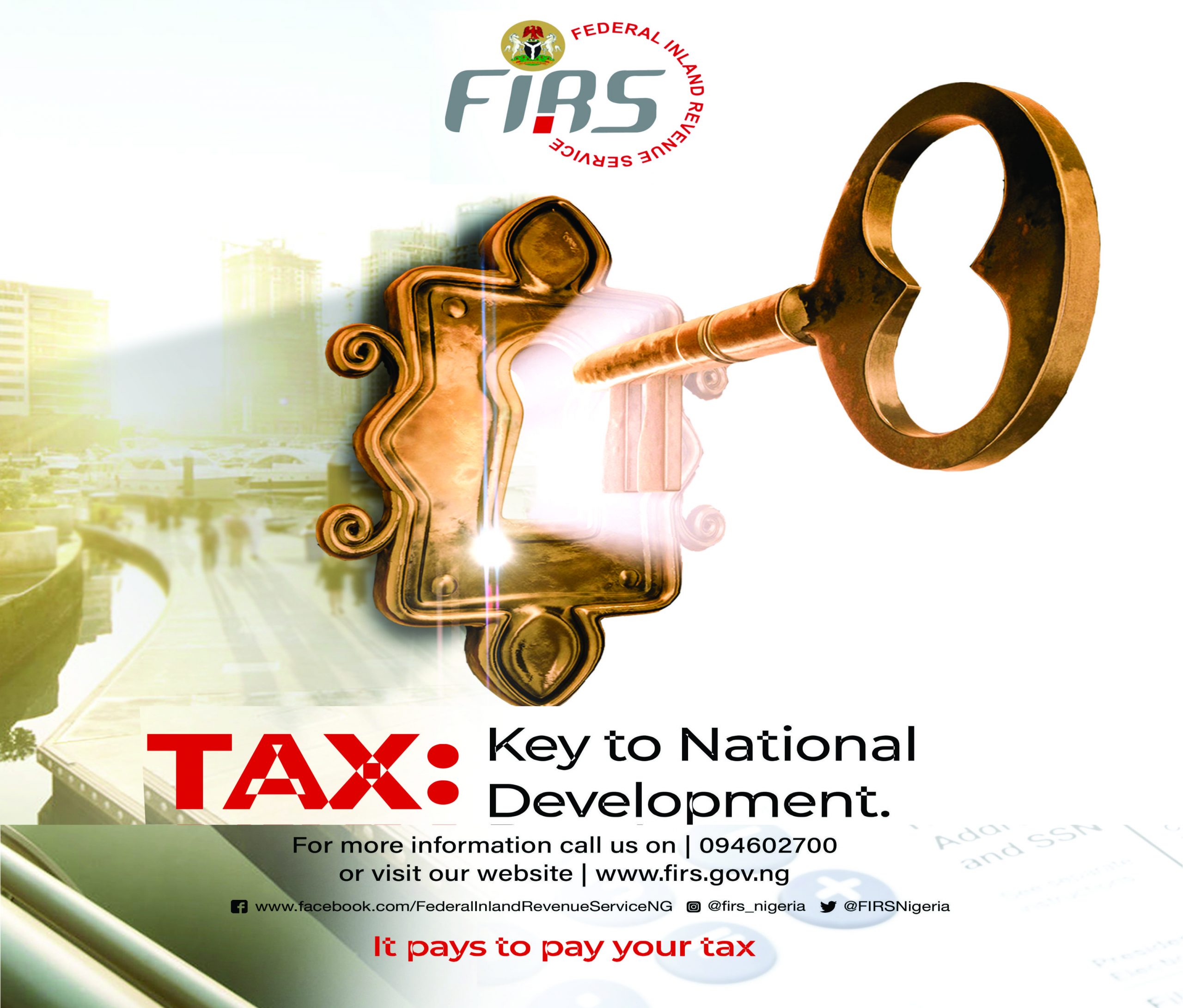 The Albino Foundation (TAF) has set up a situation room in Abuja to monitor the 2023 general elections.
The situation room is made possible by the European Union through the EU Funded Programme "Support to Democratic Governance in Nigeria" (EU-SDGN). The CEO/Founder, TAF, Amb. Jake Epelle advised PWDs to come out in their millions to cast their vote in tomorrow's election.All Nigerians and especially PWDs are advised to download the Election Hub App of Google Play Store or click link
https://play.google.com/store/apps/details?id=org.taf.electionobserver
The App, first of its kind in disability inclusion in the electoral process is user friendly and disability inclusive.