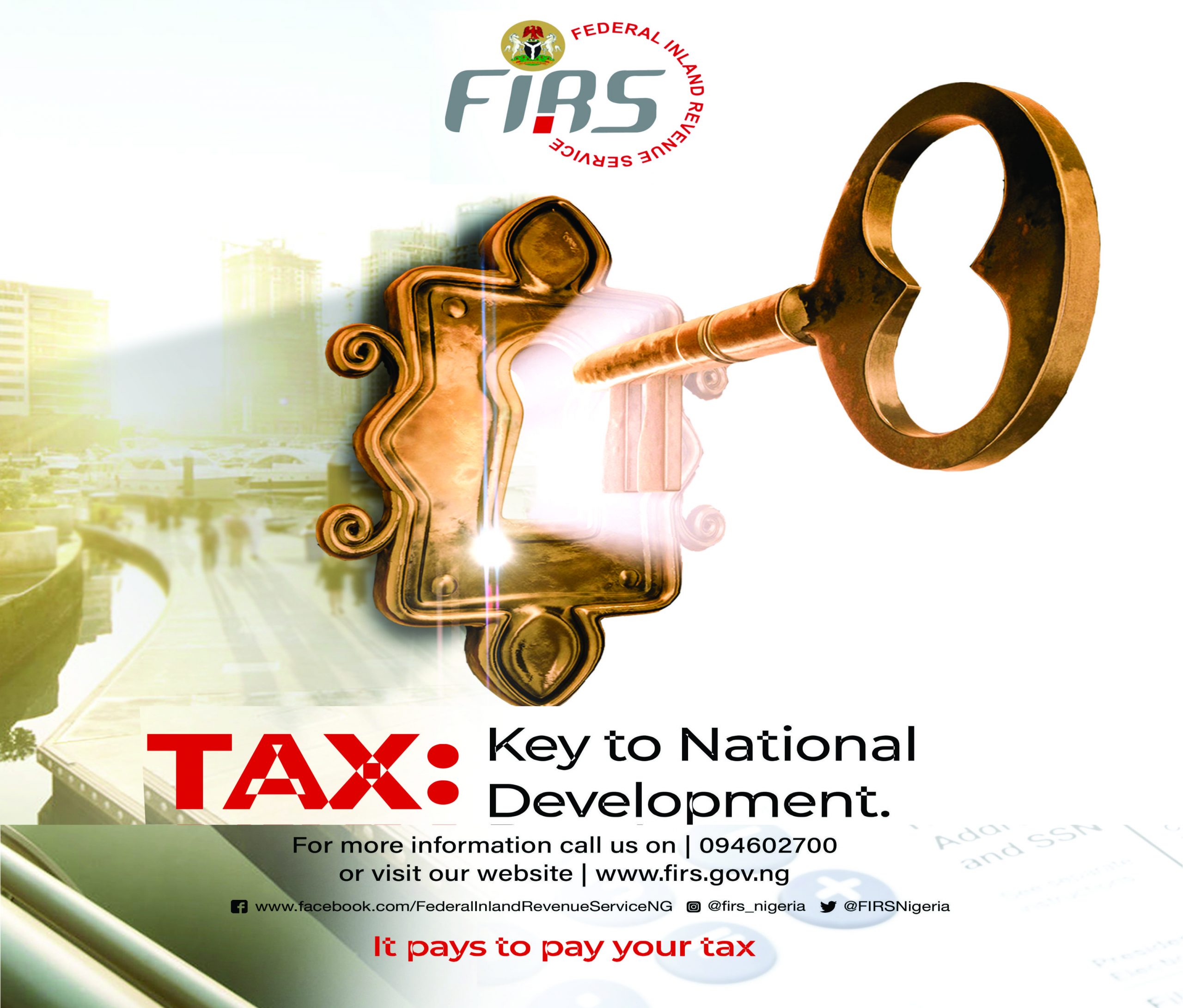 The Albino Foundation (TAF) has Commended the Independent National Electoral Commission (INEC) On The Usage Of Magnifying Glasses For The just conducted Osun Governorship Election 2022.
The commendation was contained in the weekly TAF Newsletter.
"We commend INEC for acquiring the magnifying glasses used in the Osun Governorship Election 2022. INEC followed due process and engaged The Albino Foundation in the sampling process to ensure a quality product that meets the global standard.
"Information from the field shows the magnifying glasses were effectively deployed, and many Persons with Albinism used them during their voting procedure. We are glad INEC took particular interest in the magnifying glass and tweeted its use by a gentleman with albinism.
"The Albino Foundation sincerely appreciate Professor Mahmood Yakubu, INEC chairman and staff, for their efforts in ensuring the inclusion of Persons with Albinisms. Furthermore, we are aware that this is the most inclusive election with priority voting for Persons with Disabilities and the provision of Braille ballot papers for the blind. However, it was noticed that some polling units were placed on the high ground, making them inaccessible.
"Once more, we congratulate INEC for effectively carrying out the most inclusive election in Nigeria's history."