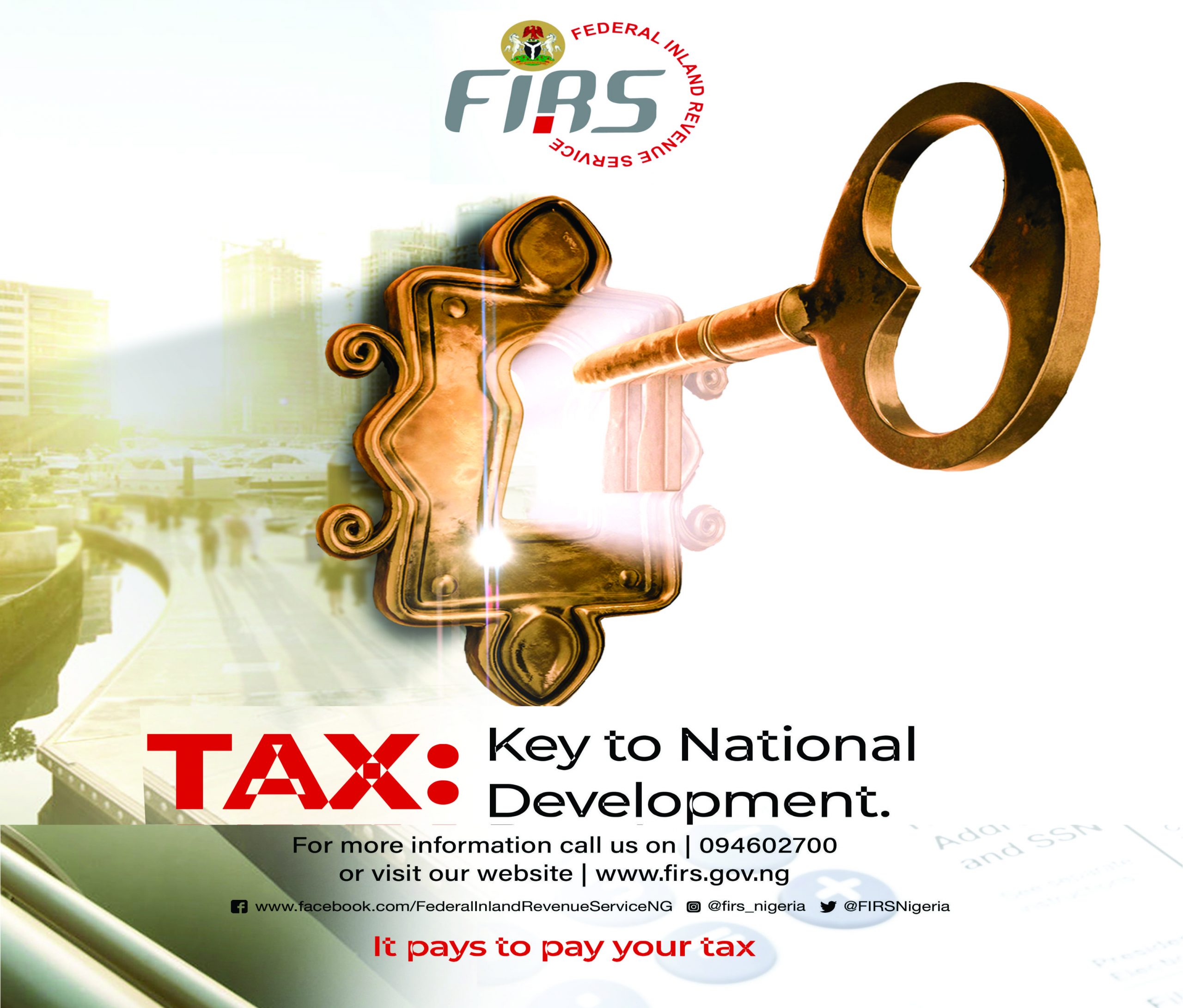 The Senior Special Assistant to the President on Disability Matters, Mohammed Abba has called on all Persons with Disabilities (PWDs), organizations of PWDs, agencies, and stakeholders to join hands with President Bola Ahmed Tinubu in building an increased visibility and inclusions of Persons with Disabilities in governance, policies and programs towards achieving the president's Renewed Hope agenda.
Mohammed Abba made the call during the launching of PWDs empowerment program organized by the National Commission for Persons with Disabilities under the supervision of the Federal Ministry of Humanitarian Affairs and Poverty Alleviation.
Abba said "What I want to assure the Honourable Minister, Federal Ministry of Humanitarian Affairs and Poverty Alleviation, Dr. Beta Edu is that you have a very good team comprising the management and staff of NCPWD, disability associations, organisations of PWDs, and other agencies.
"Working together to achieving the president Renewed Hope Agenda, we all need to collaborate, engage and partner with all stakeholders. We must be determined to run an open door policy. When we do all of these we are sure to achieve a lot together.
"We in the disability community hereby promise to give maximum cooperation to ensure your achieve all your policies and programs.
"Partners that grant loan should ensure that the facilities are accessible to PWDs. Your criteria must not include clauses that are hindrances or bottleneck to PWDs. Ensure you liaise with organizations of PWDs and NCPWD to obtain first hand information and data of PWDs in Nigeria."
Abba assured PWDs of inclusion in all policies of the federal government.