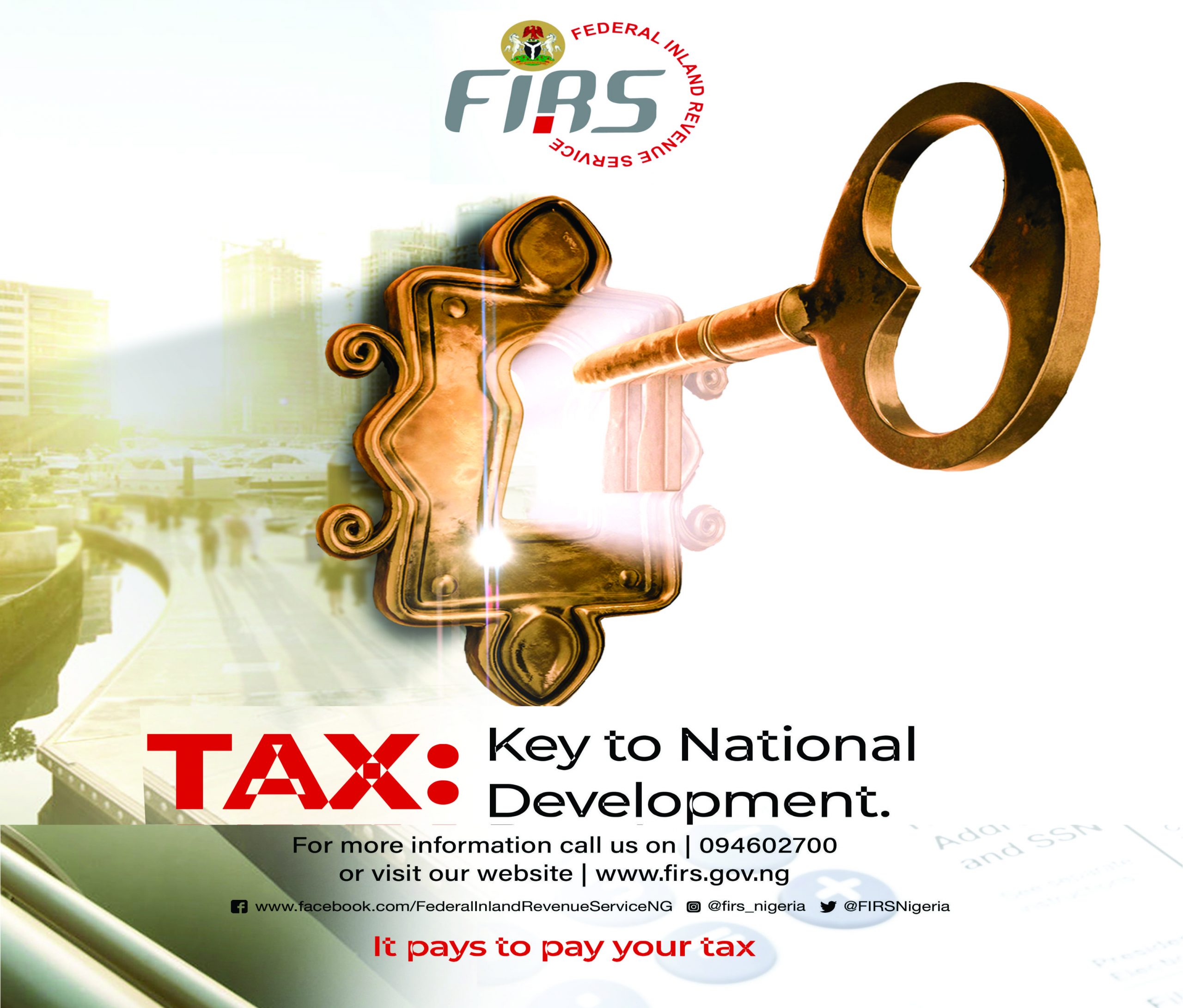 By Ruby Leo and Oliver Nweke
Senator Umaru Tanko Almakura has called for the inclusion of sign language in all primary and secondary schools curriculum as an elective subject to aid communication of those who are hard of hearing and those who hear.
He made this known while fielding questions during the launch of the Deaf- E- 3 project, aimed at strengthening deaf education, empowerment and employment at the Palms Hotel Abuja, organized in partnership by USAID, Gallaudet University, Nigerian National Association of the Deaf, Wesley University Ondo and Discovering Deaf Worlds.
The Distinguished Senator noted that if such a venture is allowed it would flourish, aid development and empowerment of persons with disabilities.
Commending President Buhari for being compassionate and caring to persons with disabilities, Almakura called on all governors to imitate the strives of Mr President by establishing special needs schools in their states.
His words, "I would prefer that state government all over the country provide comprehensive special schools in each of their states, if they cannot have it all in local government areas because of financial constraints, in each of the state capital.
"We should have a comprehensive special school, why am saying that is because these people have been so terribly marginalized, extricated from the main stream of the society, and they are people that are so vulnerable and have no mouth to talk, and no one to listens to them.
He pleaded with the state governors to be large hearted saying, "If the state can be large hearted and provide it, it will solve a lot of problems, one be inclusive, secondly giving life, hope, realization and actualization of persons living with disabilities.
According to him once such structures are provided it would create a platform for giving everybody an equal playing field, adding that it would be a credit to every administration that supports this, because even in the United Nation charter which this country is signatory to, we are duty bond to ensure the presence of this structures.
He promised to work with his colleagues and some members of the house of representatives to see that the deaf university which is long overdue is established to facilitate and empower people with disabilities, especially the deaf to communicate within the hearing community.