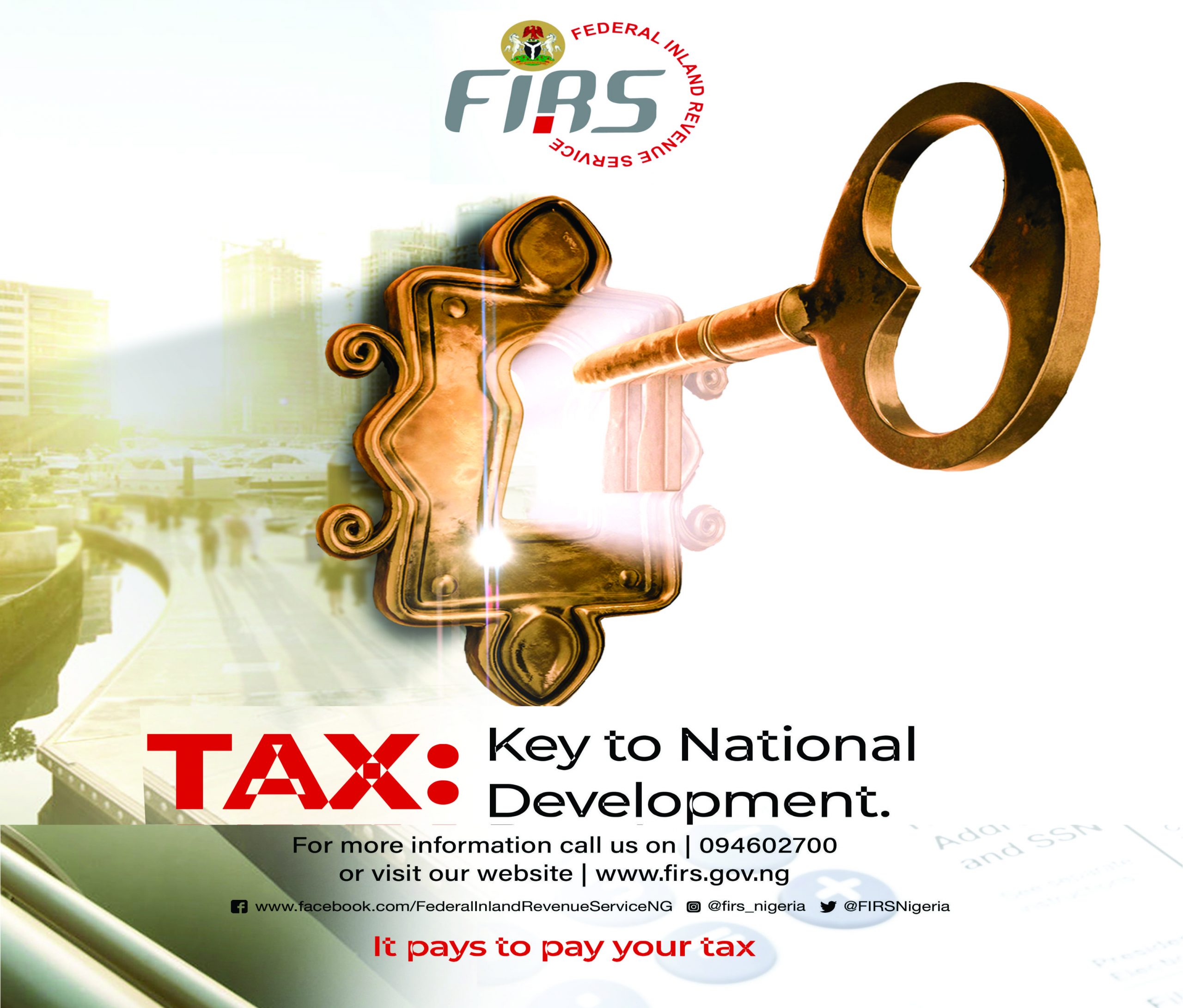 Dr Samuel Ankeli is the Senior Special Assistant to President Muhammadu Buhari on Disabilities matters. In this interview he speaks with INCLUSION Magazine on the need for thorough medical checkup for all pupils before their enrollment into schools to ascertain their disability status so as to detect any disability symptoms early and treat.
What is your take on ensuring accessibility for Persons With Disabilities?
There are three levels of accessibility; accessibility to information, to infrastructure and accessibility to power. Now, if it is physical accessibility to infrastructure, I want to tell you that Nigeria has not performed at all. We are still backwards, I wrote to TETFUND and some high institutions, I have written more than three memos to them, the minister is aware, they have not even responded.
In Abuja, we have a lot of persons denied accessibility, who is supposed to handle it? The FCT minister or the Minister of works, I have written to them, still no response. Why am I speaking like this? Initially I was quite, I was working, but they have proven that they're not interested in the plight of Persons with disabilities, so I can expose them. Fortunately, I met them and made a request. I gave them a powerful brief and told them to go and work on improving accessibility for Persons with disabilities but no body responded. So on access to infrastructure, we have not done anything. Besides, if I want to score the government, I would score us 10%. Whether in infrastructure, or education, banks, social centers, offices, everything is zero.
You want to go to a bank with a wheelchair. You have already been denied access. The bank official or staff will ask you to sit outside under the sun and bring your documents. But when I was bringing my money, they begged me to come inside. So I tell them if they don't allow us to enter, we need to block their gates and raise alarm. I am ready to assist anyone who has been denied access to any bank.
Let's talk about access to finance; We don't have access to loans. In fact to get my ATM card, I had to block the bank. They didn't know who I was, I am a radical. I draw attention.
I told them that they must give me my ATM card today, and they started begging me. Why have you refused to give me an ATM Card? I need the card for convenience more than any other person. What's your business if they steal my money.
Thirdly is access to information. Have you seen any sign language interpreter on any of the networks? You are media people, go and find out, when you request, they will say 'who will pay' 'Ankeli go and bring money to pay them. NTA that is a government property, they have not granted us a sign language interpreter. If you hear news on disabilities, its only on Sunday, Rosemary, where she just uses two minutes talking about disability on social media.
So I request INCLUSION to help us to improve accessibility to information, to infrastructure and to power. We need access, without access whatever I do is zero.
On the bill that was passed into law, some members have raised some issues that it does not accommodate all aspects of discrimination against persons with disabilities?
No law is perfect from the beginning, because when we were working on it, most of us were ignorant, sorry to say, then I was on the other side, I was not in the government then, and we fought well for the document. This is the mouth that kept speaking in the National Assembly. My colleagues know me, when we go there, they will say 'you will speak for us'. Yes, there are lacunas, even the way they framed the law, that is not how it is done internationally. But we needed to come out with a material to start with. It is subject to review, give us time and we will start the process to review the document. There are so many gaps that need to be fixed. Even in the implementation of some of the laws they are vague, it's not justifiable, you can't take someone to court because there is no instrument for enforcement for that. I intend to put lawyers together to review the document. We need to test the laws. It is only when we test the law that we can know the gaps. We decided that for the first five years we need to test it, then we go for review.
Let's talk about political inclusion of persons with disabilities, what is your advice for your members and how are you building confidence in the populace, to encourage them, exercise their votes?
There are three level to that, one is advocacy, fortunately for me, I have their confidence already, but we need to advocate for more. I want to build their confidence to trust the system through advocacy. We need to tell them that they need to get involved in the process and that if they don't vote, nobody would remember them to fight for their rights.
I belong to the All Progressive Congress (APC), we have restructured our constitution, because I insisted that nobody should be disenfranchised because they have disability. From the ward levels, the awareness is improving. Once the political parties begin to see and recognize the value of persons with disabilities and know that our vote counts, especially if they want to win election, then they can work with us. We can give them millions of votes. They will look for us.
Let the political parties themselves realize that they need us, I am discussing with PDP and APGA. We are going to have a conference in no distant time for the Offices of Disabilities in the parties to be fully activated, so they can mobilize their members. Once party members see the values of PWD, they will go to the grassroots and do anything to get them involved.
The third thing is delivering appointments and employments. You cannot tell anyone around me that we (PWD) cannot perform, it's when you give us the opportunity that we can showcase our talent. Let's get more role models, I went to one governor, he said "I want to produce three of your kind in my state". So, I am a role model now. He has built 3 special schools in their 3 senatorial district in the state. We are moving gradually.
We have finished with the urban areas, now it's the rural areas. People that are not even living in urban areas will deceive us and call us for meetings, lodge us in one big hotel, we will sleep on beds we have never dreamt to have, after the meeting finishes, they will give us transport and we will go back home, saying "ah, I just came from Abuja", is that what we need?
Somebody shares money, is that empowerment? It will not work again. We don't need that now, give us the money, let's do it ourselves. Some persons think we don't have the head to achieve anything but we have brains, it's only that our eyes are blind, our ears are impaired but that doesn't mean that our brains are not working. There is what we call compensation mechanism; by virtue of disabilities, God has compensated us with higher abilities than you. If you meet someone without limbs, go check his arms, he can lift weight that is 3 times his body weight, you get the secret now. See our performance in sports, we keep setting records and winning medals for the country.
What policy and strategies are in place to ensure basic education for persons with disabilities in Nigeria?
We went to Kaduna and spent four days in the State. I am a product of good education, but I deal with public education and I see that education is what equates me with you. I can speak to a minister now because am educated, they see me as a colleague so they don't remember that am blind. We need education, that is the number one thing. There are three levels of education, the primary which is the basic education level. I approached UBEC and we are coming up with a new idea; We want to test every child before they start school for sight and ear defects so we catch them early and treat. Before you enroll your ward into any school you must provide evidence that you have tested that child for any defects. We don't want to pay lip service to the project, we are asking governors to give money to the people directly.
The policy is changing in UBEC. Special schools need to come and collect the money while we monitor them from Abuja. In the past governors use our funding to build halls and palaces for their chiefs because they feel we don't have a voice to hold them accountable. They don't want to encourage us.
Some governors however are doing quite well, like Kano, Kastina, Anambra and Nassarawa, I always give them kudos, but others are doing nothing. What we are trying to do is to change the policy first, let's know who has disabilities in any form. We need to make sure that the school environment is conducive and inclusive, that is why we approached TETfund to assist us build ramps for tertiary institutions. We don't need to send all disabled children to special schools, we simply need to modify the primary school in the community, build ramps, modify some things and get a special teacher in that school. Then you settle that area. All of us do not need to go to blind school.
For universities, we are working with the scholarship board and working with other people interested in giving scholarships. This morning, I gave somebody scholarship from my small meager resources, so that the person can go to school. Later we are going to connect them to government agencies and NGOs so that they can be granted scholarships. The Federal Scholarship Board is giving special scholarships and we going to work out international special scholarships to aid our people. We have them in Australia and many other countries.
When the embassies contact us, we will make it open for those who are qualified to apply. I work in tandem with the Minister of Education and parastatals under them, for some we have to go ourselves.
Talking about JAMB, as a visually impaired person they cluster you somewhere and you write the JAMB, two years after, the result is not out, we have changed that. We are working hard to ensure that admission must be given to us. After admission, how are the facilities working for the inclusion of the visually impaired? They are not working, that is why we approached TETfund and other agencies. I have been to NBTE, NUC, FCCE, we are establishing more schools, not specifically for persons with disabilities but closer and accessible facilities.
The more schools are closer to you the easier it is for you to access them. This government have succeeded in establishing more universities, polytechnics and colleges of educations to accommodate Nigerians. What we are working on is to get a policy that is inclusive and tell institutions the number of students that they must admit. I want to list four schools that are very disability friendly. They include Plateau, Cross River, Oyo and Kwara, Kaduna and Kano is joining now. Ilorin stands out. KADPOLY is doing its best, we have some blind students there. We want every institution to have a quota slated for persons with disabilities. We want a policy that ensures any school meeting up the quota should would be given a special allowance, so that they can develop their infrastructure and support the students very well. In ABU, as an Alumni, I want to see how the VC can build a special hostel, we want to do an endowment fund to assist persons with disabilities and institutions willing to accommodate them. We have done some in Kano, we want to see something like that in ABU , presently they have 8-10 blind students there, ABU should set the pace, after all some of us attended that school. I have been to UNN and Nnamdi Azikewe University, am going to Calabar and Enugu on advocacy.