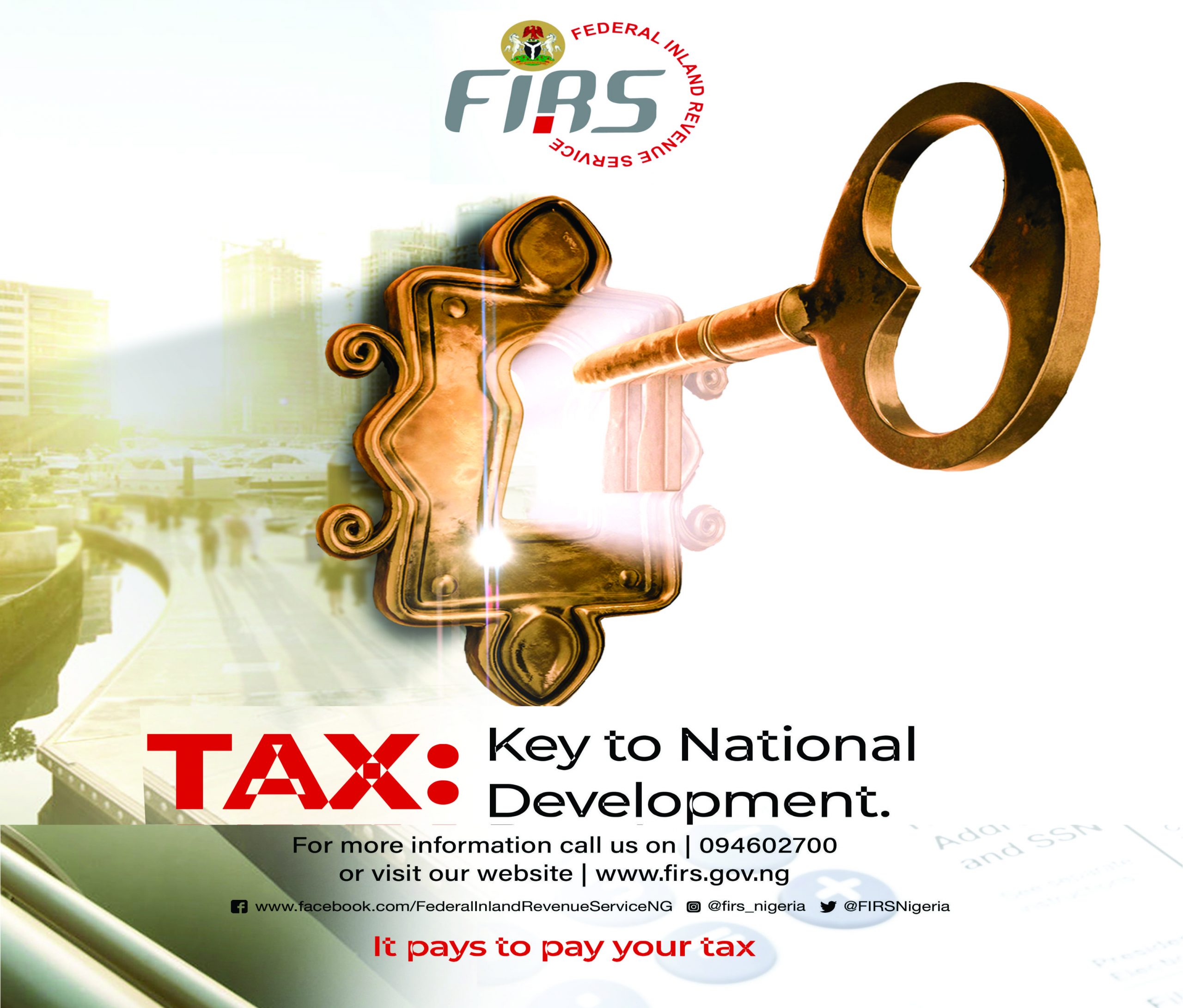 Rotary Club International District 9125 Abuja have empowered 120 teachers with more education techniques.
According to the Rotary Club, the teachers learned modern teaching methodologies, innovative approaches, and best practices adding that they will now inculcate same to the students in the FCT.
Speaking on behalf of the District 9125 Governor of Rotary International, District Governor Nominee (DGN), Dame Joy Nky Okoro, said the teachers brought together seasoned educational consultants who will impart their expertise and knowledge to approximately 120 teachers from various schools in the FCT.
Okoro expressed appreciation to all participating clubs and their hope presidents for starting the create hope adding that they are empowering the teachers to be upgraded from the traditional way of teaching to the modern teaching method.
The president of presidents in FCT, Rotarian Agwu Ijeoma, representing 17 powerful Rotary Clubs in Abuja, said they are collaborating with The Greenolives Development Foundation to empower the teacher.
"Together, we have embarked on a multi-club joint project aimed at empowering teachers to empower students, as we recognise the pivotal role of education in shaping a brighter future for our society.
"Education is the cornerstone of progress, and teachers are the architects of that progress. They hold the key to unlocking the potential within each student, nurturing their talent and guiding them towards success.
"Today, we have gathered here with a shared purpose—to equip our teachers with the tools and methodologies necessary to inspire, engage, and educate our students effectively," Ijeoma said.