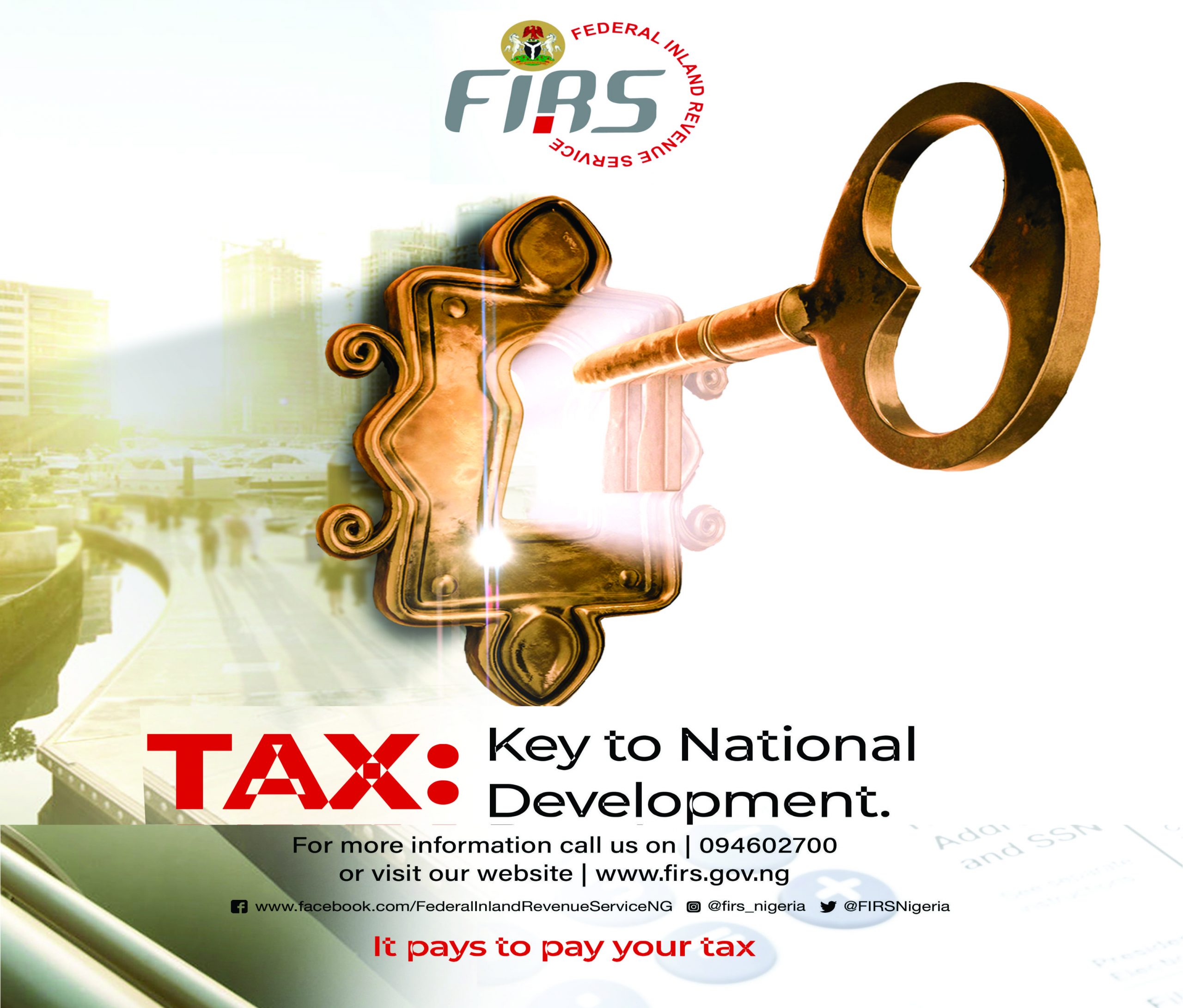 Persons With Disabilities have emphasised the need for airports in Nigeria to have more facilities and assistive devices for persons with disabilities,
However, they noted that while there are limited assistive devices at airports in Nigeria for persons with physical disabilities including leg and spinal cord injured, there were absence of same for the visually-impaired, hearing-impaired and persons with albinism, among others.
A former Acting Vice Chancellor of University of Lagos (UNILAG), Prof. Omololu Soyombo, highlighted these while presenting a report on : "Accessibility of Nigerian Airports to Persons with Disability: Presentation of Assesment Result".
The News Agency of Nigeria reports that the presentation was the outcome of a fieldwork of an empirical study conducted for the Coalition of Disability Organiations (CODO) from Dec. 10 to Dec. 21, 2021.
CODO, is an NGO, aimed at promoting inclusion, disability rights and mobilizations of persons with disabilities in areas critical to their survival.
The Coalition includes Centre for Citizens with Disabilities (CCD), Hope Alive for Possibilities Initiatives (HAPI) and the Spinal Cord Injuries Association of Nigerian (SCIAN), supported by Disability Rights Fund (DRF).Making the presentation in Lagos, Soyombo, also a Professor of Sociology, said that in spite national and international provisions for the assurance of the rights of persons with disability, their plight was further compounded by societal attitude." People with disabilities are generally known to be disadvantaged in the society, and consequently suffer many deprivations, discriminations and denial of their rights.
"One important, but often ignored or under-estimated area of life where the rights of people with disabilities are flagrantly abused is in accessing facilities and services for the purpose of air travel.
" The access of PWDs to airports and airlines facilities should be assured. As citizens of the Federal Republic of Nigeria, the Constitution guarantees protection against any form of discrimination.
"The promotion of the rights of PWDs also in line with Goal 10 of the Sustainable Development Goals, as adopted by the United Nations in 2015, to "promote the social, economic and political inclusion of all, irrespective of age, sex, disability, race, ethnicity, origin, religion or economic or other status.
"Despite Nigerian Civil Aviation Regulation provisions and the Discrimination against Persons with Disabilities (Prohibition) Act 2018 provisions, that airport and airline operators shall provide facilities at the airports to enhance the movement of persons with disabilities and also ensure that no passenger is discriminated against on the ground of disabilities, PWDs still suffer so much violation of their human rights.
" Reports of denial of air travel completely, as well as humiliating and embarrassing to the needs of PWDs exit and PWDs are sometimes prevented from travelling by air. ''
According to him, the study shows that where they are allowed to travel by air, they are often subjected to degrading treatment when boarding and de-boarding aircrafts as a result of absence of assistive devices that could help them.
He listed some of factors affecting PWDs access to airports to include poor arrangements, institutional deficiencies, oversight, as well as human, material, logistic and infrastructural inadequacies.
"PWDs experienced difficulty in getting on the aircraft, difficulty in climbing the stairs into the airport building due to lack -functioning elevators and ramps,
"Communication barrier, absence of sign language communication, absence of a Disability Desk at the airport, poor direction in the airport for PWDs, denied boarding, and of care by other travellers.
"Having to walk long distance to board the aircraft, having to be carried physically which was embarrassing and absence of dedicated seat for PWDs.
This, he said, should be beyond the use of Public Address Systems for announcements, which a person with auditory impairment may not be able to decode.
"Announcements should be made in multiple formats – verbally and visually.
" There should be provision for the inclusion of information at booking point for PWDs to indicate their status and special needs for the officials to make necessary arrangements to meet their needs.
"Provision of adequate information to PWDs about services, facilities, safety, security and hazards within the airports should be widely available in different formats.
"Provision of adequate information to PWDs about services, facilities, safety, security and hazards within the airports should be widely available in different formats.
" Special training should be organised for airport and airlines personnel involved in the provision of assistive services, including check-in staff, boarding staff, cabin crew, etc. on the needs of PWDs and how best to meet them.
"Capacity building on the Discrimination against Persons with Disabilities (Prohibition) Act 2018. This is to enhance the full implementation of the Act and service delivery of the Ministry on persons with disabilities.
"Ramps and hand-rails should be constructed at various parts of the airport for wheelchair users and easy access by PWDs.'
He said there should be accessible ticketing portals at airports for use by PWDs and other passengers as well as directional guides at airports for PWDs and other airport users.
The report also urged the Federal Airports Authority of Nigeria (FAAN) to urgently conduct an audit of all airports in Nigeria for disability facilities and provisions, with the full involvement of Organisations for Persons with Disabilities (OPDs) and other stakeholders.
Mr David Anyaele, Executive Director, Centre for Citizens with Disabilities (CCD), made a presentation on "Disability Rights Act: Access to Airport and Nigerians with Disabilities''.
Anyaele, who is the Convener of CODO, restated that the Nigeria Disability Act provides for the full integration of person with disabilities into the society.
"And establish the National Commission for person with disabilities and vests the Commission with the responsibilities for their education, health, care social, economic and civil right.
"Removal of all barriers against PWDs use of their services (institutional, environmental and attitudinal barriers.
"Airport authorities and airline operators could support the government in raising awareness on the rights of PWDs,'' Anyaele said.
NAN also reports that the study was carried out in the six geopolitical zones including South West, South East, South South, North West, North East, North Central, Federal Capital Territory.
The airports included the Murtala Muhammed International Airport, Murtala Muhammed Airport 2 and Murtala Muhammed Airport 1, Ikeja, Lagos.
Also, Akanu Ibiam International Airport, Enugu; Akwa Ibom Airport (Victor Attah International Airport), Uyo, Akwa Ibom; Mallam Aminu Kano International Airport,Kano.
The Gombe Lawanti International Airport (Sanni Abacha International Airport),Gombe; Jos Yakubu Gowon Airport, Plateau and Nnamdi Azikiwe International Airport, FCT Abuja.
NAN