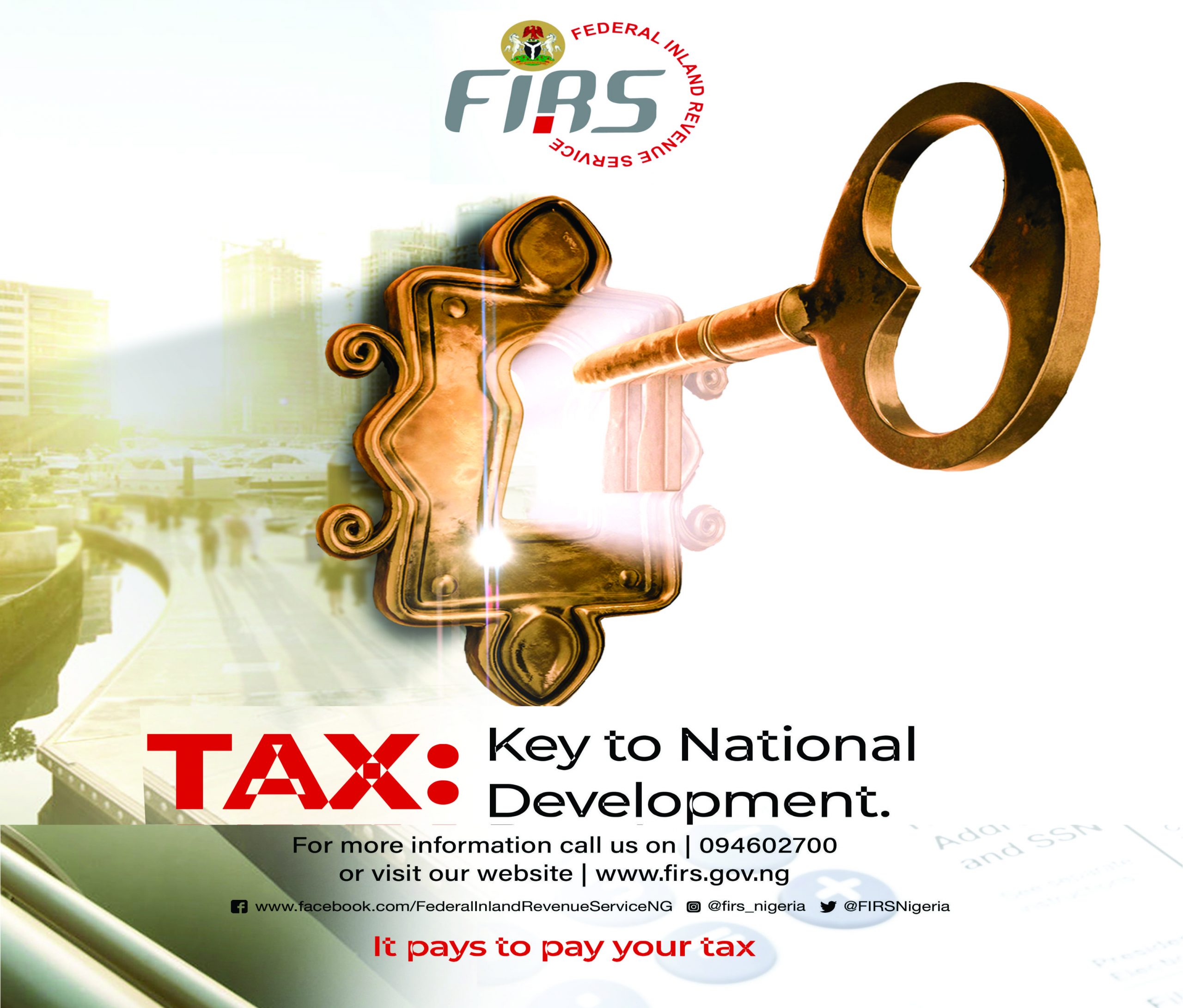 Temitope Adetunji, Punchng.com
Mrs Glory Ezenwuba tells TEMITOPE ADETUNJI how she became an amputee and other related issues
Did you have a normal childhood?
Yes, I did; I have a very good family that loves me so much.
How did you become an amputee?
The incident happened in 2006. I had an accident when I was going to school. I was involved in a bike accident. I earlier thought it was a minor one, but later discovered that the bike fell and was on my leg. We had to beckon on people for help at that moment. I was rushed to the hospital. The doctor said because of the delay, they had to amputate my leg. The doctor said it was the vein that connected the leg that was affected and not the bone.
What was your parents' reaction?
They accepted it in good faith; their option was once I am alive; they were okay with it. I thank God for the strength and grace; they all, including my siblings, accepted their fate.
What position are you in the family?
We are five in number, and I am the last born.
What was your educational experience like?
After my secondary education, during my university days, I studied Mechanical Engineering at the University of Cross River State, Calabar. You know, during school days, when in a department, you have like hundreds of males and just two females.
What form of discrimination did you face?
Some people kept telling me that 'it is what you did that kept you like this, even as beautiful as you are', especially when you have a little fight with someone, they will use your disabilities to taunt you. I didn't look at those things because I believe God kept me for a reason.
Did you have any failed relationship because of your disability?
I had a failed relationship that lasted for 10 years. Family came and said, 'you cannot marry our son; you will turn him into a slave, and tribalism came in.
How did you cope with the challenges when it comes to discrimination?
I did not have issues with that; I have made up my mind, and I am a hardworking person. So, I don't have issues with anybody.
Describe your husband?
Prophet Henry Ezenwuba, my husband, is a God-fearing, and an intelligent man. We met on a WhatsApp group on February 12, 2020. From there, we started talking. Although I did not know it would lead to marriage when we knew each other. He is the person that supports me and understands me. We just got married this year on January 14, 2023.
Did you at any point think you would get married soon?
No, I did not see it coming.
How did you feel when he asked you to marry him?
I felt happy, so happy about it that I didn't even waste time answering yes.
What influenced your acceptance of his marriage proposal?
It was because of the way he supports me; he is always by my side, he will say 'babe, you can do it'. He gives me words of encouragement and the words of encouragement are what I really need.
What advice do you have for people with disabilities?
My advice for them is that they should believe in God and be proud of who they are and know that God understands. They should be courageous and be themselves wherever they go. Also, for people who want to be married, the truth about marriage is you scratch my back, I scratch your back. You need that support system. There is this saying that there is a man for every woman; I believe that everybody has her life partner somewhere.
Punchng.com