Open Letter To Governor Biodun Abayomi Oyebanji On The Plight Of Persons With Albinism And Skin Cancer In Ekiti State.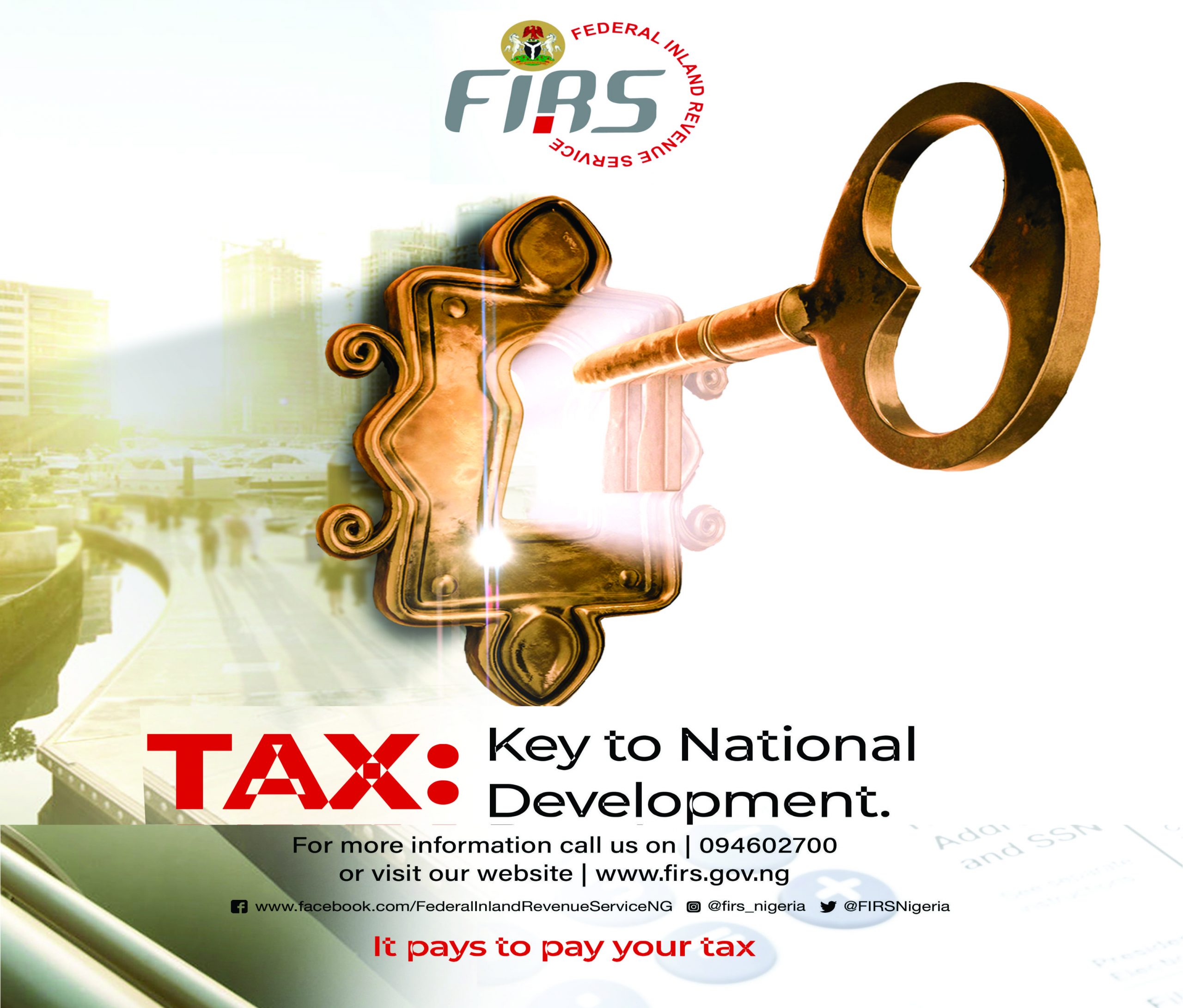 Dear Gov. Oyebanji,
I wish to bring to your attention the untimely demise of one of the best teachers under the State Universal Basic Education Board (SUBEB), Mrs Bolanle Salami. Until her death, Bola was the Vice Chairperson of the Joint National Association of Persons with Disabilities in Ekiti state. She was a person with albinism. Before her demise, I reliably gathered that your administration made available some amount of funds to support her treatment, and for this I am grateful.
Your excellency, it would have definitely been an understatement if I had said Bola was brilliant, indeed she was more than brilliant. Among persons with disabilities in Ekiti state and across Nigeria, she remained one of the very few that I could vouch for without any reservation. Her knowledge of almost every issue around her was second to none. Her good command and mastery of English and Yoruba languages was astonishing. Bola was the go-to person when there is need for issue-based discussions that involves critical thinking especially around policy development. The passage and the subsequent signing of the Ekiti State Disability Law 2020 would not have been possible without the unforgettable contributions of this magnificent lady; indeed, she was in a class of her own.
To think that Bola Salami is gone with all the potentials, talents and knowledge still makes me cry. But I am more saddened that her death was preventable if we have an inclusive society that values and prioritizes her citizens. She would not have been exposed to or at the very least succumbed to the power of skin cancer if the needed support she deserves as a true citizen of Nigeria that she dedicated her life to serve was given to her. We have lost so many persons with albinism in Nigeria due to skin cancer with little or no iota of hope of interventions in sight.
Bola's death was very similar to that of the immediate past chairman of persons with albinism in Ekiti state, Late Pastor Alufa Wellington who also lost the battle against skin cancer less than two years ago. Just like Bola, Pastor Alufa was a respectable man of God, a committed and dedicated civil servant and a true son of Ijero Ekiti. We all rallied round, begged, canvassed support and even prayed but help never came until it was too late. Also, like Bola, Pastor Alufa left behind three kids and an unemployed wife. Unfortunately, we all moved on as if nothing had happened but alas, late Bola's daughter and husband would soon feel the vacuum ditto to Late Alufa's kids and wife. The disability community in Ekiti state may never find a suitable replacement for Bola Salami anytime soon.
Sadly, many persons with albinism in Ekiti state are secretly nursing this deadly disease called skin cancer. For persons with albinism, skin cancer is the biggest health risk they usually encounter especially those who have no access to medical care and are forced to withstand sun exposure in the sub-Saharan Africa. According to a report in 2015 by I. Ero, an independent Expert for the United Nations, this genetic disease, characterized by a lack of pigmentation of the skin, hair and eyes causes extreme sensitivity to sun exposure thereby increasing their risk of developing skin cancer. It even stated further that most people with albinism die from skin cancer between the ages of 30 and 40.
My dear Governor, I decided to write this open letter to you because of your deep interest in ensuring better lives for your people especially persons with disabilities. This was particularly evident in your recent recruitment of sign language interpreters into the civil service of Ekiti state. It is a known truth that even millionaires who had an encounter with cancer still shouts for help with all their millions because its treatment is funds-consuming. If the rich with all their millions cannot finance it all alone, how much more persons with albinisms who mostly rely on family members to survive on a daily basis. There is therefore the need for state and non-state actors to jointly provide the needed support to prevent our brothers, sisters, sons, daughters and friends within the albinism community from the scourge of skin cancer and untimely death.
Your excellency, as a Disability Rights advocate and a person with disability myself with a proven track record of several human rights and developmental engagements, kindly find below my candid recommendations to your administration:
1. Establishment of a Skin Cancer Screening, Treatment and Management Centre at the Ekiti state University Teaching Hospital or any other public health institution of choice.
2. Recruitment of competent Dermatologists with special skill-set in early detection, treatment and management of skin cancer into public health institutions in Ekiti state.
3. Full implementation of Part V, section 21, subsection I and ii of the Ekiti state disability law 2020 signed by your predecessor which makes provision for free and unfettered access to adequate health care services in all public institutions.
4. Provision and distribution of free sunscreen cream, sun glasses and other preventive facilities to persons with albinism or at a very subsidized rate.
5. Training and retraining of health personnel on Albinism and Skin cancer screening, treatment and management.
6. Awareness creation on preventive measures for persons with albinism and the general public on albinism and skin cancer.
7. Setting up of a special Skin Cancer Trust Fund to cater for the treatment and management of skin cancer related issues.
8. Conduct inclusive and participatory review of health-related policies and legal frameworks to be albinism friendly and sensitive.
9. Support the treatment and management of persons with albinism in Ekiti state who are currently fighting for their lives against skin cancer.
10. Establish partnerships and alliances with organizations, institutions and bodies of like minds in the fight against skin cancer in persons with albinism.
11. Finally, I wish to recommend scholarship for late Bola's kid and employment for late Alufa's wife.
Your excellency, as the body of my friend, sister and colleague, Bola Salami is being committed to mother earth today, the greatest service that the BAO-led administration can render to honour her is to prevent other persons with albinism in Ekiti state from facing excruciating death as a result of preventable skin cancer. It is my sincere prayer that God will comfort Bola's immediate family and the disability community she left behind.
Thank you, your excellency, for your time.
Olajide Funso Benjamin
_Executive Director, Disability Not A Barrier Initiative (DINABI Nigeria)
bofjohnfunso01@gmail.com
12/05/2023_