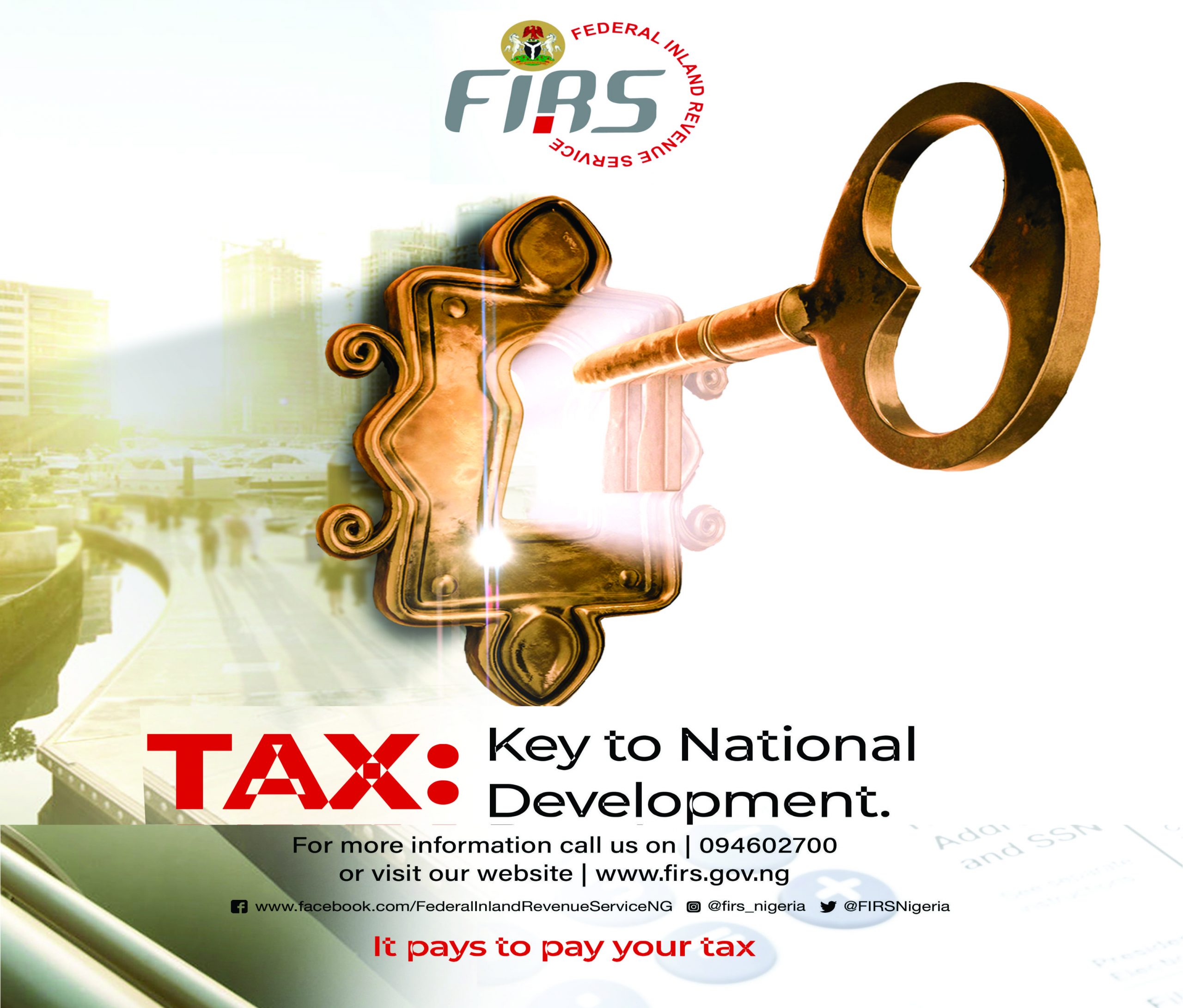 The Executive Secretary, National Commission for Persons With Disabilities (NCPWD), Mr. James David Lalu has encouraged stakeholders to acquaint themselves with the Commission 5-years National Strategic Plan and to partner with the Commission in achieving quality wellbeing for PWDs in Nigeria.
Mr. Lalu stated this during a press conference to mark the Global Disability Summit 2022 in Abuja.
Mr. Lalu said that in 2018, Nigerian government made Committee to 7 key issues on disability at Global Disability Summit.
"The GDS offers a concrete mechanism for collecting new ambitious and widespread commitments which are critical to achieving real change for person with disabilities across the globe.
"In the buildup of the GDS 2022 hosted by the Government of Norway, Ghana and the International Disability Alliance, organizations of persons with disabilities, led by the Joint National Association of Persons with Disabilities with support from Sightsavers and CBM Global held consultations to make their demands from us, the government.
Having reviewed these demands in alignment with our 5-years national strategic plan, the disability commission hereby make the following commitments to persons with disabilities in Nigeria:
Capacity strengthening of organizations of persons with disabilities
Nigeria commits to designing and implementing disability responsive projects and programs that fundamentally aim to strengthen and support the leadership and leadership development role of youth, women, ethnic minorities, indigenous people, and other marginalized groups of persons with disabilities, including underrepresented groups facing intersectional discrimination across all sectors in Nigeria.
Nigeria commits to supporting initiatives and partnerships that encourage the media to portray persons with disabilities in a manner consistent with Convention on the Right of Persons with Disabilities (CRPD). These will include supporting campaigns and initiatives that seek to change negative perceptions of persons with disabilities and ensure leadership of diversity of OPDs on key messages.
(This is in line with the Strategic Objective 6 of the NCPWD Strategic Plan)
Inclusion in situation of crises and conflict including climate change
Nigeria commits to facilitation engagement with OPDs in review of review of emergency and disaster preparedness and response policies, and procedures to ensure they are fully inclusive of persons with disabilities, including through accessible risk information, evacuation processes, shelter and food/Non-Food Item (NFI) distributions, water, sanitation and hygiene services and facilities; nutrition interventions, and provision of health and protection services, including Gender Based Violence (GBV).
Nigeria also commits to mobilizing relevant actors to take proactive measures to increase employment of persons with disabilities in humanitarian roles, especially women, youth and those from under-represented groups.
Inclusive Education
Promote and strengthen the inclusive education system in Nigeria through policy implementation, teacher's capacity building including for teachers with disabilities, sufficient budget appropriation, effective monitoring through collection of disability data and provision of assistive device to enhance quality education for all learners with disability.
Nigeria commits to raising awareness in families and communities about the implications of the human rights model of disability, the importance of promoting social inclusion at the community level to advance inclusive education, and the role of families and communities in contributing to inclusive societies while valuing the voices of persons with and without disabilities about the transformational impact of inclusion.
(This is in line with the Strategic Objective 3 of the NCPWD Strategic Plan)
Inclusive Health
Nigeria commits to take programmatic measures to ensure that Gender Based Violence (GBV) risk mitigation and responses, including sexual and reproductive health services are inclusive of and accessible to women and girls, as well as men and boys, with disabilities. This includes removing physical, communicational, attitudinal, and institutional barriers to access, and taking measures to ensure that child protection interventions are fully inclusive actors, review and adaptation of policies and procedures; making physical space and activities safe and accessible; and ensuring that reporting and referral mechanisms are inclusive.
Nigeria commits to developing health workforce that has the understanding, competence, knowledge and skills to address the health needs of diverse persons with disabilities, and review health workforce curricula to enhance a human-rights based and intersectional approach to disabilities, including psychosocial disabilities, to address stigma, stereotyping, and discrimination in the health service delivery.
(This is in line with the Strategic Objective 3 of the NCPWD Strategic Plan)
Inclusive Employment and Livelihoods (including social protection)
Nigeria Commits to transform the labour market system to be more inclusive of persons with disability through relevant employability, vocational and digital private and public employers; as well as ensuring disability extra cost and interventions.
Nigeria commits to an inclusive working environment that include provision of appropriate reasonable accommodation and development of accessible innovations for tomorrows world of work (addressing the digital gap, developing flexible work arrangements, etc.) that ensures significant increase in the level of employment persons with disabilities
(This is in line with the Strategic Objective 4 of the NCPWD Strategic Plan)
As a Commission, we are committed to working with development partners as well as using our resources to achieve these commitments in Nigeria.