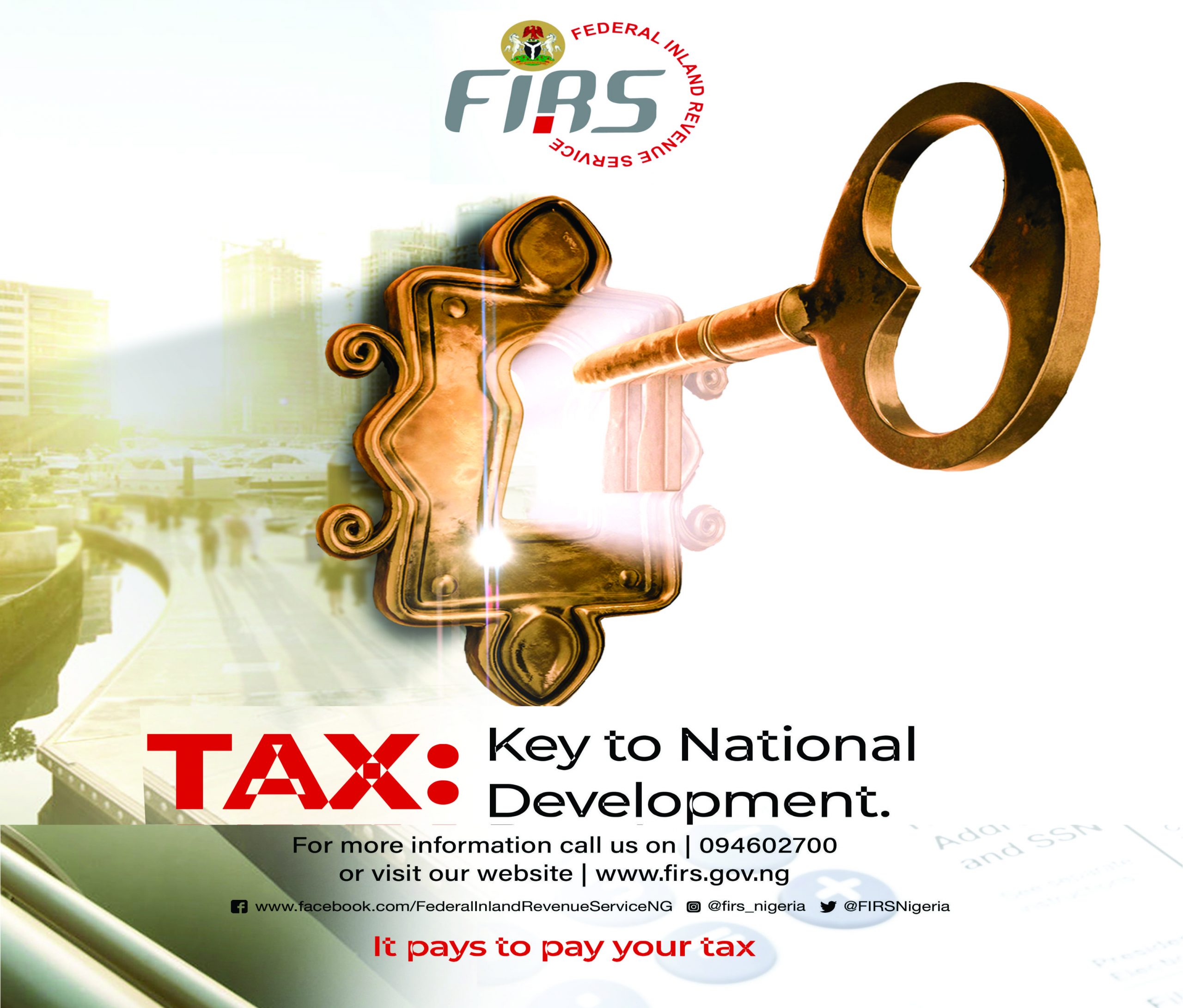 TAF Africa have officially opened 2023 election hub in Kogi, Bayelsa, Imo states to monitor the 2023 off-circle elections in the states.
The situation room and hub are designed as a platform where information received from election observers will be aggregated and analyzed in real time.
TAF Africa has trained and deployed accredited election observers to the states to observe and document the experience and inclusion of persons with disability in the election with support of European Union.
Kogi State
Kogi State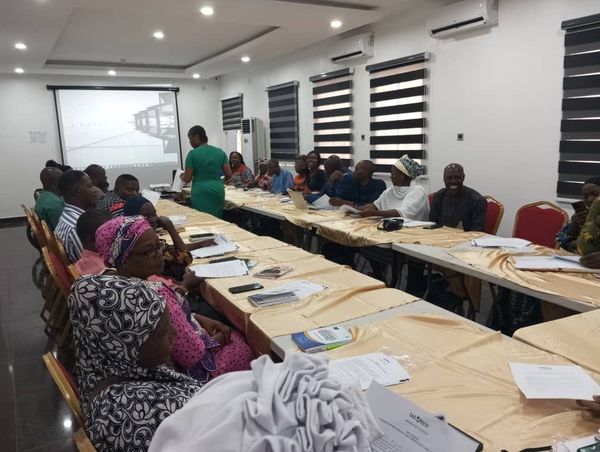 Yenagoa, Bayelsa State
Yenagoa, Bayelsa State