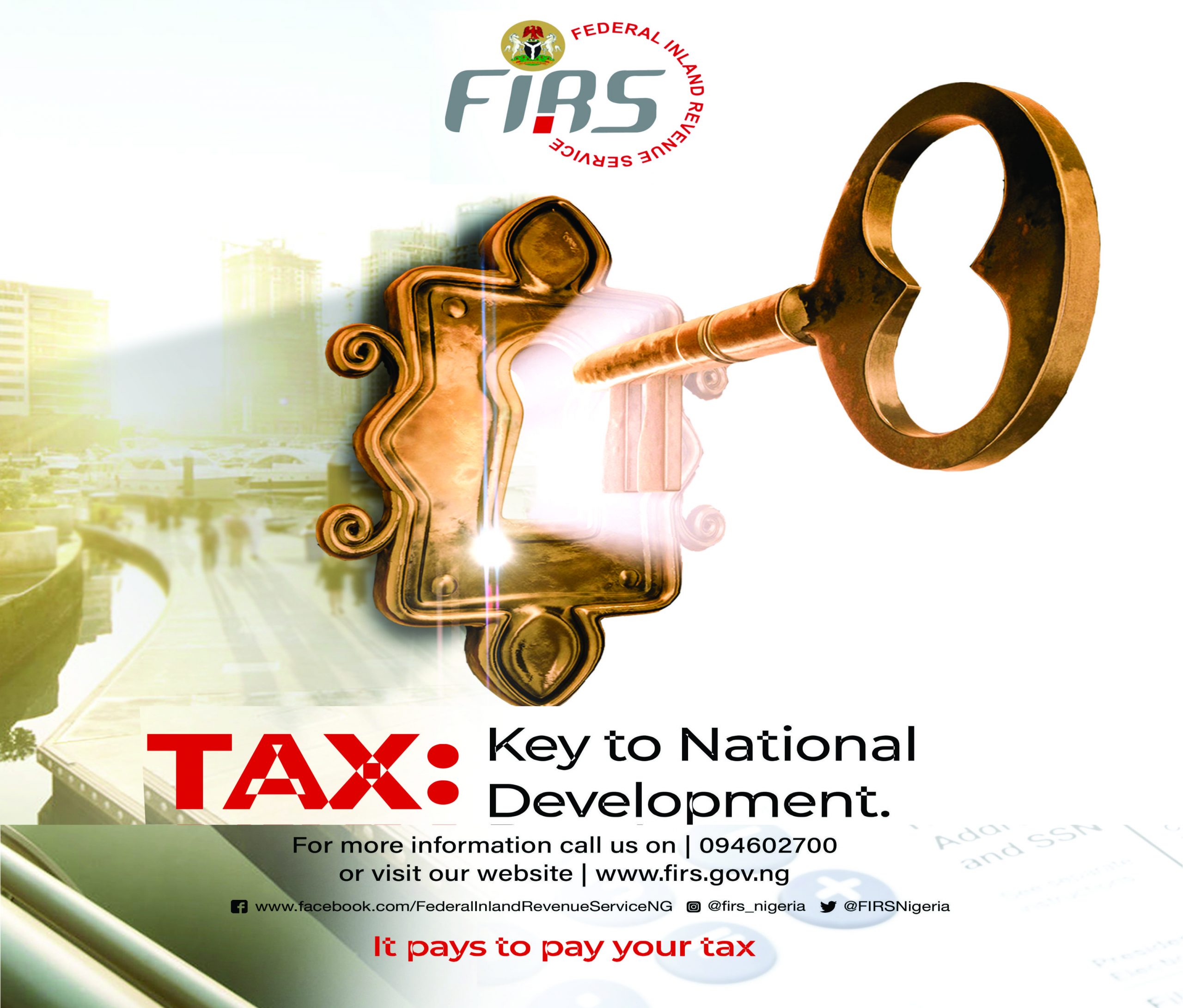 The Kano State Police Command has arrested and detained Ali Madaki, a chieftain of the New Nigeria Peoples Party (NNPP), over illegal possession of firearms.
Mr Madaki is the House of Representatives member-elect for Dala federal constituency of Kano.
He was invited for questioning by the police on Wednesday.
The police spokesperson in Kano, Haruna Abdullahi, has confirmed Mr Madaki's detention on Thursday morning.
Mr Abdullahi said Madaki is still in police custody and that an investigation is ongoing.
This coming days after Alhassan Doguwa, majority leader of the House of Representatives, was arrested by the police for his alleged role in attacks in Kano state during the general election.
Mr Doguwa was charged to court and remanded in prison over alleged criminal conspiracy, culpable homicide, unlawful possession of a firearm, mischief, and public disturbance on Wednesday.
21st century chronicles