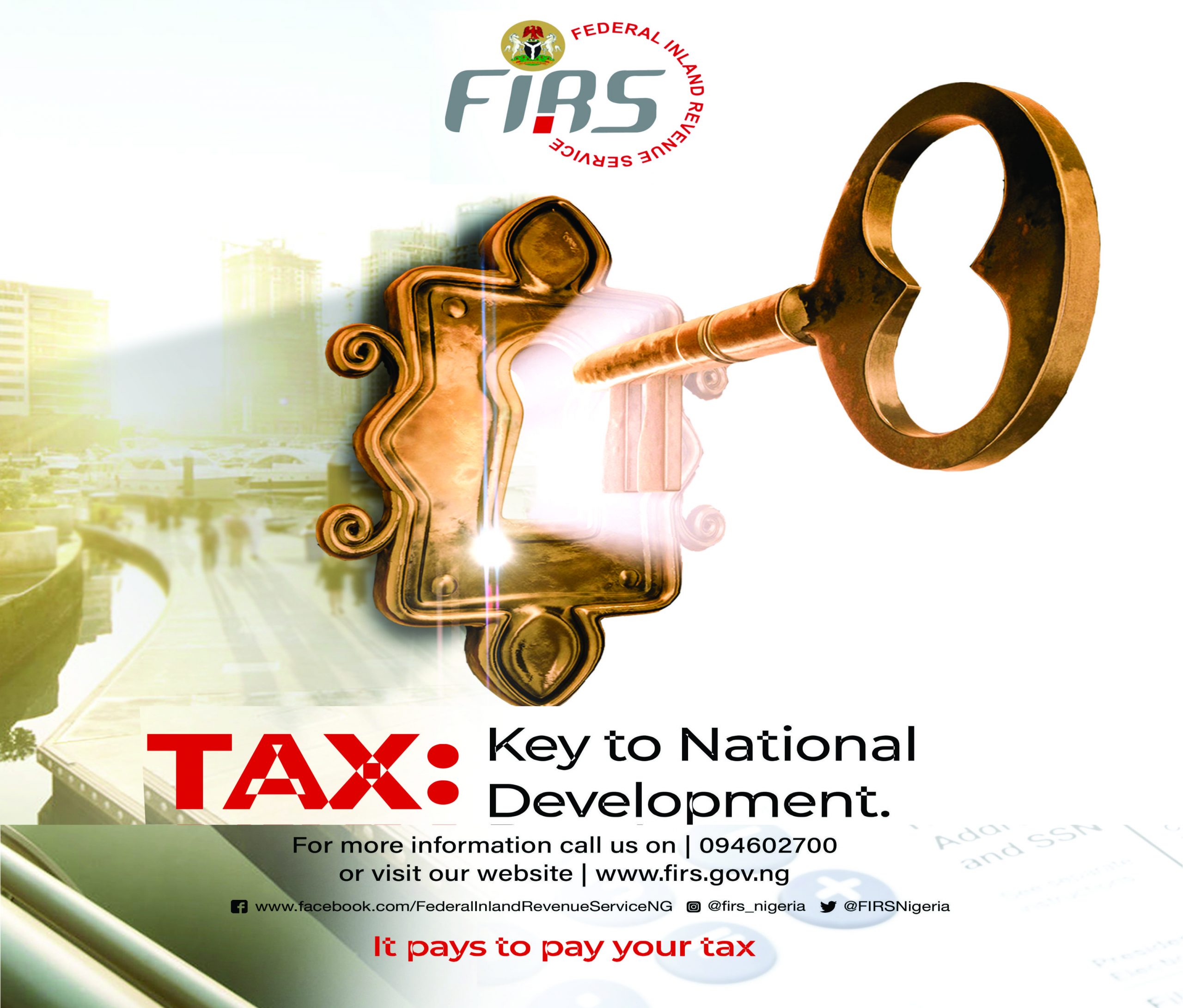 The Kaduna State Government says it has registered 2.98 million poor and vulnerable individuals from 778,662 households on its Social Register.
Focal Person, Kaduna Social Investment Office (KADSIO), Mrs Saude Atoyebi, stated this in Kaduna on Tuesday, at a one-day policy dialogue to commemorate the 2022 International Day for the Eradication of Poverty.
The dialogue was organised by the Kaduna Social Protection Accountability Coalition with the theme, "Social Protection as a Tool to Ending Poverty in Kaduna State".
The dialogue was supported by Save the Children International (SCI) under its Expanding Social Protection for Inclusive Development with funding from the United Kingdom Foreign, Commonwealth and Development Office (FCDO).
Atoyebi, who was represented by Mrs Nina Yakwal, Coordinator, State Operations and Coordinating Unit (SOCU), said that the register was used in the delivery of social protection programmes.
"The State Social Register is a database of poor and Vulnerable Households (PVHHs), which is generated through a credible targeting process and used primarily for planning purposes.
"So far, 2,978,538 individuals from 778,662 PVHHs across the 23 local government areas of the state have been captured on the Social Register, comprising all the Local Government Areas in Kaduna State," she said.
Atoyebi said that so far about 1.5 million poor and vulnerable populations had benefited from one form of social protection intervention or the other.
(NAN)