Its Not A Competition – Indian Chef Breaks Silence As Hilda Baci Completes 100 Hours Of Marathon Cooking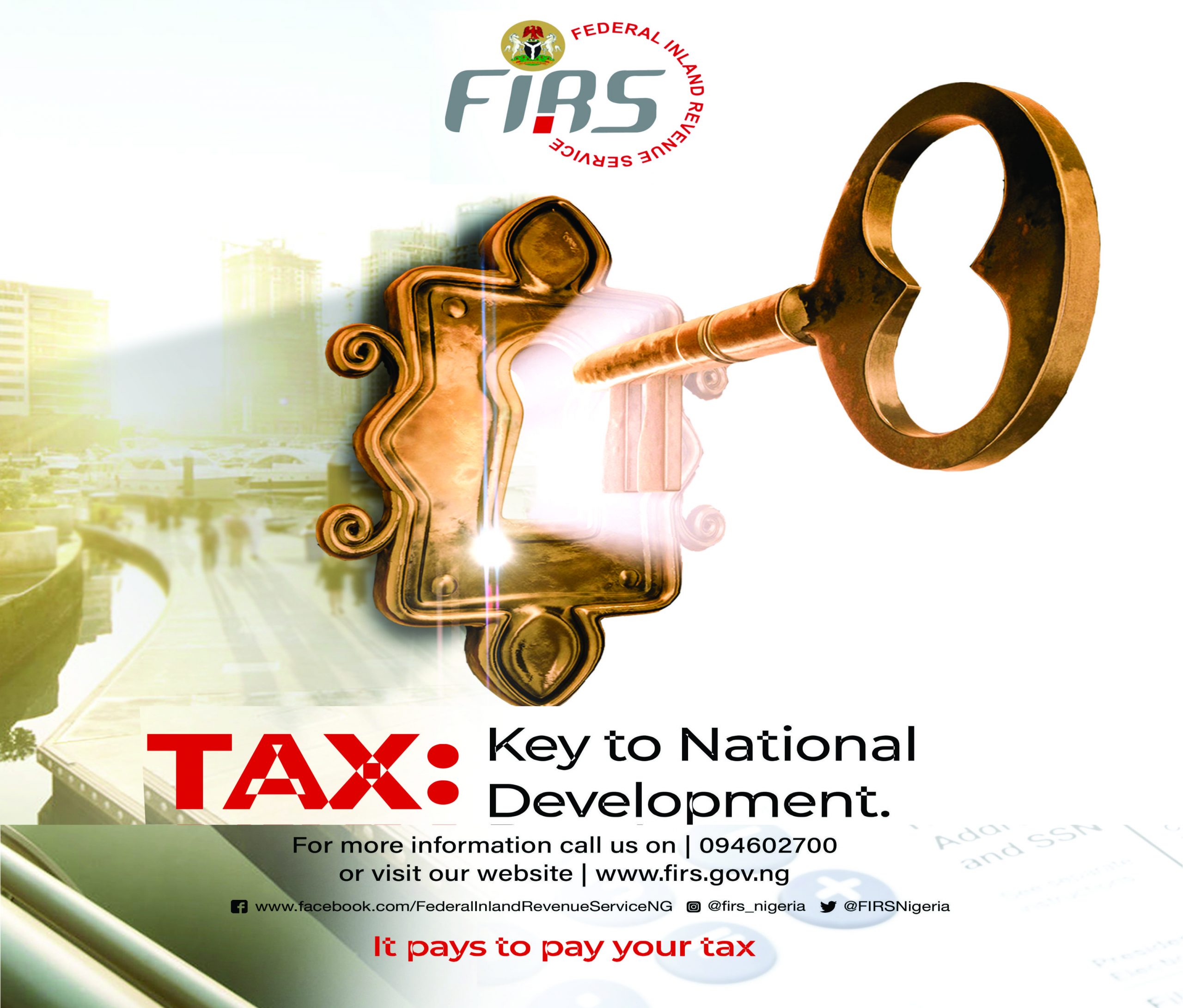 Indian chef and current Guinness World record holder, Lata Tondon has said that the Gunness World Record for marathon cooking is not a competition following the Nigerian chef, Hilda Baci new record of completing 100 hours of non-stop cooking.
Naija News reports that Hilda, 27, broke her own record and set a new one after she surpassed Tandon, who set a Guinness World Record for cooking for 87 hours and 45 minutes non-stop in 2019 to become the new "Guinness World Record" holder.
The Akwa Ibom-born chef shattered the record on Monday, May 15, at the Amore Gardens, Lekki, where she now set a new milestone.
Following Hilda's new performance, the Indian chef via her Instagram stories on Monday night pleaded with fans to maintain peace until Guinness officially announce if the current record is broken or not.
She also added that the World Record cooking marathon is not a competition, but a record.
She wrote: "A humble request to all my sisters and brothers in Nigeria and India to maintain peace and wait for Guiness to officially announce if the current record is broken or not. Please don't make it a competition. It's just a record my friends. I am a peace-loving person and wish you the same."