INEC, Security Agencies Should Guarantee Inclusive And Safety Election Participation For Persons With Disabilities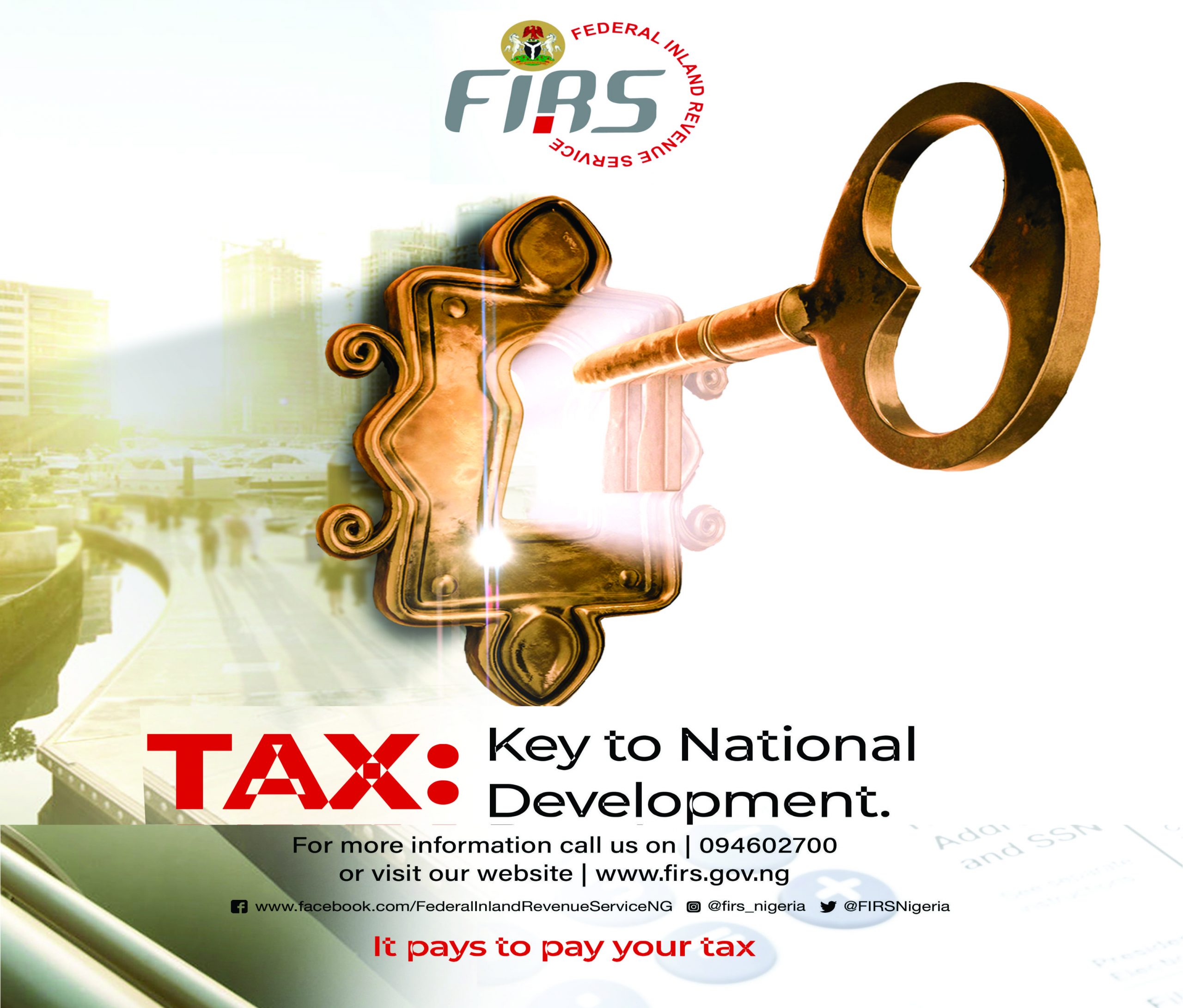 Election is one of civic responsibility that every citizen of a country should be allowed to exercise irrespective of their social strata.
As Nigeria embarks on another all important general election tomorrow, it is important that we remind INEC to ensure that section 54 of the electoral Act is implemented to ensure that the election is inclusive of persons with disabilities.
It is important to note that elections are not free and fair if the arrangement did not include PWDs, Youth and Women.
We call on INEC to ensure that the assistive electoral materials such as braille ballot guide for the blind, magnifying glasses for persons with albinism, election day inscription posters for the deaf are all made available at the polling units where we have these voters.
We want to also call on INEC to remind the adhoc staff and the security agencies about the priority voting for persons with disabilities so that other voters will not deny them this privilege.
Having identified insecurity as one of the reasons why there is voter apathy on the part of PWDs, we are calling on security agencies to focus on persons with disabilities whenever there is incidences of violence at the polling units in line with section 25 of Discrimination against Persons With Disabilities (Prohibition) Act which provides that in time of emergency, persons with disabilities should be prioritized.
We are urging persons with disabilities to go out en masse and exercise their franchise in spite of the challenges associated with insecurity and transportation due to the ban of vehicular movement on the election day.
We appeal to the security agencies to recognize the exception of PWDs when it comes to vehicular movement because some PWDs can not move without the assistance of a vehicle.
We are calling on the media to also focus on covering persons with disabilities in this election, how they voted and if the INEC framework and electoral Act on disability were implemented.
We rely on the media and the election observers to hold INEC accountable on the inclusion of PWDs in this election.
Agbo Christian Obiora,
Executive Director, The Qualitative Magazine (TQM).
The Qualitative Magazine TQM is foremost disability advocacy magazine in Nigeria