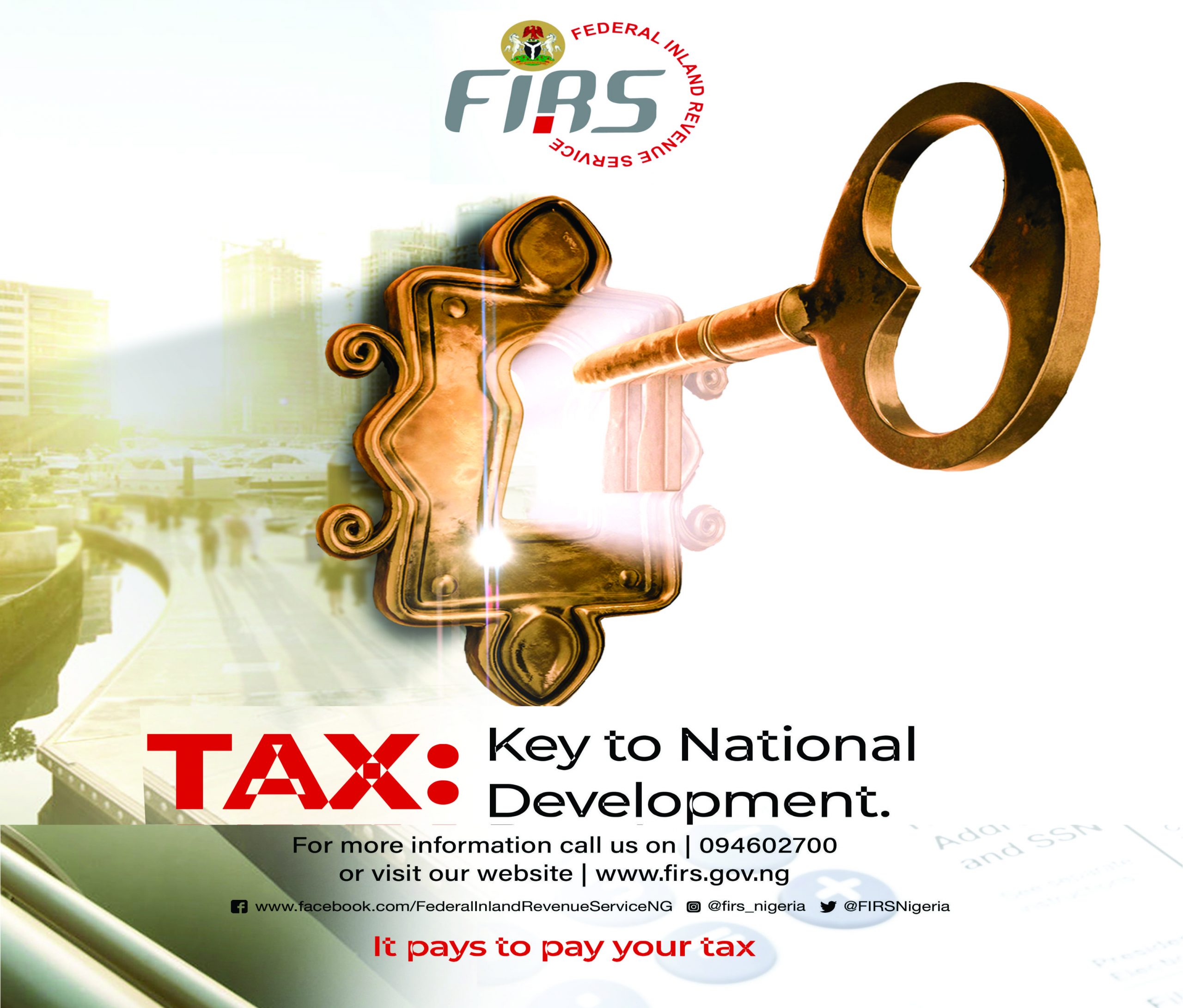 Yesterday, 9th November 2023, Centre for Citizens with Disabilities (CCD) organised a roadshow on enhancing inclusive democratic governance in Imo State with the goal to create public awareness on the rights of persons with disabilities in electoral process. Participants include representatives from the different disability clusters including Albinism, Physical-challenged, Blind, Spinal Cord Injury Association of Nigeria (SCIAN), Intellectual Cluster and Civil Society Organisations, and Nigeria Red Cross.
Converging at the Freedom Square, Owerri, participants moved to Government House where Mrs. Florence Chima Austin Leader of CCD Election Observer Team highlighted the needs of persons with disabilities in view of the 2023 Imo State governorship election and overall governance in Imo State. The recommendations put forward include: domestication of national disability act in Imo State, mainstreaming of disability into the government programmes and activities, inclusive governance, enabling environment to allow persons with disabilities contest for political offices.
Moving to the INEC Headquarter office in Imo State where CCD representative Tosin Aniramu shared the demands of persons with disabilities in the 2023 governorship election. The recommendations put forward include ensuring accessible polling units/booths, priority voting for PWDs, availability of election materials in accessible formats, capable ad-hoc and INEC officials, maximum safety and security of PWDs, and functional disability desk manned with competent staff and sign language interpreters.
The public knowledge was also improved on their role to ensuring inclusive electoral process. The programme ended on a high-note with larger population including relevant stakeholders having deeper understanding of inclusive electioneering process.
Kudos to the Nigeria Red cross society and Nigeria security and civil defense corps for their services in ensuring the safety and security of participants during the show.
The programme was implemented by Centre for Citizens with Disabilities (CCD) in partnership with SituationRoom with support from UK in Nigeria