Gubernatorial, State Assembly Elections: TAF Africa Scores INEC Poor In PWDs Inclusivity, Good in Accessibility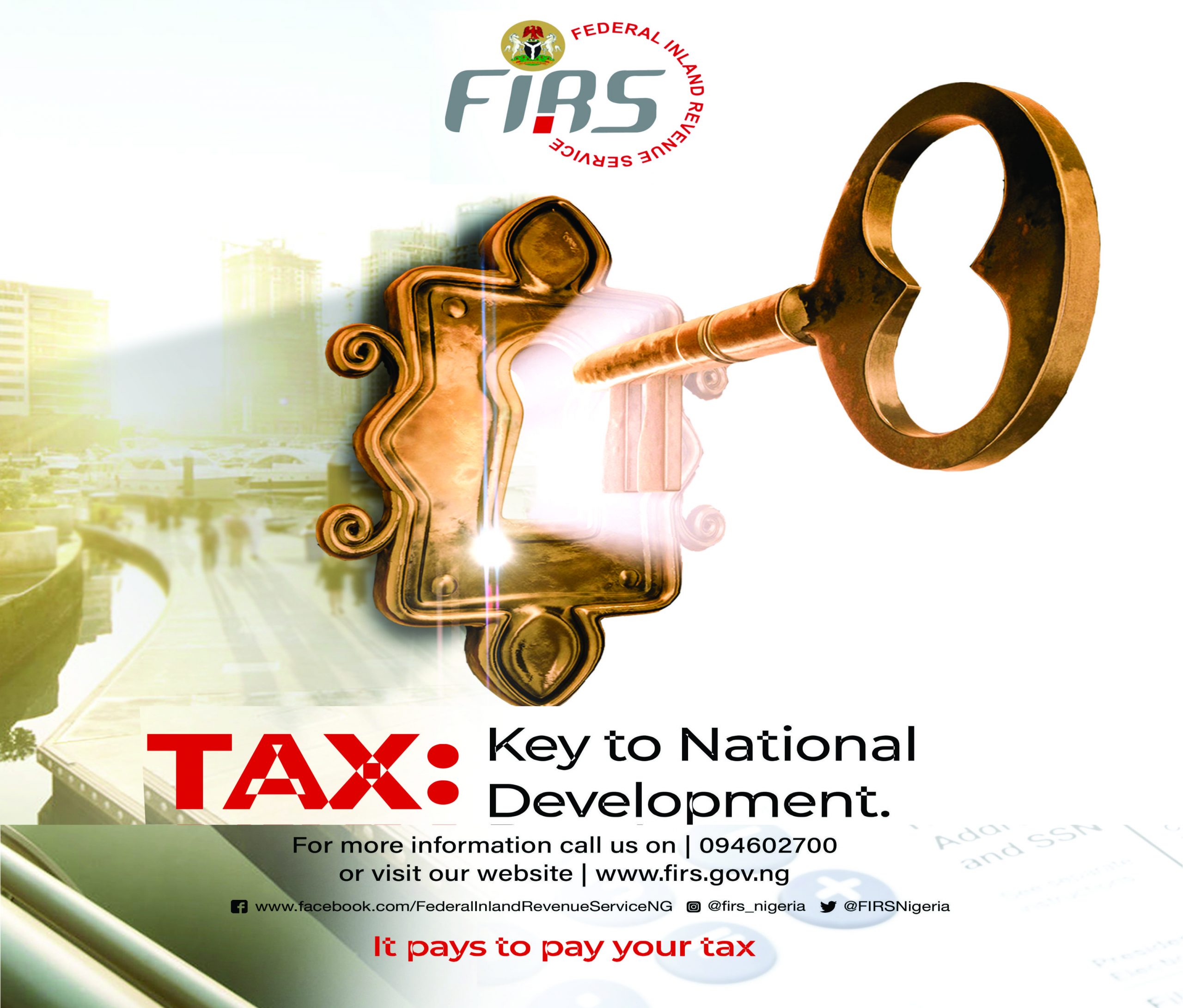 TAF Africa have scored the Independent National Electoral Commission High on accessibility, TAF Africa rated the accessibility of the polling units by Persons with Disabilities (PWD) at 96% of the polling units, while priority voting was observed in 77% of the polling units.
This was stated during The Post-Election Press by TAF Africa on the Gubernatorial and State Assembly Elections presented by Zainab Usman, TAF Africa Board of Trustee member, and Prof. Vincent Anigbogu, Chairman, Board of Trustee, TAF Africa.
Zainab Usman expressed TAF Africa displeasure as INEC did not fulfil their promises on full inclusivity for PWDs. She said INEC fell short of our expectations in term ·of the inclusivity of PWDs.
"TAF Africa had expected that the provision of the electoral act mandating the Independent National Electoral Commission to provide assistive tools for PWDs at the polling unit with registered PWDs will be sufficiently implemented. Unfortunately, this obligation was treated with laxity in most polling units with registered persons with disabilities, thereby frustrating their participation in the electoral process.
"TAF Africa observed the inadequate deployment of assistive tools at the polling units. From the observed polling units, 36% had braille ballot guides for the visually impaired, 24% had magnifying glasses for persons with Albinism and 67% had large font graphic posters for the deaf. It is noteworthy that TAF Africa's findings are based on reports from three hundred and thirty-one (331) sampled polling units and analyzed in the Persons with Disabilities Election Hub."
In his recommendations, Prof. Vincent Anigbogu, Chairman, Board of Trustee, TAF Africa, advised "INEC should conduct a thorough scrutiny of polling units where elections did not take place to establish the reasons for the failure, knowing that public confidence partly depends on it.
"INEC should communicate with the public on polling units across the country where the election did not hold and ensure the process is concluded in those locations before returns are made.
"Security agencies should properly investigate polling units that experienced political violence and thuggery and make sure that justice is served by bringing perpetrators to face the consequences of their acts.
"A proper audit of the distribution of assistive devices should be carried out to ascertain what the causes and gaps were that led to the poor availability of assistive devices to ident1f1ed polling units with persons with disabilities."
TAF Africa has evolved to become a focus organization that advocates for the recognition and respect of the rights, and socio-economic and political inclusion of Persons with Disabilities and other vulnerable groups in Nigeria. The Foundation contributes to legislative and policy action that promotes the rights, effective mainstreaming, and general well-being of Persons with Disabilities as well.