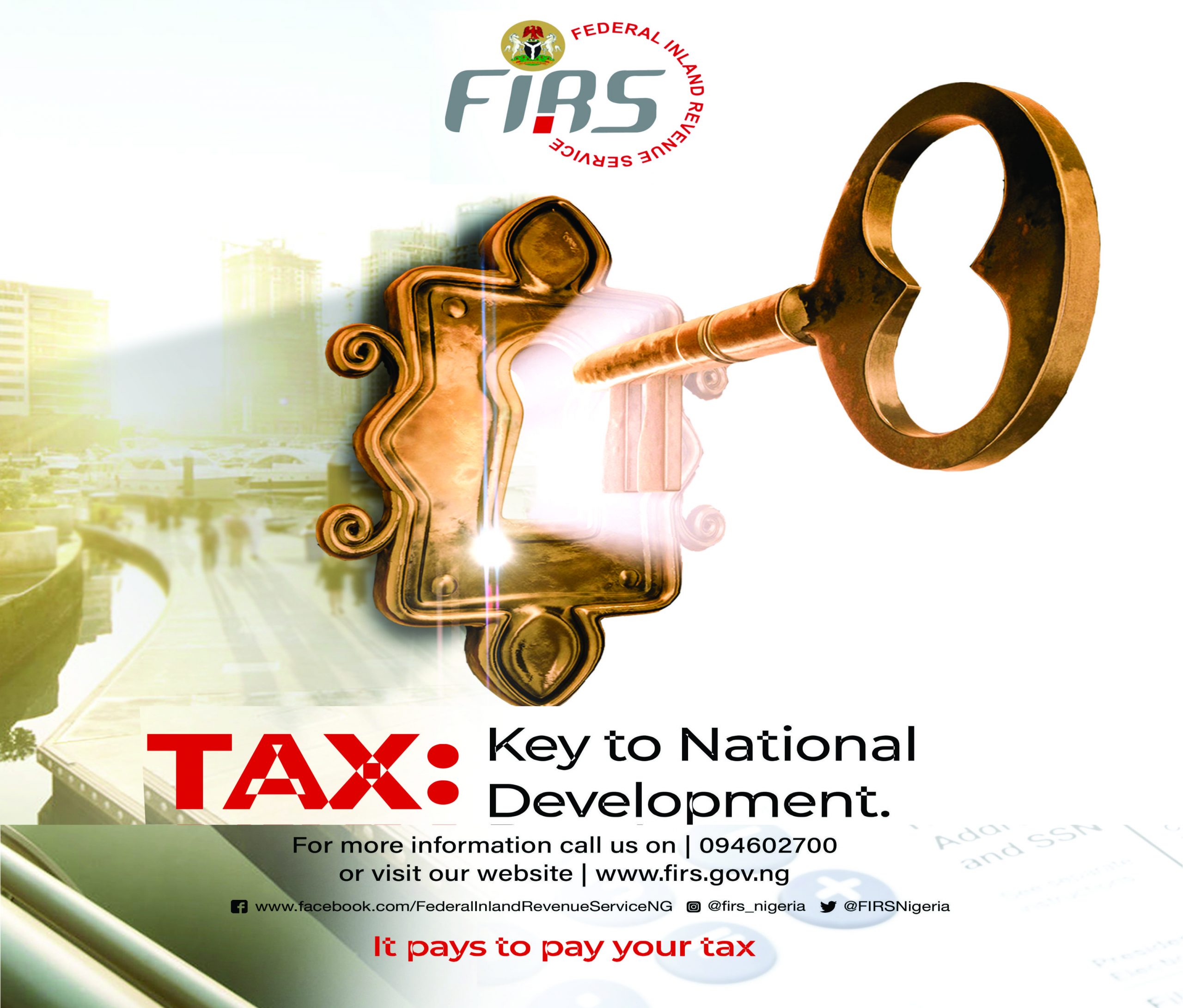 Osun State Governor, Ademola Adeleke has commissioned a newly-built Skill Acquisition Centre for Persons with Disability (PWDs) in the state.
He assured that PWDs will be included in all schemes for effective delivery of the much anticipated dividends of democracy in Osun
At the Commissioning of the JONAPWD Center at Aisu in Ede South local government area of the state, Governor Adeleke expressed his readiness to continue to put smiles on the faces of people.
The programme was facilitated by Osun Community Social Development Agency, (CSDA).
Adeleke who was represented by the state Head of Service, Mr Ayanleye Aina stated that the policies and actions of his administration are targeted at improving the ability, opportunity, and dignity of all and sundry to live a better life, most especially those that are at a disadvantaged position, based on their physical and emotional conditions.
He said, "Our administration takes cognisance of the importance of giving support to individuals to feel connected and valued within the society and address any form of social exclusion that people experience everyday.
"Our policies and actions shall see to it that Osun people have access to services that will better their lot, as well as ensuring citizens participation in the decision making process that will affect their lives.
"This, we have resolved to do regardless of people's gender, social status and physical conditions."
The governor then urged the beneficiaries of the skill acquisition center to make good use of the facility through adequate maintenance and sustainability.
In his remarks, the Head of Local Government Administration of Ede South local government, Mr Ekundayo who was represented by the Director of Social Development and Information, Mr Ajewole Lawal commended the governor for his people friendly programmes.
He pledged that the local government and it's people will be committed to the present government in Osun state just as he urged the government to also consider and include persons with disability in employment opportunities and engagement in vocational training and small scale enterprises.
In his speech, the Osun state Chairman of Joint Association of Persons with Disability, Mr Oluwafemi Stephen prayed for the government of Governor Ademola Adeleke to continue to soar higher and higher in its drive to make a positive change for the people.
Earlier In her welcome address, the General Manager, Osun state Community and Social Development Agency, Mrs. Aderonke Funmi Abokede, stated that the agency is involved in micro projects which are people oriented, through an enabling platform provided adding that mainstreaming the persons with disability into development will distinguish Osun state as a role model of building inclusive society and giving a voice to the voiceless.
She expressed the hope that the empowerment kits such as tailoring machines, hair dryers, shoe making tools among others which were commissioned with the facility for the training of the persons with disability would be put to use effectively.