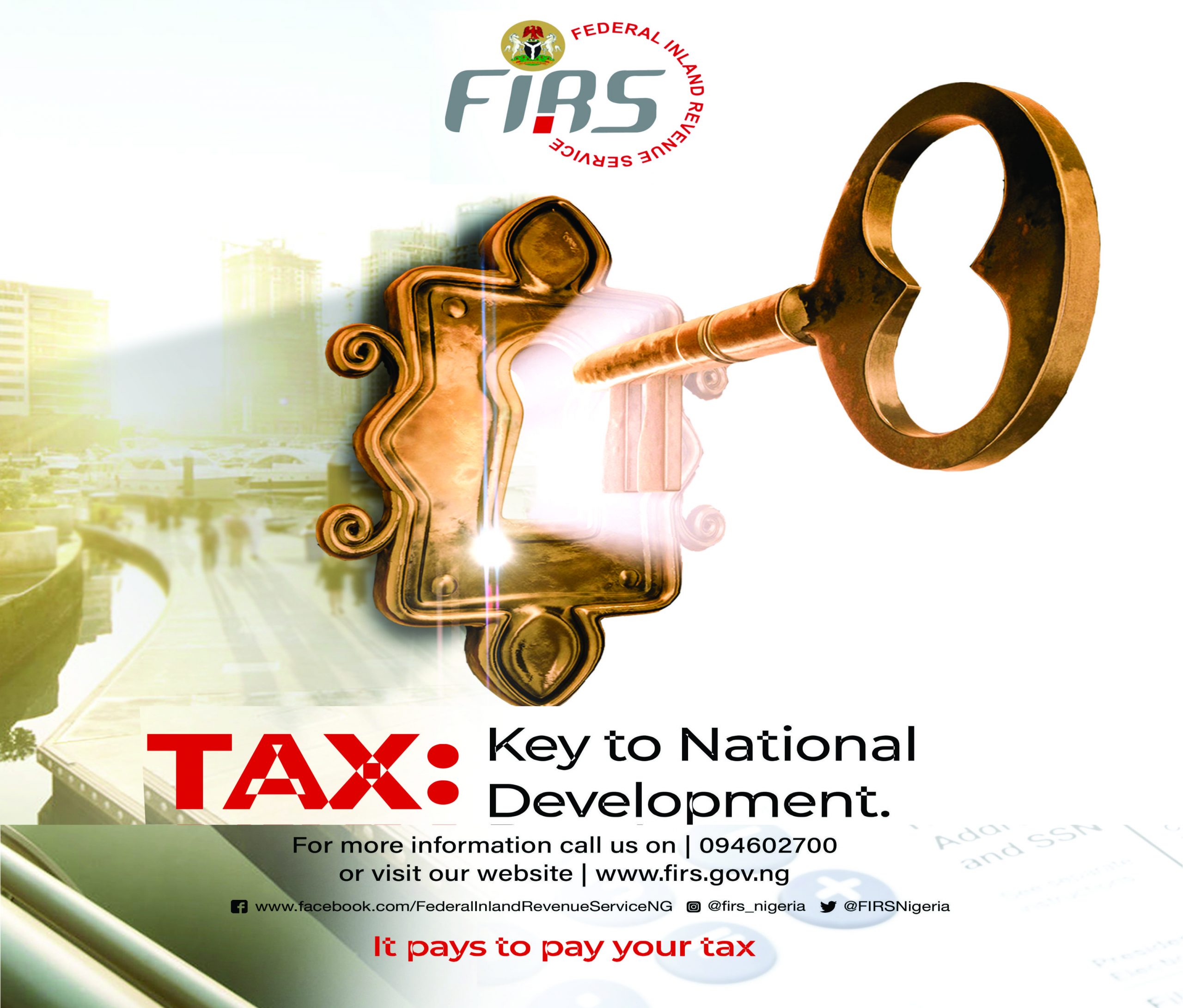 Ogun State Governor, Dapo Abiodun, has rewarded two Paralympics medallists-Lateefat Tijani and Isau Ogunkunle who represented Nigeria at the Tokyo 2020 Paralympics Games.
At the Tokyo 2020 Paralympics, Tijani won Nigeria's first gold medal in the women's 45kg para-powerlifting, while Ogunkunle lost at the quarter finals in the para-table tennis.
However, Ogunkunle won Bronze in the final of the men's singles Classes 3-5, (Sitting/wheelchair classes) Para Table-Tennis event at the last Commonwealth Games in Birmingham.
Abiodun hosted and rewarded Tijani and Ogunkunle alongside Adesokan Dorcas, who a won gold medal at the All Africa Games, Morocco 2019.
Daily Trust once reported how the athletes had expressed concern over "lack of due recognition" by the government after the tournament.
They, however, got respite as the governor on Tuesday evening met with them at his office in Abeokuta, where he rewarded each of them with one million naira for their exploits in international competitions.
The governor also gave the coaches the sum of N500,000 each for their contribution to the success of the athletes.
Abiodun who also described the Paralympians as role models to other physically challenged individuals said that other physically challenged persons who think they can't make anything meaningful out of their life should learn from the determination and exploits of Latifat Tijani and Ogunkunle Isau.
"It takes a lot of self discipline, perseverance, consistency and determination and all these are qualities that you all definitely possess that have earned you all these accolades and medals that you have won in the various competitions you have attended.
Abiodun, therefore, disclosed that his administration would soon launch a sport Trust Fund and Sports Commission with a view to taking better care of the welfare of the athletes.
Daily Trust