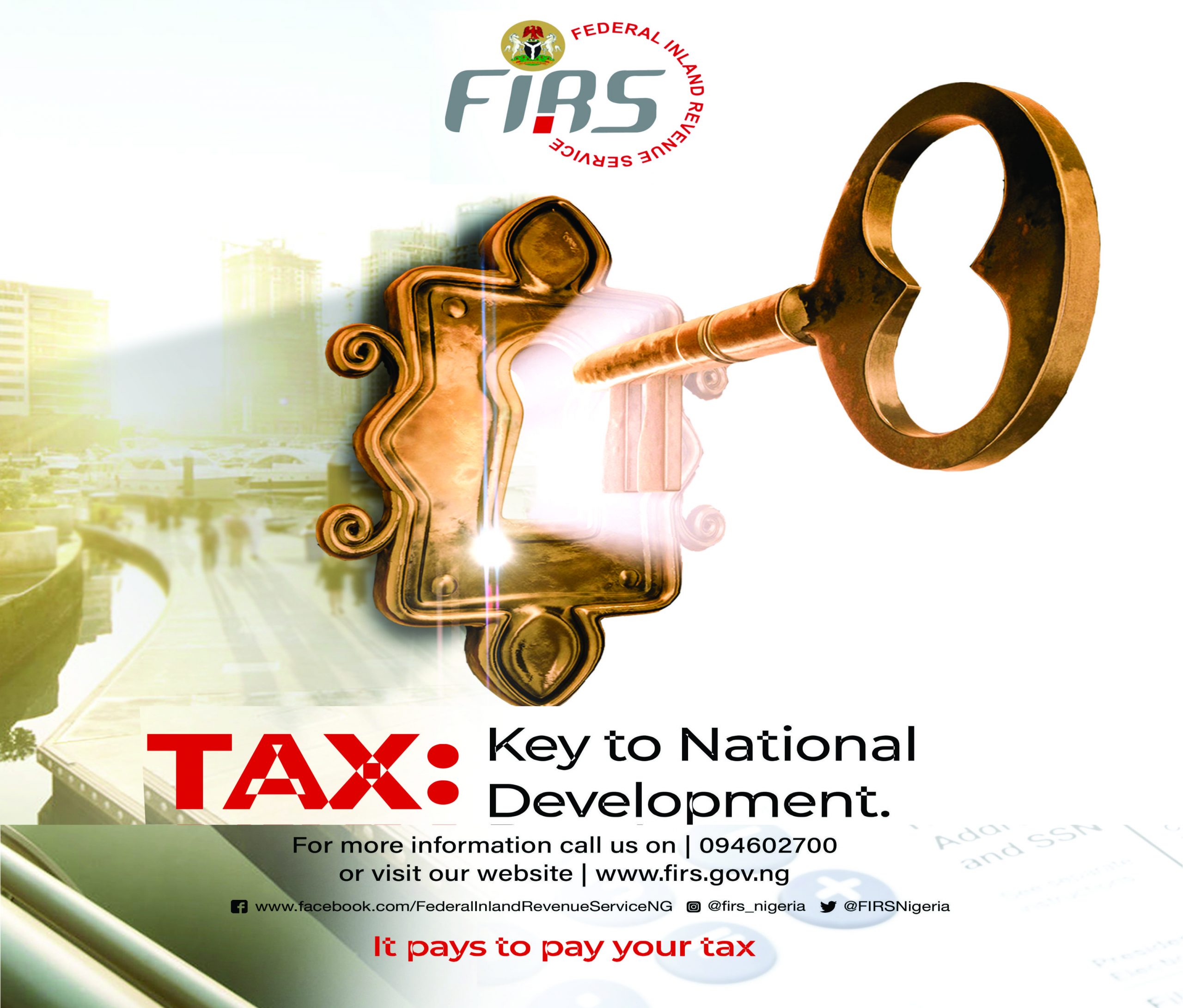 The Federal Government and a non-governmental organisation, All-rights Foundation Africa, on Monday, signed a Memorandum of Understanding to drive accessibility reforms in the public service and promote inclusivity and equal opportunities for Persons with Disabilities.
The federal government in 2018 signed into law the Discrimination Against Persons With Disabilities (Prohibition) Act, with the establishment of the National Commission for Persons With Disabilities.
The Act provides the integration of PWDs, with rights to employment and participation in public life, accessibility to public structures, education, health, and priority in queues, accommodation, and other emergency.
Speaking at the event, the Director-General, of the Bureau of Public Service Reforms, Dasuki Arabi, said the partnership will help to deepen the domestication of the Act across the states as only nine states have domesticated the Act in 2022.
"People with disabilities face various challenges to meaningful well-being, compounded by the Covid outbreak.
"The need to translate this number into a vibrant workforce and ensure social inclusion is imperative for nation-building and cannot be underestimated.
"The collaboration between BPSR and TAF Africa Foundation would seek to effectively develop policy responses and data-driven programming to better the well-being of Persons Living with Disabilities in Nigeria.
"The partnership will promote inclusive policy and strategic development and reforms by Ministries, Departments, and Agencies of the Federal Government in Nigeria," Arabi noted.
The Chief Executive Officer, TAF Africa, Jake Epelle, called for urgent implementation of the partnership.
Epelle said, "I appeal to the DG to begin work immediately. We need to immediately set up a strategy team with our organisation and several organisations have been invited to join the team.
"I also appeal to the DG to have another immediate meeting with some organisations driven by our office.
"I also plead that the Act should be translated into three local languages; Igbo, Yoruba, and Hausa to further drive awareness in rural areas."