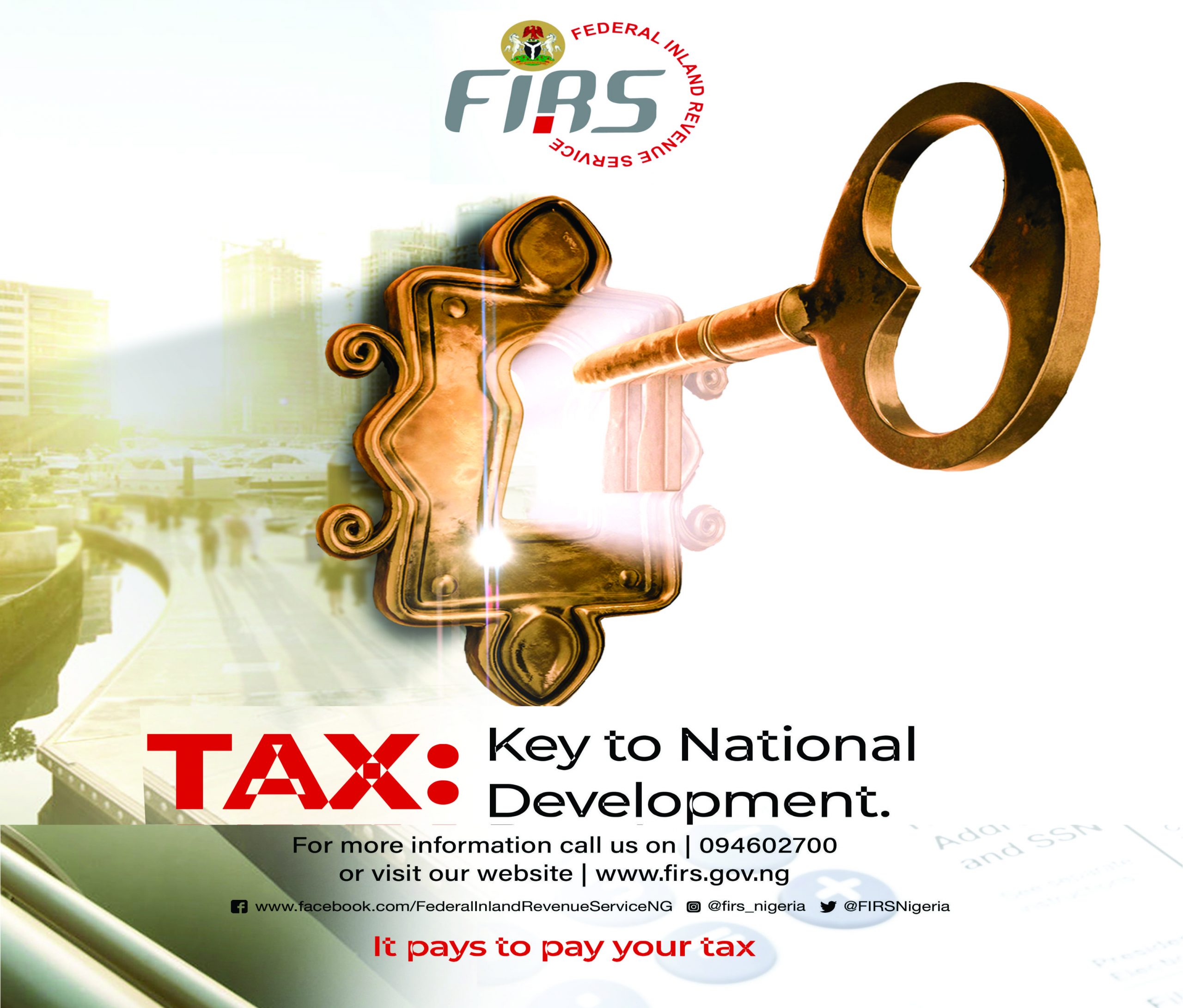 The European Union (EU) have reiterated its determination to strengthening the partnership with The Albino Foundation (TAF), for better disability inclusive policy and programme towards improving the welfare of PWDs and creating access.
European Union High Commissioner to Nigeria, Ambassador Samuela Isopi disclosed this during a working visit to TAF in Abuja.
The Ambassador explained that the EU supports the Albino Foundation projects, and that the EU will continue to collaborate and work with the foundation in building a better structure for greater inclusion in Nigeria.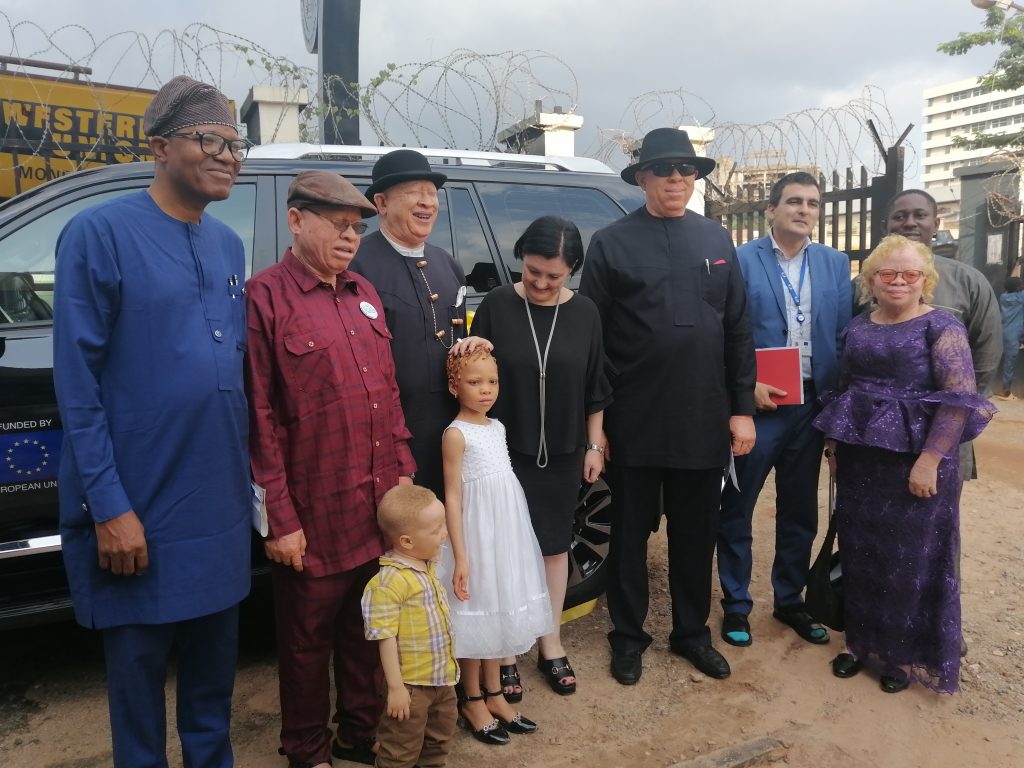 Ambassador Isopi stated that human rights and inclusivity are fundamental principles and DNA of the EU and the EU is working with TAF in this field, especially in areas political participation and education, that political parties should be legally required to have policies on the political participation of persons with disabilities.
"This very much part of the values on which the EU is founded and this is why the promotion of these values is also something which is always at the center of what we do partner countries.
"We are very happy and lucky here in Nigeria to have the Albino Foundation as our ally in this long journey, our role is actually to support you.
"I really want to thank you and congratulate you for the impressive achievements made possible by your commitment, we are very proud to partner and work with you in promoting greater inclusion in the electoral process.
The Founder, CEO of TAF, Mr. Jake Epelle in his address commends the EU for the partnership and support in funding and championing the cause of PWDs in Nigeria.
Mr. Epelle urged the political parties to ensure that campaigns are inclusive of PWDs.
"Remember that with your votes, you have that power in your hands to change the landscape of inclusivity in Nigeria, and any political party that ignores us will do that at their own peril"
"we have the number and we can change and determine the the political landscape in the country come 2023"
the Executive Secretary, National Commission for Person with Disabilities (NCPWD), Mr. James Lalu, represented by the Director, Planning, Research and Statistics, NCPWD, Mr. Soju Adewale, commended EU for supporting Organization of PWDs and especially NCPWD.
He assured that NCPWD is willing to collaborate with more MDAs, international development partners and others to guarantee the rights and wellbeing of persons with disabilities.