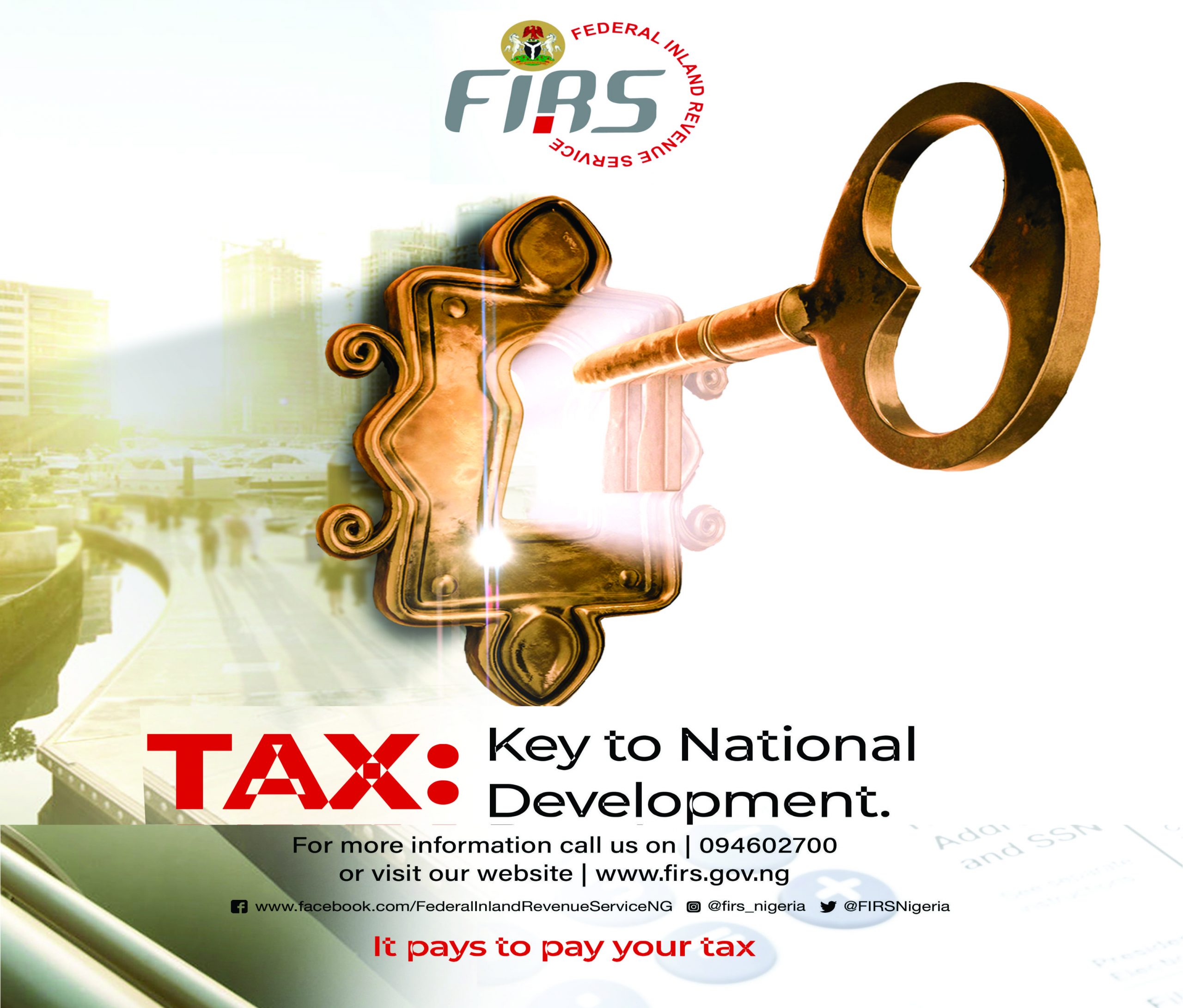 Deaf Women Aloud Initiative has launched a project to advocate for inclusive and accessible Sexual and Reproductive Health and Rights (SRHR) of Deaf Women and Girls in Taraba State.
The launch took place on 5th July, 2023, following the fruitful advocacy visits to some identified Stakeholders like the, ministries of, Health, Women affairs, social development and agencies such National health insurance authority, Taraba state primary health care development agency, Taraba state contributory health insurance agency, including religious organisations like the Christian association of Nigeria and the Islamic Council.
An official project inception event was organised, to bring all stakeholders together to understand the core objectives of the project and secure the commitments of the stakeholders for the success of the project.
The event featured experience sharing where Deaf Women shared their sad experiences in accessing healthcare services, which was majorly hinged on the lack of sign language interpreters and attitudinal barriers from the healthcare practitioners at the hospitals.
The project was supported by Disability Rights Fund – Nigeria through the "Holding Rights, Leading for Rights" funding stream, a U.S. Government funded project aimed at advancing the right of Women with disabilities.
Mrs Hellen Beyioku-Alase, Executive Director of DWAI, in her opening remarks appreciated the presence of National Health Insurance Authority (NHIA), Secretary to the State Government (SSG), Taraba State Primary HealthCare Agency (TSPHCA), Taraba State Health Insurance Contributory Agency (TSHIC), State Minister of Women Affair and Child Development, Deaf Women Association of Nigeria (DWAN) Taraba State Chapter, and other stakeholders. She welcomed everyone for honouring the invitation.
Alase emphasized on the challenges many Deaf women encounter at health facilities in the state, which has led to a low level of SRHR awareness and inclusion for Deaf Women and Girls.
It was on this premise that DWAI proposed her project to Taraba with support from Disability Right Funds (DRF).
Mr Collins Joseph, Monitoring & Evaluation of DWAI, in his presentation on Understanding SRHR, Challenge and Recommended Solutions, called for collaboration by government agencies and Disability Rights Organizations to achieve a common goal.
At the end of the event, stakeholders expressed commitments to work towards an inclusive healthcare services for all.
Credit: Inclusive News Network