Complement Your God-Given Talents With Skills Training To Enable You Lead A Successful Life, PWDS Charged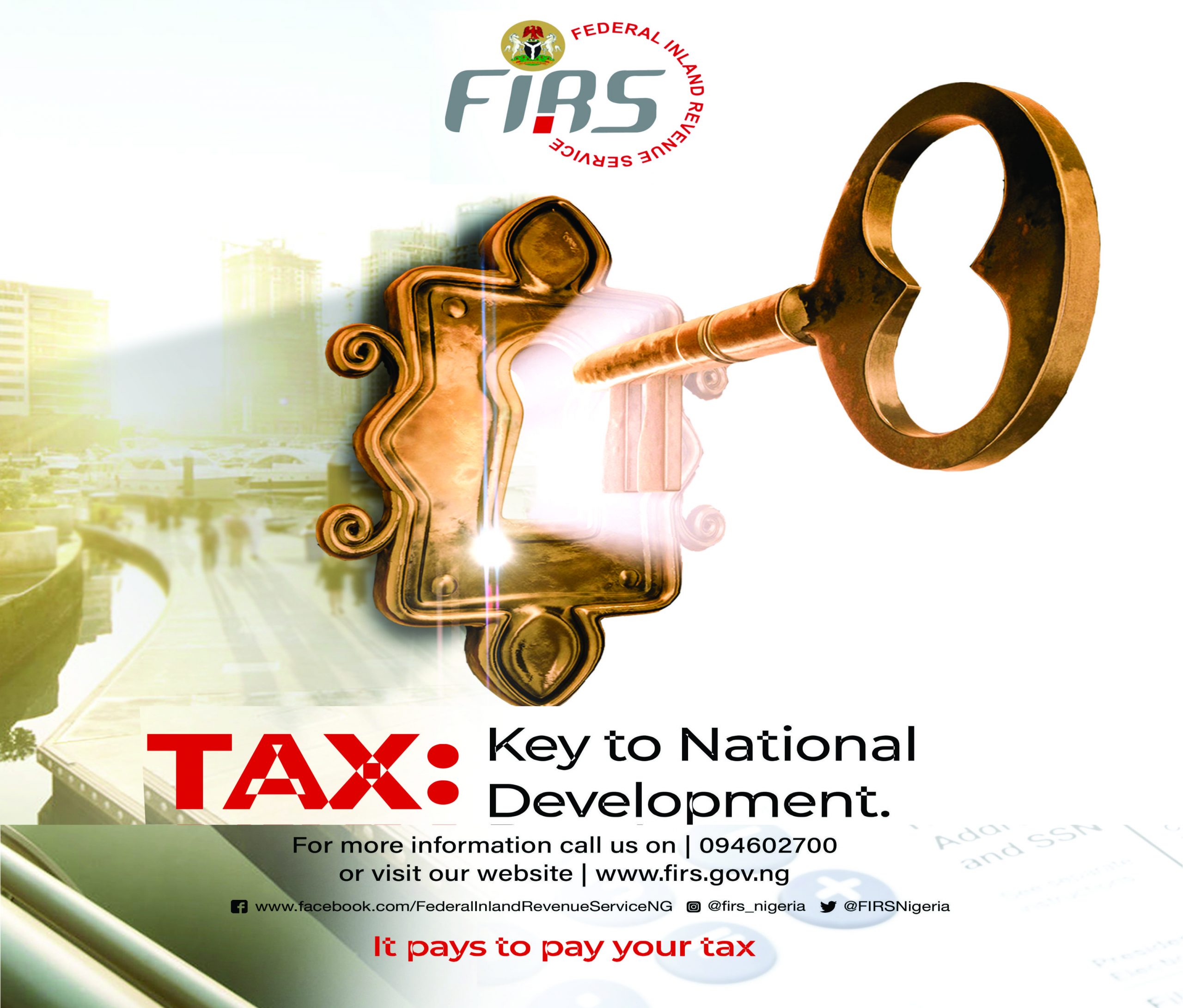 Persons with Disabilities at the Autism conference and graduation were charged to complement their God-given talents with skills training to enable them lead a successful life.
This was disclosed during The Autism Awareness Foundation (TAAF) annual conference, held on Friday 9 June, 2023 at Federal Ministry of Labour and Employment, Yaba- Lagos.
Mrs. Omotoke Olugbode the Convener and Founder of The Autism Awareness Foundation (TAAF), said "This year's event is a little bit different as over 30 Persons with Disabilities graduated from skills training in different vocational skills acquisition including digital marketing, soap making, and tailoring. In the same vein, the event witnessed launching of Toolkits to help guide both parents as well as individual with autism to find correct career path in order to organize their life's developmental stages successfully and sustainably. Thus this year's conference is themed: "Magnifying Individual Differences"
She added; "Our focus is to ensure that apart from education, skills training helps in providing support for children on the spectrum and as things evolve, our expectations of life's developmental stages and setting is also evolving. Moreover, we have decided to added trainings in vocational skills to encourage everyone with disability (and not only individuals with autism) to be useful to themselves and the society especially in this day of unemployment among our youths".
The main part of the event was a keynote lecture delivered by Mrs. Dotun Akande, Executive Director of Patrick Speech and Language Centre Ikeja-Lagos who dissected the theme of the occasion: "Magnifying Individual Differences" with practical and solution based examples that made the lecture very interesting. In her submission, she analyzed how a child with autism is able to wade through transition from childhood to adult life and how education and trainings impacted on the individual life leading to success despite many challenges encountered.
TAAF is a not-for-profit organisation that raises awareness about disability and inclusion of children with disability in the classroom and in society while eradicating stigmatisation and marginalisation. As part of this year's edition, panelists were invited to examine and x-ray the importance of vocational training and skills acquisition and the need to be prepared for labour market and employment or working life in order to live a successful life.
Awards and honorarium were given at the occasion and for those who are participants in learning vocational training and skills acquisition, it showcases rewards of perseverance and more to come. Some of the products produced by the learners were exhibited and displays to the admiration of guests and audiences.
The first phase of the conversation was moderated by Sarah Anene, an educator and career design practitioner and Executive Director of Crystal Lens Impact African Foundation while the two panelists includes Ekundayo Sejoro Peter – a deaf teacher and publisher of Inclusive News Network and Ms. Tobiloba Ajayi – an autism rights advocate and founder of Let Cerebral Palsy Kids Learn Foundation.
The panelists agreed that education is the bedrock of any society and without it we would not have been able to achieve much in life. Both examines why parents and guardians needs to encourage their children and wards to acquire soft skills or life skills. Education with degrees and certificates acquired are important, so is soft skills. The discourse agreed that Learners must be imbued with spirit of endurance and perseverance while learning despite unfavorable conditions. Constant practices also makes one perfect. When learning life skills, learners must be constantly reminded that whatever is worth doing, is worth doing well.
After School graduation, some graduates are in dilemma on how to cope with life after School. Many faced frustrations when the job are not forthcoming. Nowadays, its agreed that those who acquired vocational training or soft skills apart from career or academic certificates are usually employed faster because of additional competency.
Consequently, it can be seen that when their mates are being frustrated and pounding the streets looking for gainful employment, those who already have some requisites competency or life skills often dabbled into self-employment and making a success in their vocations. Instead of waiting endlessly for the non available job to come.
The conversation concluded that persons with disabilities must strive to possess some soft skills in order to enable them thrive and survive in our ever competitive world of employment today.
The second phase of the conversation was moderated by Adeleye Adedunmola a Special Needs Therapist by occupation and have three panelists – Emmanuella Opeoluwa-Akinola, an Inclusive development advocate; Lucky Jet – an occupational therapist and Abimbola Banwo, Director, Talkative Inclusive Services and Adetola Edema George Director of Jordan Learning Consult.
This second session, the panelists reminded us each individual must discover their career paths and develop their innate abilities and talents in order to become a successful adult later in life. Career fulfilment did not just happen by chance. Individual must work hard on both their strength and weaknesses while learning. There is opportunity to change career paths to a new one apart from the ones acquired previously. We must constantly be open to learning, training and retraining. Updating our academic qualifications as well as learning life skills to enhance our competitiveness and relevance in job market or in case we may even operate our own business, we should be well prepared.
For those desiring to venture into business terrain, they are reminded to get all available information about what they desire to delved into like conducting market feasibility studies, obtaining knowledge of various products (including complementary products that we may desire to be manufacturing, trading or marketing), begin the process by registering their business ventures, following laid- down rules and protocols that will enhance solid footing foundation of the business ventures including opening of, and operating Bank Account in the name of business ventures to be carried out.
The conversation touches knowledge of accountancy, records keeping, store keeping, making entry into log book, expenditure and profits and following accounting principles of business. It mentioned payment of taxes to government, managing profits, obtaining stocks and supply, and periodic auditioning of the business accounts.
Noticing that some business often wind-up due to carelessness of the owners or workers, the discourse examines how to float the business without encountering much problem as accountability, honesty, integrity, frugality and managing profits. It particularly sound warning that there will be times of much profits and the owners may be tempted to waste funds. Care must be taken to make provisions for time of lacks. Profits can be ploughed back into the business in form of investment. Survival of business depends on carefully managing the business and avoiding pitfalls, the discourse concluded.
Credit: Inclusive News Network