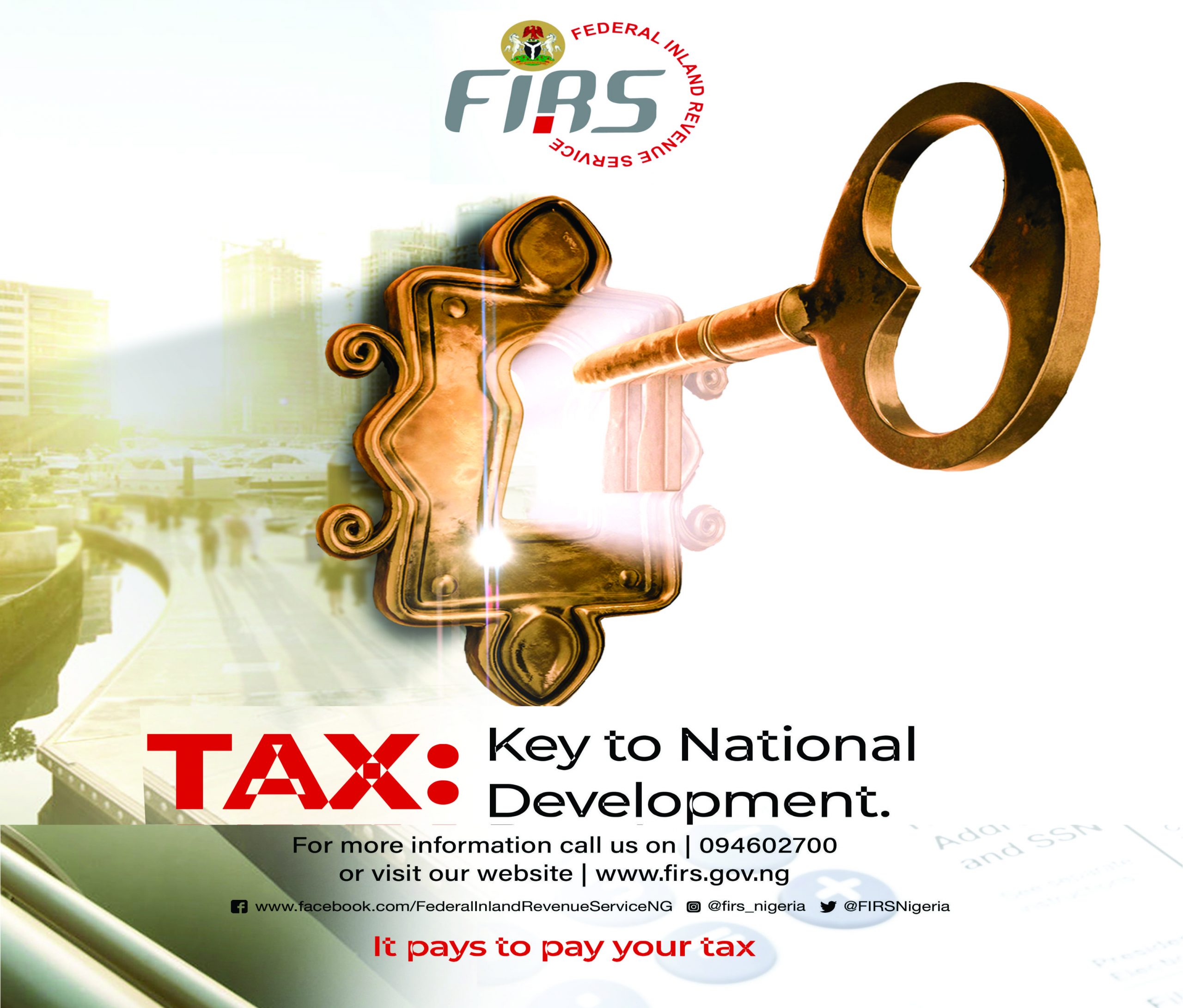 Centre for Citizens with Disabilities (CCD) has commended Abia State governor, Dr. Okezie Ikpeazu and his Edo counterpart, Godwin Obaseki for signing disability laws in their respective states.
Executive Director, Centre for Citizens with Disabilities (CCD), David Anyaele, in a statement, yesterday said the signing into law of Abia State Disability Bill by Governor Ikpeazu bring to a closure the demand by more than 400,000 people with disabilities in the state for a legal framework that would protect them from discrimination and other harmful practices by reason of their disability.
He said: "We commend Gov. Ikpeazu for his assent to this law, thereby engraving his name as the first Governor in Abia State to sign a law that promotes the welfare of Abians with disabilities.
"The signed Disability Law, which is cited as the Abia State Commission for Persons with Disabilities Law 2022 has placed Abia on the map of states that protect the rights of persons with disabilities.
"The law would go a long way towards ensuring that government programmes and activities do not exclude any citizen of the state by reason of disability. It is gratifying to record this good news from Abia State in favour of persons with disabilities as the reign of exclusion, stigma, isolation of people with disabilities by State and none State actions have come to an end.
"We equally commend Gov. Godwin Obaseki for the signing into law, a bill for a law to ensure full Integration Of Persons With Disabilities Into the Society and to establish Edo State Commission for persons with disabilities and vest it with responsibility for their education, healthcare and the protection of their social, economic, cultural, civil and political rights, 2022.
"The disability law for Edo State provides for the prohibition of discrimination, prohibition of harmful treatment/practices, prohibition of cruelty and inhuman treatment, access to public buildings and infrastructures, accessibility aids for public buildings, accessibility aids for public transport, non compliance to building code/plan, reserved spaces, right to first consideration in situations of risks and humanitarian emergencies, freedom of movement, prohibition of segregation, right to free education, free Healthcare, etc.
"We must sincerely appreciate the wife of Abia State Governor, Mrs. Nkechi Ikpeazu for standing on behalf of the disability community in the state throughout the struggle for the passage of this disability law. The push and follow up by the Clerk of the Abia State House of Assembly, Chief John-Pedro Irokansi to secure the assent of the Governor on the bill deserves commendation.
"The consistent push by the disability community in Abia State towards ensuring that the assent of the Governor did not slip off their hands is worthy of emulation.
"We are extremely grateful to the Daughters of Charity of Saint Vincent the Paul, British Council-led Rule of Law and Anti-Corruption program for their support to the disability community in Edo State, which cumulated to the passage and assent of Governor Obaseki to the disability bill in Edo State.
"The main job now is to secure full implementation. We call on the Clerks of Abia and Edo States Houses of Assembly to speedily gazette the laws to accelerate full implementation. We are also calling for the two states to put in place mechanisms for the full implementation of the laws."
Guardian