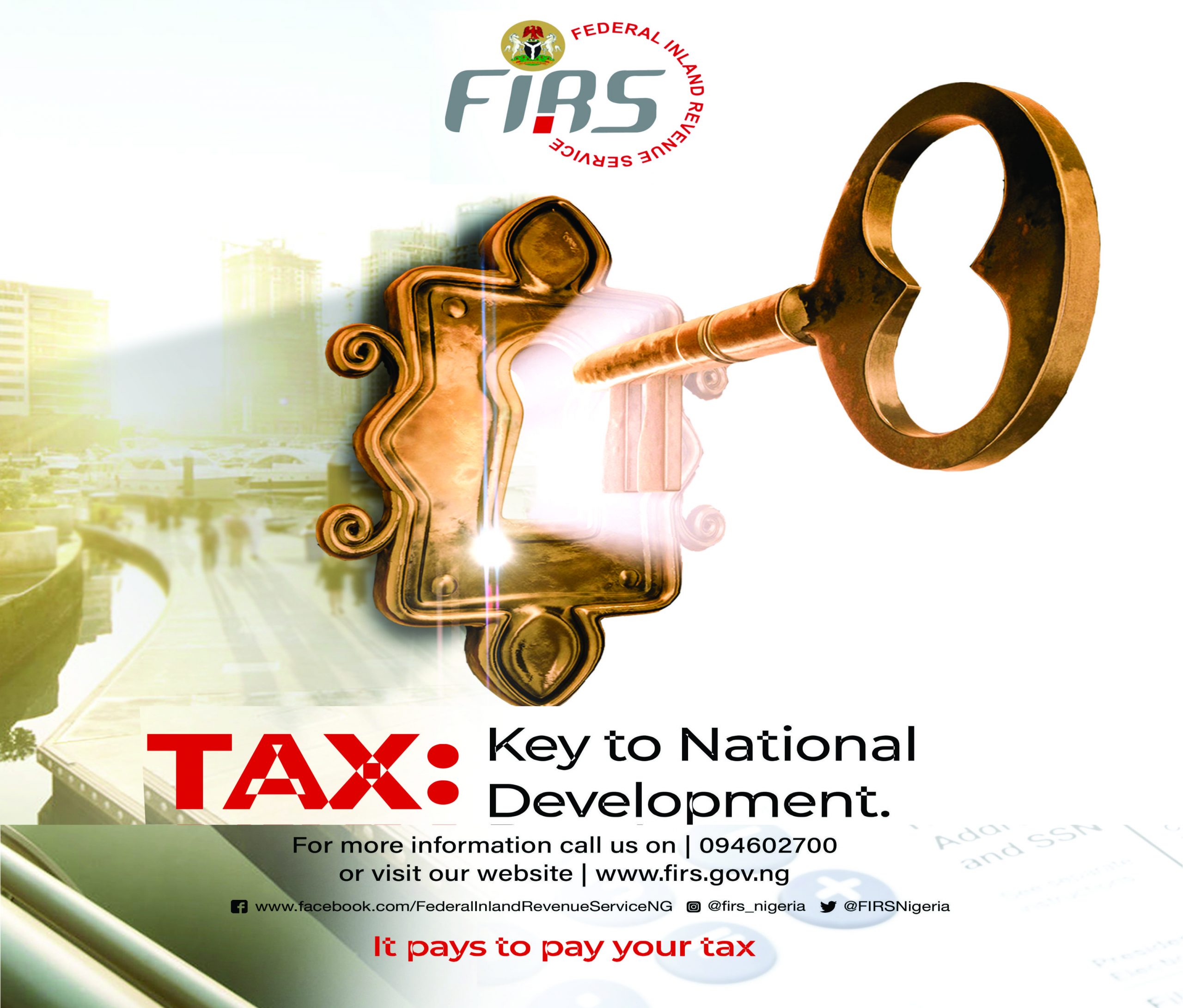 By Ruby Leo
As the country prepares for the swearing in a new administration, the Chief Executive Officer of The Albino Foundation Africa, Mr Jake Epelle has called for the appointment of Persons with Disabilities into ministerial positions to showcase an inclusive government.
Fielding questions from the media during a press conference to introduce three additional members of the TAF Africa board, Jakes noted that the PWD community had competent persons capable of handling the affairs of ministries in the country.
His words, "we have come of age and we have the capacity to be appointed as ministers, he will be doing us a disservice if he does not heed to this clarion call".
" Governors need to also appoint PWDs as commissioners, as an organisation we would continue to monitor the progress to ensure that those appointed are held accountable and responsible".
He lamented that though the PWDs under the Buhari administration enjoyed some commendable benefits, the albinos unfortunately had their free cancer treatment terminated by the administration which greatly affected them.
He said, "there has been progress , the establishment of the commission forbpersons with disabilities, the signing of the disability act, inclusion of disabilities in the electoral act, but the challenge has been for persons with albinism, due to the insistence of the government not reinstating the free cancer treatment, which is a disheartening thing, because other government had continued the treatment but unfortunately President Buhari did not, which is one aching aspect of his administration that persons with albinism with remember".
"Though he has done better than any other president".
Earlier the chairman of TAF Africa, board of Trustees, Prof Vincent Anigbogu announced the rebranding of the organisation and addition of three females for gender balance.
The three additional board members are Dr Toyin Aderemi Balogun, the first indigenous Country Representative of CBM, with a background in public health and a PHD in behavioural medicine, the second is Hajiya Amina Zakari, a former commissioner and acting chairman of INEC with a strong background in disability rights.
The third is Hajiya Zainab Suleiman Usman, a business guru with a expertise in agric business development and strategic planning.