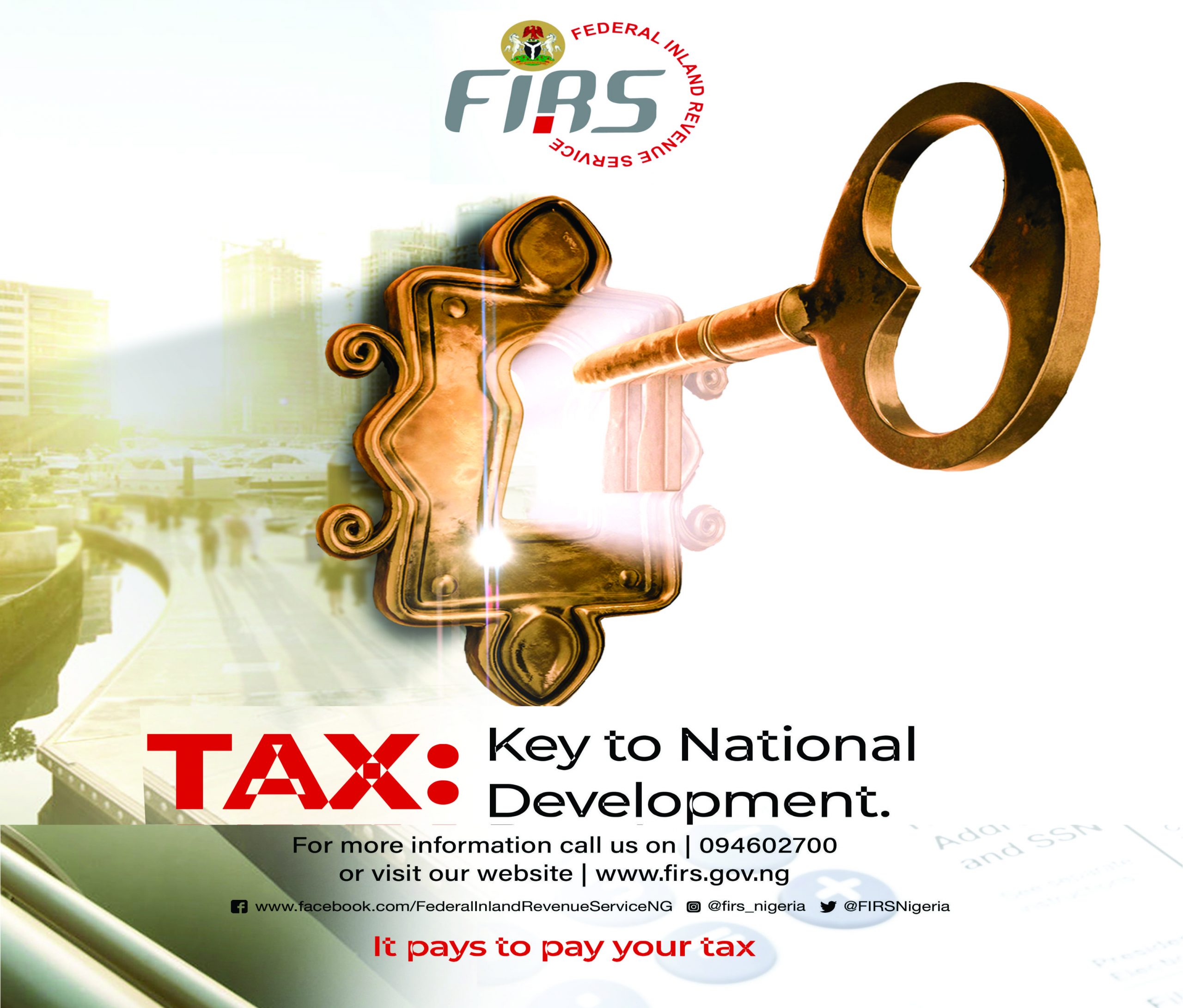 A man who was surprised that a blind man was working on his car as a mechanic made a short video of him.
The blind man said he had been a mechanic for over 30 years. The man stated that he had been blind for over 28 years, saying it all happened when he was driving and his sight suddenly went off.
The mechanic added he stayed with the job because it was his source of livelihood. When the man wondered how he fixed his car, the blind mechanic said he could tell how faulty a car was through sounds.
He stated that he can identify spinners and their sizes by feeling them.
The car owner said he did not know the man was blind until he was done fixing his car.