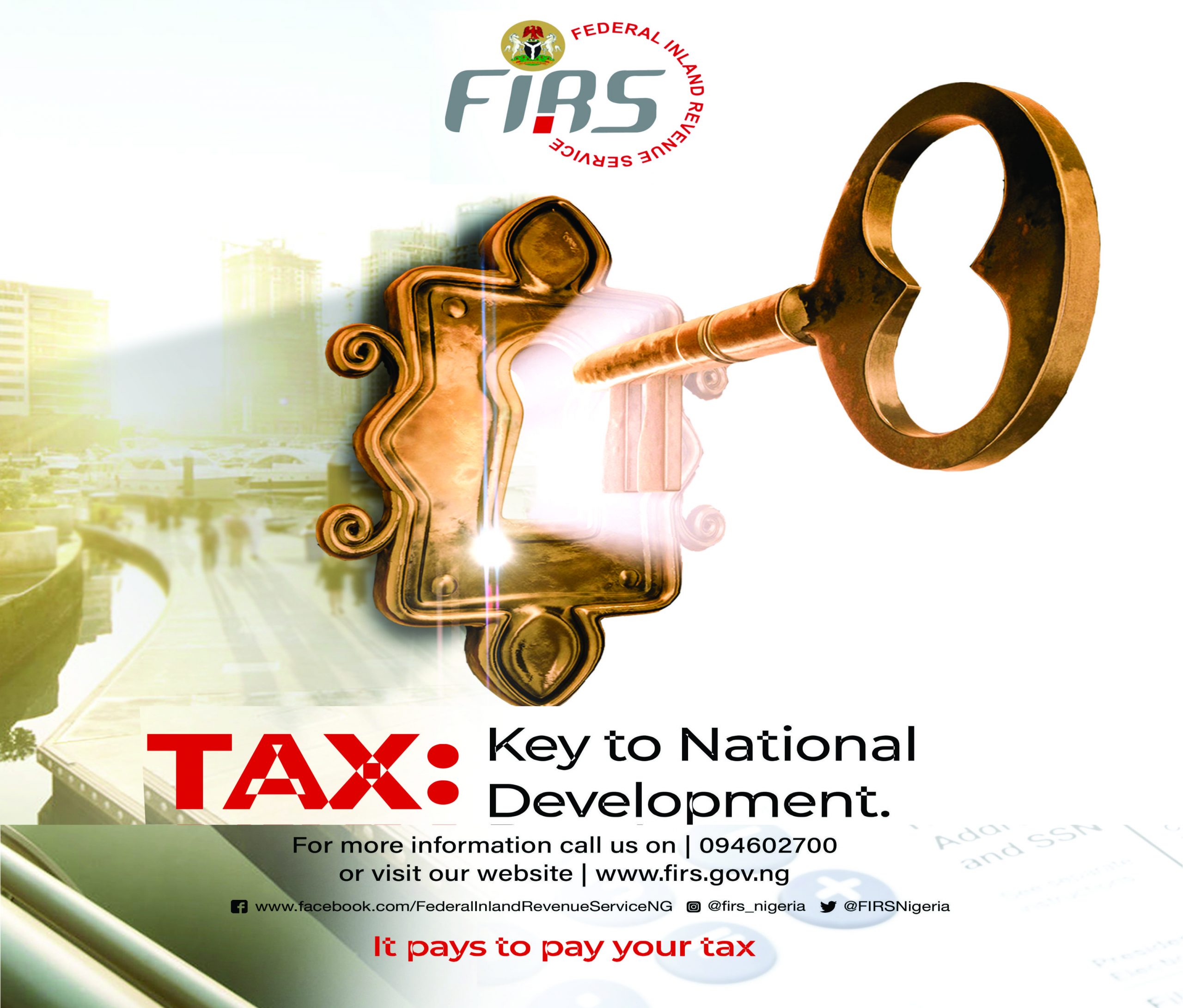 The Executive Secretary, National Commission of Persons with Disabilities (NCPWD), Mr. James Lalu have seek for full inclusion of Persons with Disabilities in the political process and party manifestos in the 2023 elections.
Mr. Lalu stated this during the press conference to mark the beginning of the Able2Vote project by the Albino Foundation (TAF) in Abuja.
He said "35 million PWDs in Nigeria is a significant population in determining the outcome of any election in the country.
"Anyone that ignores PWDs in the campaign and political process does so at his perils.
"The NCPWD is happy to join this campaign for the involvement and inclusion of PWDs in the political process.
"We commend the INEC for the milestones achieved in disability inclusion in the electoral process. We urge other stakeholders to involve PWDs and give us the visibility and voice bu partnering with TAf in this project.
"The need for sign language interpreters cannot be over emphasized
"I urge PWDs to unit and champion the course and goals of PWDs. Without unity of purpose and efforts we will not be able to achieve much. So we need to collaborate and campaign to achieving the rights of PWDs.
"It is my honour to acknowledge TAF in her efforts in promoting the inclusion for PWDs in Nigeria. TAF stands out among other organization in this course. From promoting the disability bill, to ensuring the signing of the Act, establishing the NCPWD and so on. These were achieved due to the collaborative efforts of TAF and other organisations in the disability community.
"Our partnership is stronger as we sign this MOU today.
In his welcome address, the Director Enforcement and Compliance, Bar Ike Ucheegbulam said "The essence of this conference is to keep Nigerians in tune with the project Able2Vote which is geared towards an inclusive general elections in 2023 in the country.
"the NCPWD will always be on top of any initiative that will deepen disability inclusion in Nigeria, especially political inclusion, which is in line with the Nigeria Disability Act.
"we must strive to ensure that the provision of the Act as it relates to the political life of our community is complied with"
In his remarks the President and Founder, The Albino Foundation, Mr. Jake Epelle appreciated the INEC for putting in place all apparatus for the 2023 general election for full inclusivity of PWDs.
He also acknowledged the EU for the sponsorship and partnership with the foundation in ensuring full voters education and enlightenment for PWDs during the campaign process and subsequent 2023 elections.
He advised PWDs to take advantage of the project and get involved in the electoral process in the country.