2023 Elections: 1 Governorship, 22 House Of Assembly Contestants Are PWDs- TAF Electoral Dashboard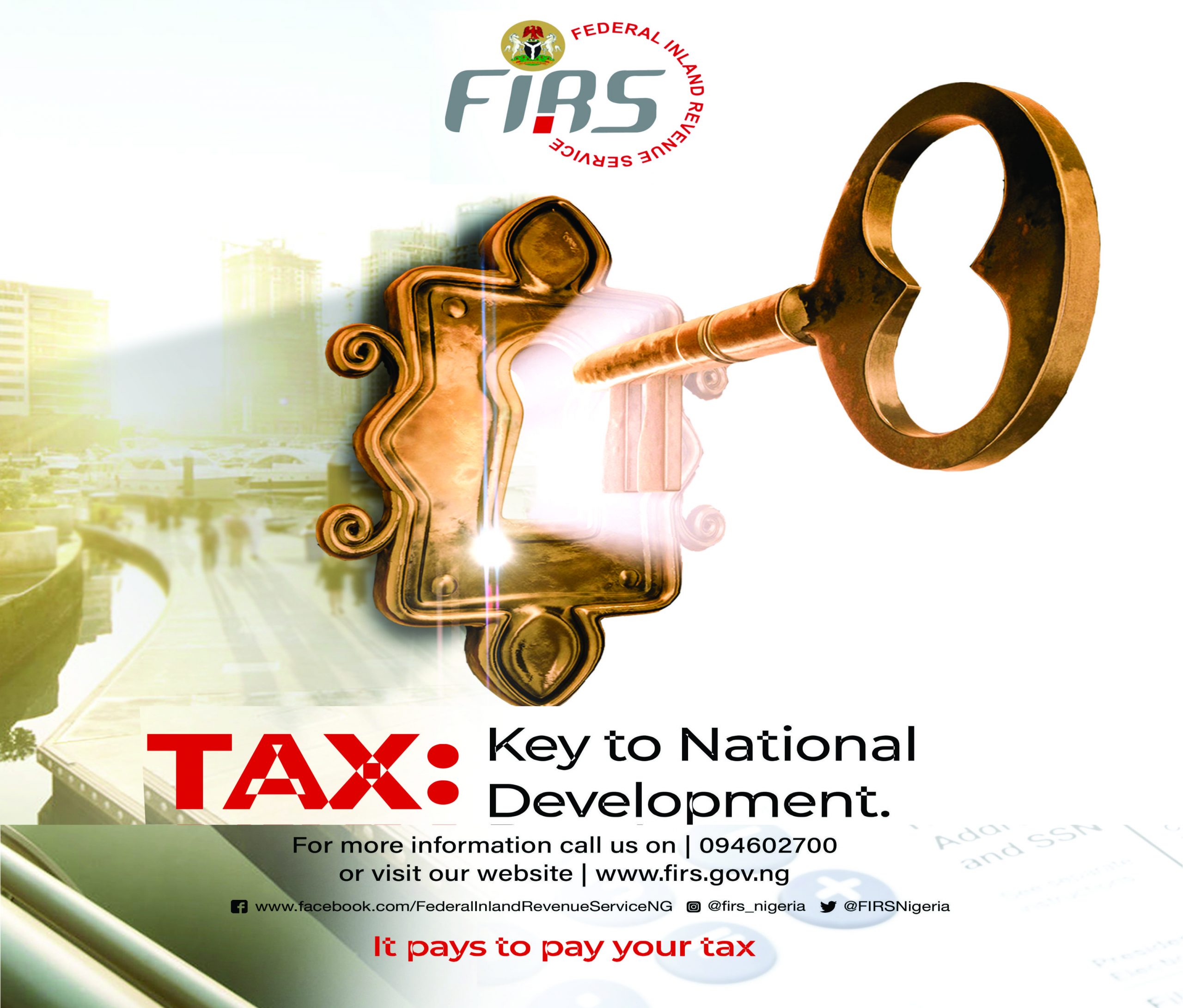 Nigeria 2023 elections is making history in Africa as one of the most inclusive elections.
The election process saw a great number of PWDs involved in the electoral process in the country. This is the first time Nigerian PWDs enjoy constitutional inclusion into the electoral process. The number of registered voters of PWDs can be ascertained by the polling units they belong, according to clusters.
Of special note is the number of PWDs contesting for various position in the country. All the statistics are made available by TAF Africa, a frontline NGO working for the full inclusion PWDs.
For the elections, we have:
Five (5) PWDs contested for the senate
Eight for Federal House of Representative
One (1) contesting for Governorship seat, and
Twenty-two (22) for State House of Assembly
This includes three visually impaired, four deaf, five paraplegic/crippled, 16 persons with albinism, and 8 with other disabilities.
For all contestants, we in INCLUSION Magazine wish them the very best as we encourage Nigerians to vote for PWDs in their constituents.