2021 Children Day Celebration: Speech delivered by Hussaini Abdulrahman, FCNA, Wakili Arewa Nupe, Publisher/CEO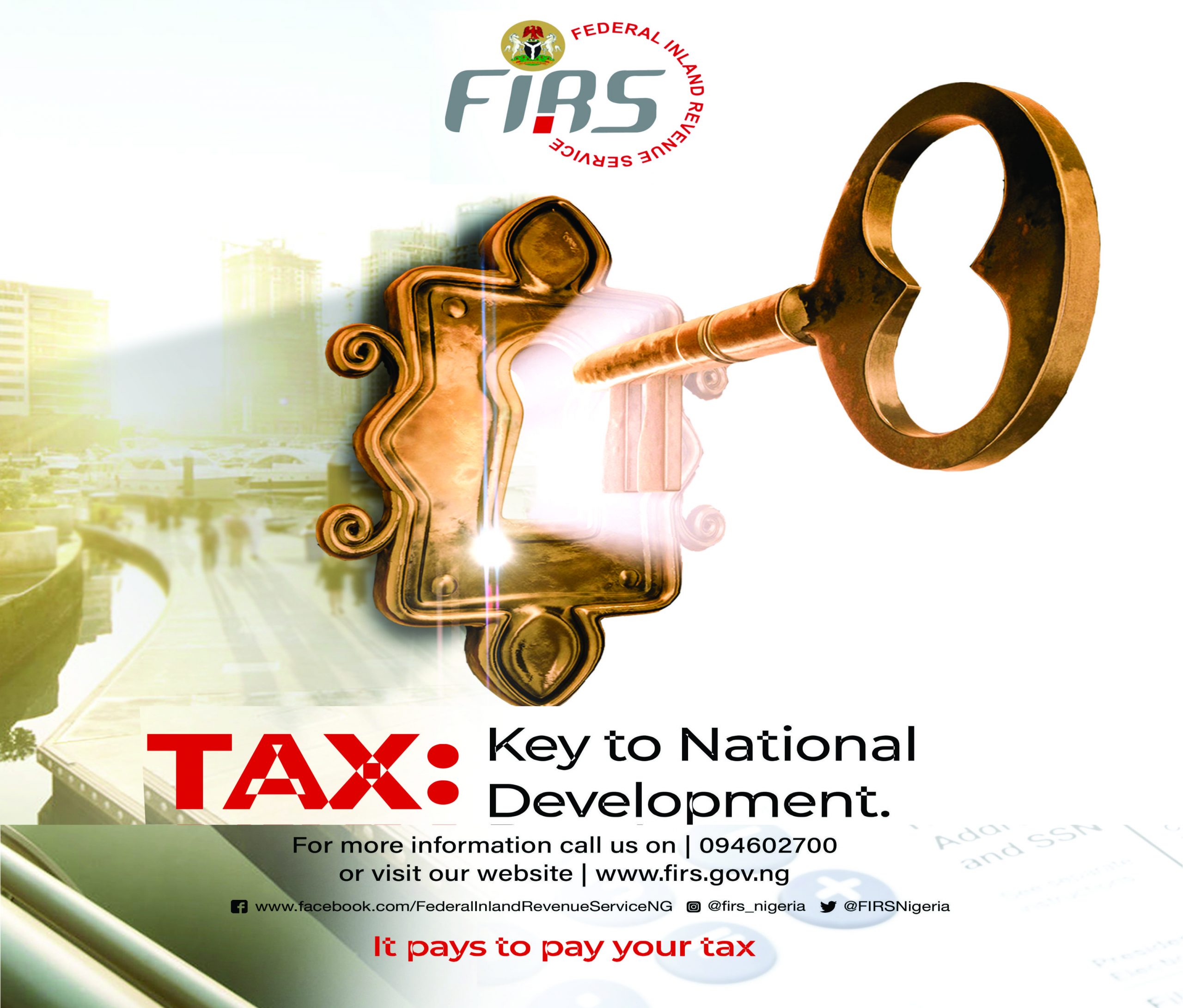 Speech delivered by Hussaini Abdulrahman, FCNA, Wakili Arewa Nupe, Publisher/CEO, INCLUSION Magazine on the occasion of Children's Day May 27, 2021 to celebrate Children with Disabilities held at Rockview Hotel, Wuse 2, Abuja.
All protocols fully observed.
It is my pleasure on behalf of the management and staff of A K Global Concepts Limited, Publishers of INCLUSION magazine to welcome our Children, Parents, Teachers, special guests, corporate partners and other stakeholders including our most noble colleagues in the media to this important event – Celebrating Children with Disabilities, 2021 edition.
We specifically want to use this medium to celebrate children with disabilities as they are special and unique integral part of our population.
As a father, I call on all parents and guardians with children with disabilities to draw strengthen from the fact that the world is gradually getting better for their wards especially with the global inclusive policy initiatives.
I want to use this medium to commend the present government under His Excellency President Muhammadu Buhari GCFR for signing into law on January 23rd 2019 the Discrimination against Persons with Disabilities (Prohibition) Act.
The Act prohibits all forms of discriminations against Persons with Disabilities. It penalises an individual found violating the provisions of the Act, with a fine of N100,000 or a term of six months imprisonment. The law imposes a fine of one million naira on corporate bodies.
The Act also prohibits discrimination against Persons with Disability in the use of public transportation facilities. Under the Act, service providers are to make provisions for the physically, visually and hearing impaired and such other persons. This extends to the use of seaports, railways and airport facilities by Person with Disabilities.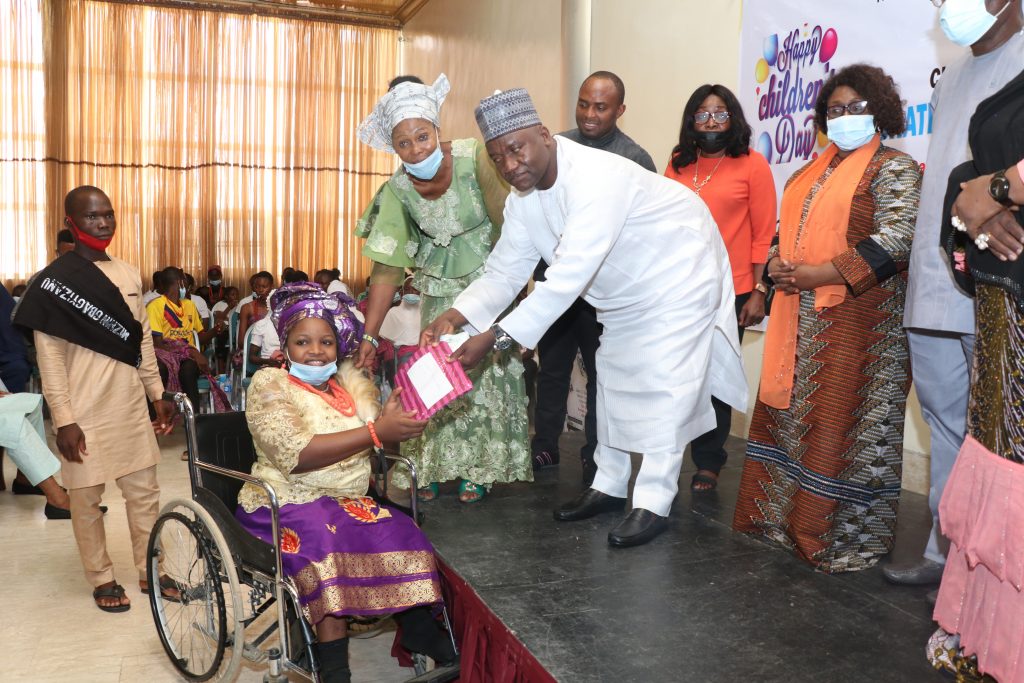 Interestingly, the Act has ushered in a new era on the rights and privileges of Persons with Disabilities in all sectors of the nation's development process to include education and health care as well as equitable treatment in accommodation and emergencies when and where expedient. In the area of gainful employment, all public organisations are to reserve at least five per cent of job opportunities for these persons.
Let me assure you that INCLUSION will be a voice against injustices and abuses of human rights on Persons with Disabilities. We must come to term with the saying of Martina Navratilova a Czechoslovak-born American that, "disability is a matter of perception, if you can do just one thing well, you are needed by someone".
Together let us fight to make Nigeria an inclusive society, where the children who are leaders of tomorrow will not be discriminated or stigmatized for reasons of disability, but rather join hands to build a progressive nation.
Let us change our perceptions and myths on disabilities, let's encourage ability in disabilities of persons.
Finally, as INCLUSION covers all facets of life; our doors are open to partnership with any organizations that are committed to improving the plight of Persons with Disabilities.
Thank you, God bless you all.