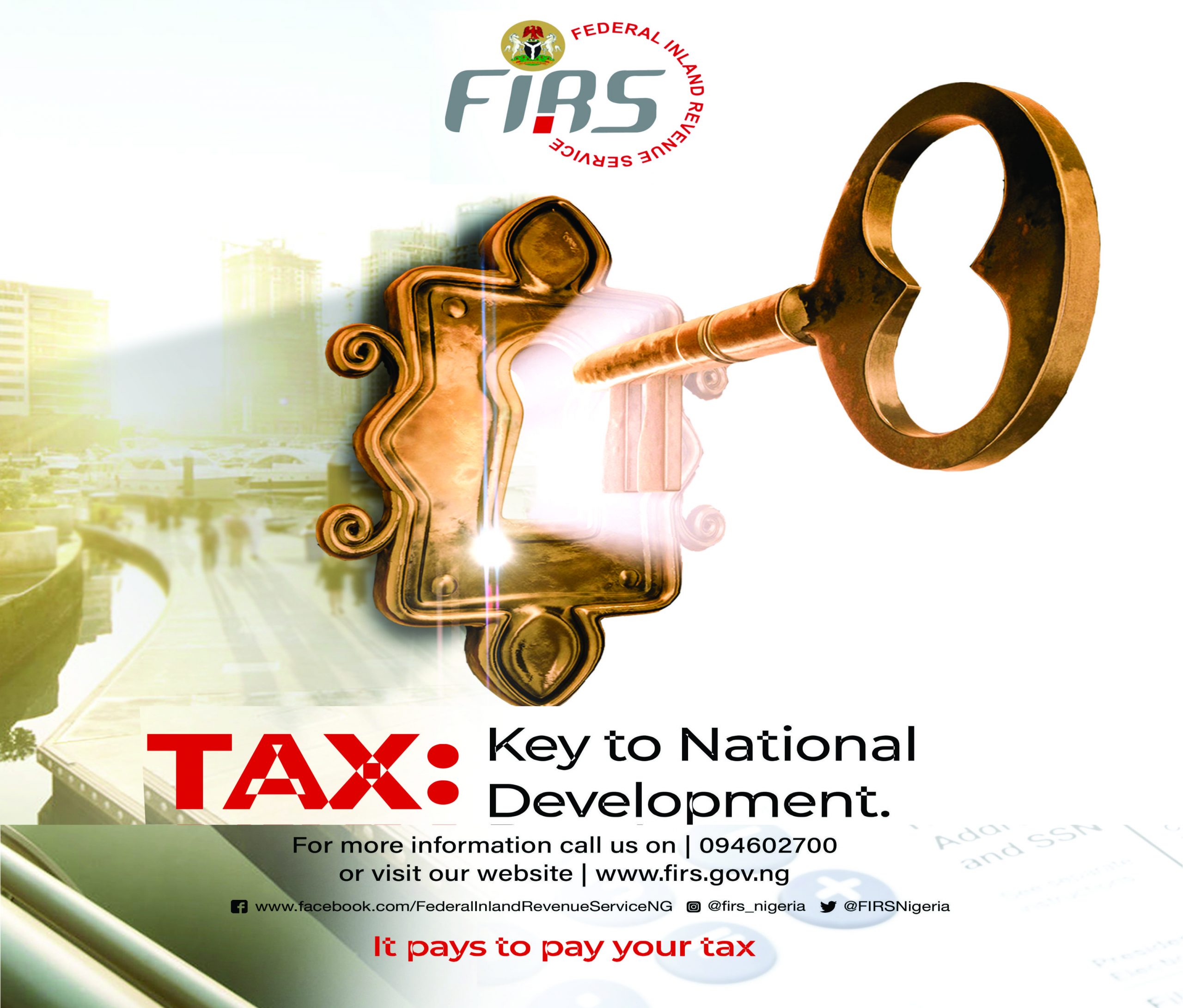 A 10-year-old Amputee, Princess Olaniran, who lost a leg due to an accident, in an Interview with PUNCH, said she dreams of becoming a doctor and a model in the future.
Princess said she would love to see herself walking on a runway with other models.
Her Mother, Esther Olaniran disclosed that her daughter was involved in the accident that lead to the amputation at her shop located in Ibafo.
She said she sent Princess to buy nylon because she was attending to a customer, adding that she helped Princess to cross to the other side but she was hit by a bike.
Olaniran narrated that Princess was rushed to the hospital for treatment, but after some days she started perceiving a foul smell which prompted her to reach out to the people who treated Princess at first. She said when they came to the house to see the leg, she was told there was nothing they can do as the case was spiritual.
Olaniran said they eventually went to the National Orthopaedic Hospital Igbobi – Lagos where they were told that the leg is dead and the affected leg was amputated.
Credit: Punch Newspaper