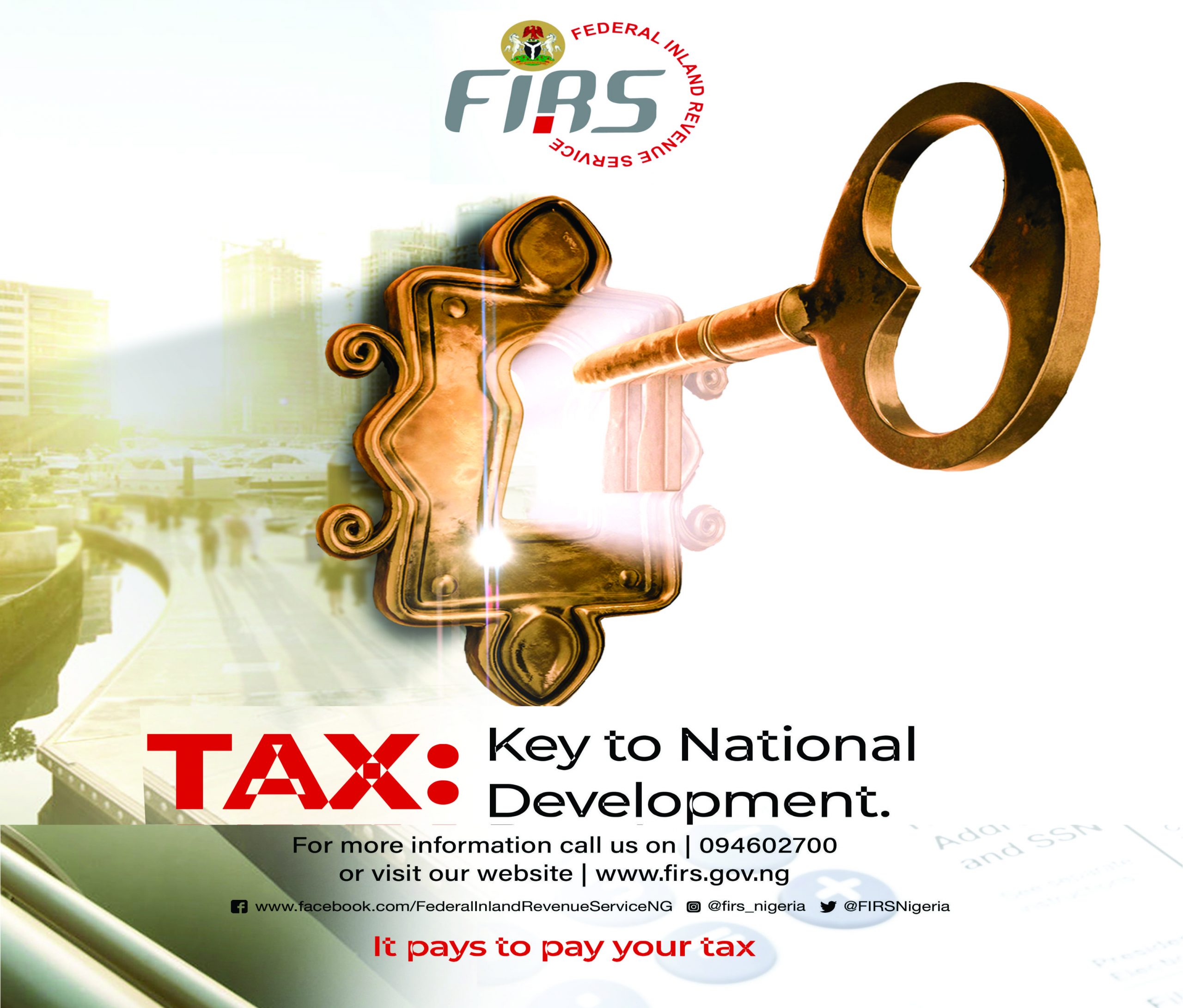 Sheffield United are reportedly close to being bought out by Nigerian billionaire Dozy Mmobuosi in a deal worth £90million.
The Blades are pushing for promotion back to the Premier League this season but were hit by a transfer embargo last month amid financial difficulties, according to The Times.
Below are 10 things to know about Mmobuosi:
1. Mmobuosi is a tech entrepreneur.
2. Mmobuosi's tech firm Tingo has been valued at around £7billion.
3. According to Concordia, Mmobuosi advocates technological advancement and social uplift in Africa and beyond.
4. . He has a Bachelor of Science degree in Political Science and a Master of Science degree in Economics from Ambrose Alli University.
5. He founded Tingo Mobile PLC in 2001
6. He designed and launched Nigeria's first SMS Banking Solution called 'Flashmecash', which was later sold to the First City Monument Bank, according to Examinerlive.
7. He has been an adviser to some large corporate organisations.
8. He also holds a doctorate in Rural Advancement from Universiti Putra Malaysia. It was gathered he also completed the Advanced Management and Leadership Programme at Saïd Business School, University of Oxford in March 2022.
9. In December 2021, the African billionaire launched the Dozy Mmobuosi Foundation, aiming to support Africans across multiple sectors including education, healthcare, and technology.
10. Mmobuosi was said to have also set up two mobile phone assembly facilities in Nigeria to help the local population gain access to the Internet and smartphones.
The Times reports that Mmobuosi is the subject of the EFL's owners' and directors' test at present but no problems have been flagged so far.